The Canal & River Trust, as part of the Trust's "Share the Space, Drop your Pace" campaign, has created lanes exclusively for waterfowl in London, Birmingham, and Manchester to encourage awareness among people and animals using the narrow pathways. Stamped with the text #share the space and a painted silhouette of a duck, the lanes remind walkers, runners and cyclists that they share canals with feathered inhabitants as well as allow humans and animals to walk together without encroaching on eachother's territory.
And a form of shared space I can wholeheartedly endorse: a duck lane on the canal towpath. pic.twitter.com/XXGIrroRja

— Alix Kroeger (@AlixKroeger) May 22, 2015
Richard Perry, the chief executive of the Canal and River Trust, said in a statement on the charity's website: "For many people our towpaths are among their most precious green spaces, antidotes to the pace and stress of the modern world and places to relax and unwind. But with that success there are also problems, which is why we are calling on visitors to help make our canals preserves for old fashioned good manners!  We can all help by slowing down and remembering we are all there to enjoy the space." The duck paths have been a hit with people:
This is pretty cute. Ducks get their own "duck lanes" in London: http://t.co/jbnYosMCDl via @boredpanda pic.twitter.com/yIISL0DEEj

— Greenpeace USA (@greenpeaceusa) May 24, 2015
Who said city planners don't care about the little guys?! Duck-only lanes appear in the UK. http://t.co/sLSW1hGjgm pic.twitter.com/qahz9eKdEI

— Sugru (@sugru) May 24, 2015
.@jaxonair : #London has installed DUCK LANES to raise awareness. Best part? The ducks are using them #ohmyheart pic.twitter.com/QBMs3LbJl9

— KiSS 92.5 (@KiSS925) May 22, 2015
London gets new highlited duck lanes. Both creative and observing to nature. I love it. #DuckLane #SharetheSpace pic.twitter.com/EyzyVSBy5J

— Patrick Gavran (@gavranovo) May 21, 2015
Top of today's list of things that make me disproportionately happy is- ducks getting duck lanes by a London canal http://t.co/yI1dTHYCUN

— Simon Watt (@SimonDWatt) May 21, 2015
Ducks get their own #DuckLanes near The Canal Walkways In London. In this picture, one of them doesn't give a duck! pic.twitter.com/9WSsGXEKgb

— Ka0nashi 顔なし (@ka0nashi) May 21, 2015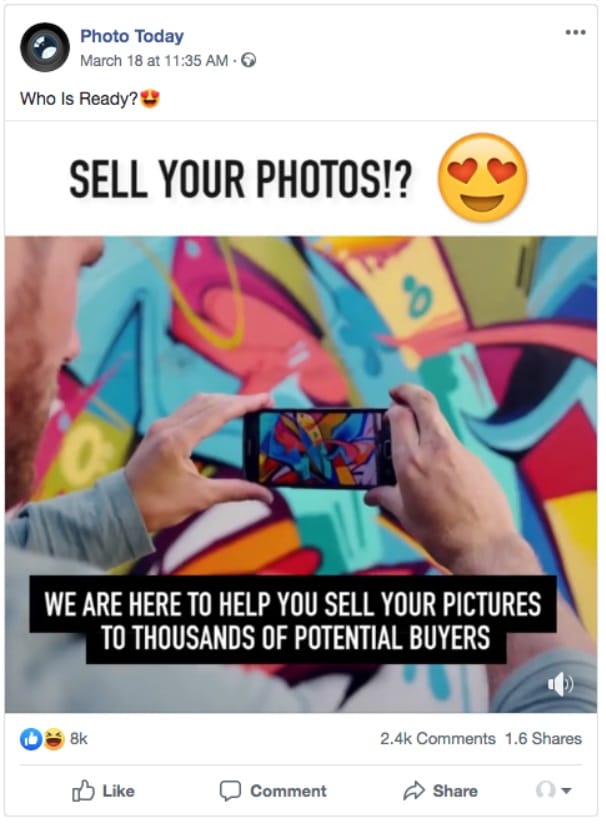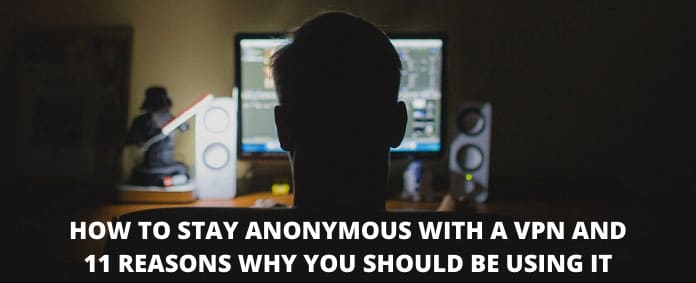 Get Your Anonymous T-Shirt / Sweatshirt / Hoodie / Tanktop, Smartphone or Tablet Cover or Mug In Our
Spreadshirt Shop
!
Click Here