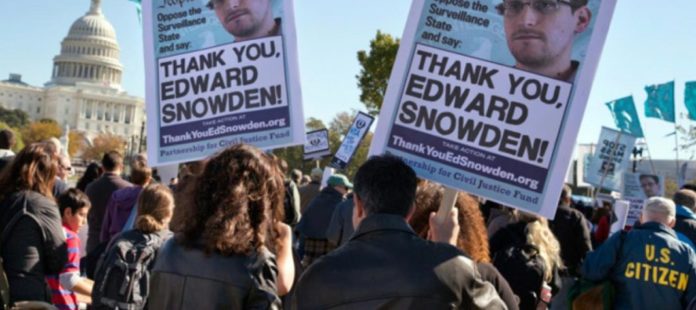 Former National Security Agency contractor and whistleblower Edward Snowden designed a phone casing that can tell its owner whether or not their phone has been hacked.
The casing was designed to help protect activists, journalists, whistleblowers and people of similar activities. The unique casing monitors chips inside the user's smartphone and alerts the user if the phone is sending data without the user's consent.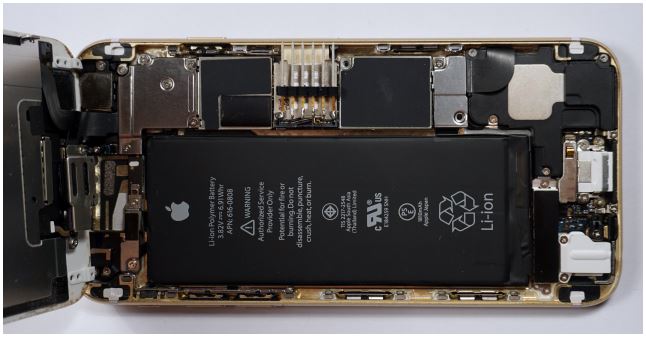 At the moment, cases for only a limited number of phones have been devised and much more could follow in the future.
According to a co-post on a blog, Edward Snowden stated that phones, tablets, and anything that is connected to the internet could be used against the user. He further went on saying that portable technologies can be used to track the user.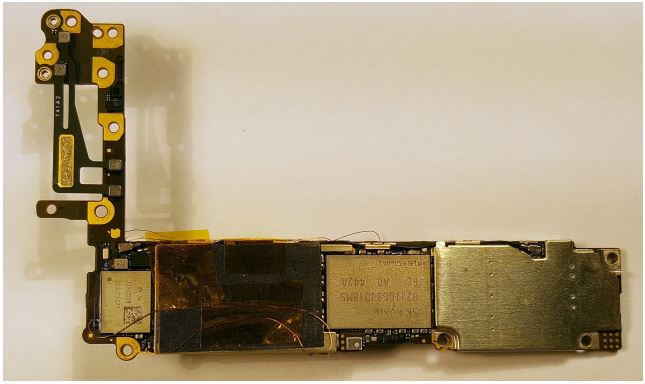 Snowden further wrote that there are many private organisations as well as government organisations such as the Central Intelligence Agency and the National Security Agency – even the comparatively low-level law enforcement agencies, such as the police – can target these devices and locate the users whenever they want.
Moreover, the blog highlights the fact that even a normal person who does not have any association with such activities, can still become a target. He explained that hackers can easily hack the user and use their smartphones for malicious activities.
To fight such activities, Snowden, along with the co-author of the blog Andrew Huang have also installed a unique hardware in the case that is able to monitor the phone's radio components such as the Wi-Fi receiver, Bluetooth and NFC.
Their blog reads, "This work aims to give journalists the tools to know when their smartphones are tracking or disclosing their location when the devices are supposed to be in airplane mode. Trusting a phone that has been hacked to go into airplane mode is like trusting a drunken person to judge if they are sober enough to drive."
The hack-proof casing will contain a small system that will have a tiny display that will inform the user about the phone's radio signals, GPS, Bluetooth and NFC status.
Information related to these components will be read by the computer in the case. It can read the information by using a connector plugged into the phone's SIM card reading slot; whereas the SIM card is going to go in the case.
Moreover, they both stated that fitting the phone in one of these cases will require a professional's help, however, the engineers that are working on the case have stated that they will come up with a simpler solution that can be fitted by anyone.
Source: The Free Thought Project, Countering Lawful Abuses of Digital Surveillance
---