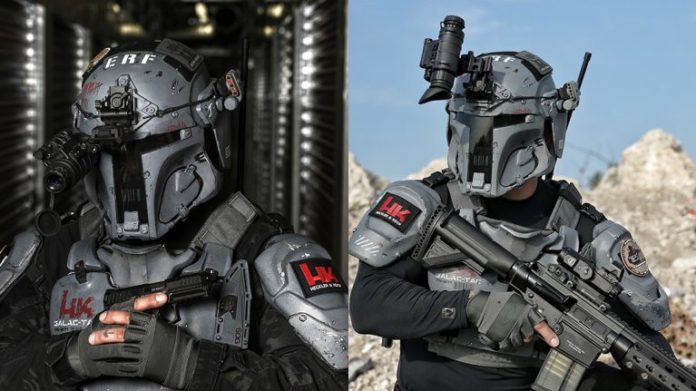 In August, the old cliché about a space race rang true after Vice President Mike Pence announced the development of the new United States Space Command (USSC), a precursor to establishing a US Space Force.
The Department of Defense is launching a Space Force, which the US government hopes to be ready and able by 2020. The new branch marks a sixth branch in the armed forces and is the first branch to develop since World War II.
After a 7-week DoD review, Vice President Pence assured the press that the Space Force branch will be built on an existing collaboration of men and women currently serving in US space programs.
"To be clear: the Space Force will not be built from scratch, because the men and women who run and protect our nation's space programs today are already the best in the world," Pence said.
But Why A Space Force?
Military tactics have dramatically changed, and along with the changes grow new fears.
"This new command … will establish unified command and control for our Space Force operations, ensure integration across the military, and develop the space warfighting doctrine, tactics, techniques, and procedures of the future," Pence said in a press release.
According to Air Force General John 'Jay' Raymond, who assumed command of the USSC in August, the goal is to "deter a conflict from extending into space." General Raymond continued, "The scope, scale and complexity of the threat to our space capabilities is real, and it's concerning. We no longer have the luxury of operating in a peaceful and benign domain."
According to Pence, the Space Operations Force will comprise an elite group of war fighters who specialize in the space domain. Its ability to draw across all military expertise will be paramount in times of "crisis and conflict."