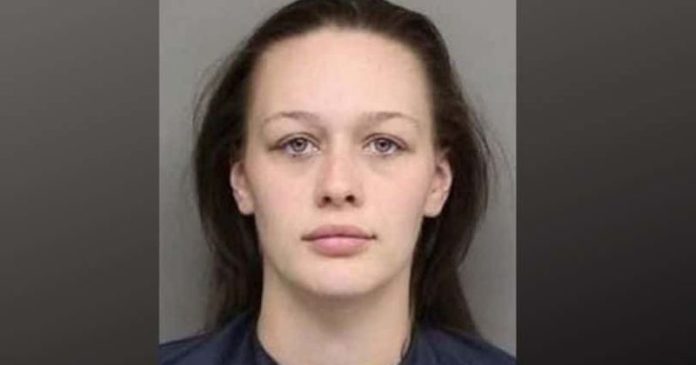 A 20-year-old Nebraska woman is set to spend the next 50 years behind bars if convicted, after having sex with a minor more than 100 times.
The woman, Brittany Stricker, was pregnant at the time when the sexual assault occurred against a 14-year-old boy. In interviews with the police, Stricker was aware of the boy's age but said he had "acted older" than his age.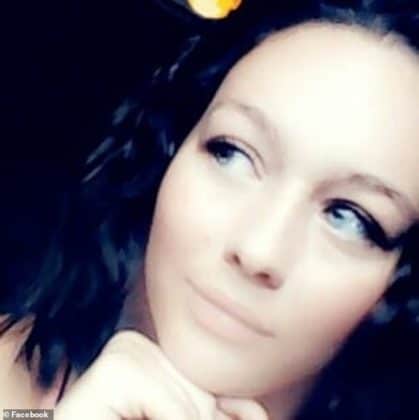 According to police reports, it was also noted they were often intoxicated before engaging in sexual intercourse, with one 17-year-old having witnessed the abuse.
The Nebraska Department of Health and Human Services received reports in March of the ongoing sexual relationship between Stricker and the boy. However, when questioned, Stricker denied any transgressions, stating he acted older than he really was to justify her actions.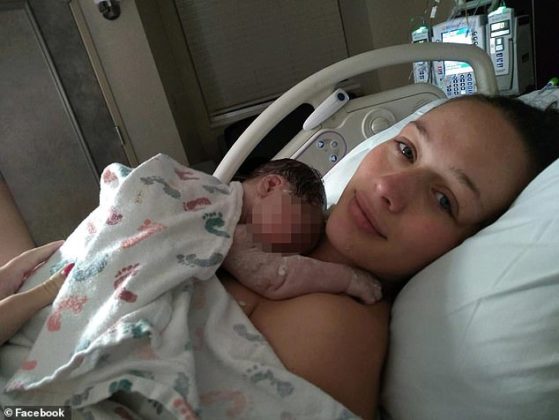 On July 14, police say the boy contacted police directly and admitted to having sex with Stricker more than 100 times between January 1 and June 20, 2019. A recorded phone call on July 22 has Stricker discussing their sexual relationship with the victim.
Stricker was held at Lancaster County Jail on a $75,000 bond and was due to appear in court August 22. Details of court related matters are yet to be released.
In Nebraska, the age of consent is 16.