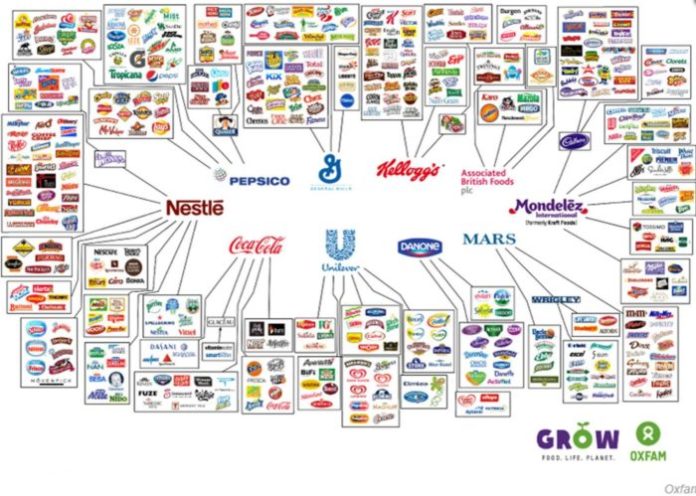 The food and water we eat and drink are not a given right anymore. They have been commercialized, with only a few companies selling them to us at any price convenient to them, not convenient to us.
Unfortunately, almost all of our basic food and beverage purchases, especially in the West, are controlled by a handful of companies.  Oxfam have created a mind-boggling infographic showing how corporations control our food. Oxfam is an international confederation of charitable organizations focused on the alleviation of global poverty.
According to Oxfam, there are only 10 companies controlling most of the foods and beverages we buy. These companies include Nestlé, PepsiCo, Coca-Cola, Unilever, Danone, General Mills, Kellogg's, Mars, Associated British Foods and Mondelez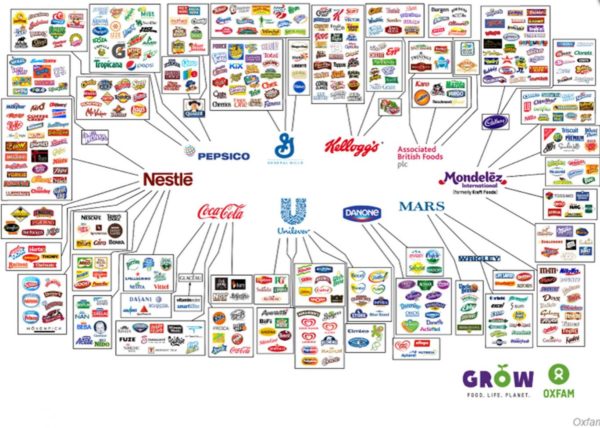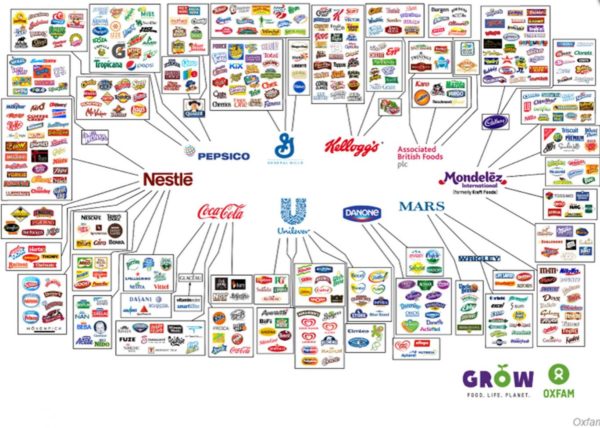 Each of these companies makes billions of dollars in revenue every year and are present in many countries across the world. Despite these companies making their fortunes in profits, they hoard their dollars, all the while people suffer in abject poverty. Oxfam said it took the initiative to show people who control the brands of food and beverage they are buying, in efforts to push the companies into making positive changes within the countries they operate.
Below is the breakdown of the 10 companies that own the brands of food and beverages we use every day: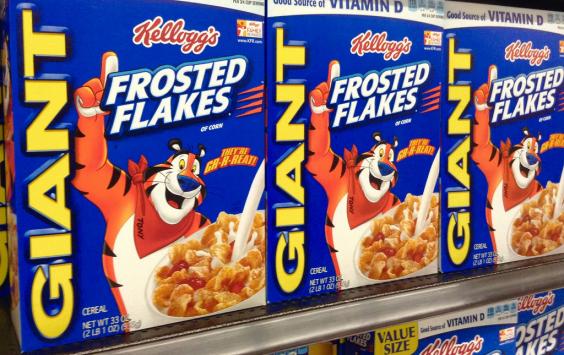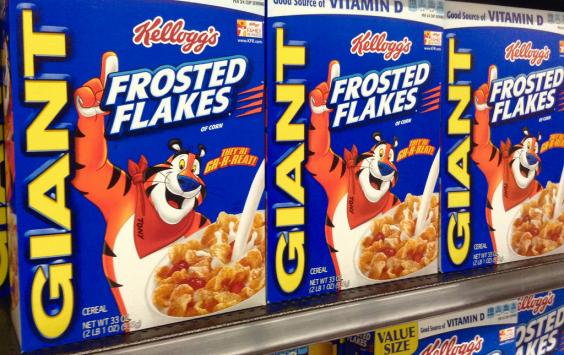 Kellogg's: Kellogg's is an American multinational food manufacturing company headquartered in Battle Creek, Michigan. The company owns Forget Froot Loops and Frosted Flakes. In addition, it also owns non-cereal brands including Eggo, Pringles, and Cheez-It. As of 2015, the company's revenue stood at $13.5 billion.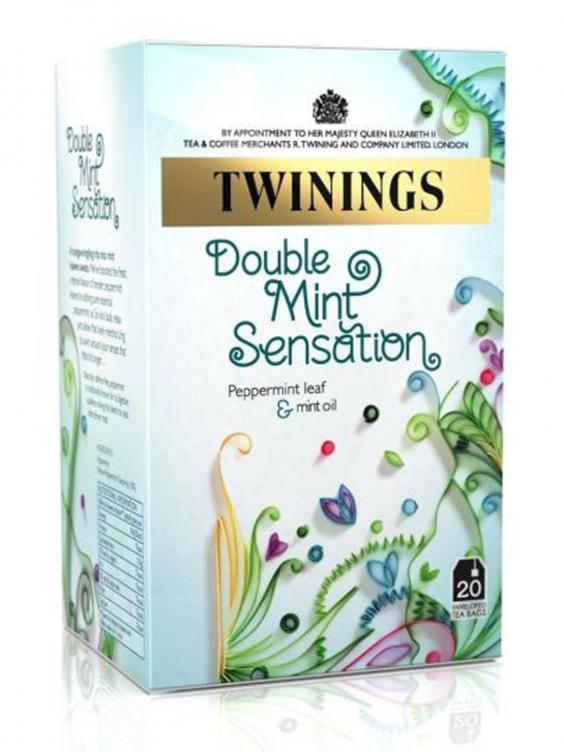 Associated British Foods: Associated British Foods is a British multinational food processing and retailing company whose headquarters are in London. This company owns brands such as Dorset Cereals and Twinings tea, as well as the retailer Primark. In 2015, it was estimated that the company made revenue of $16.6 billion.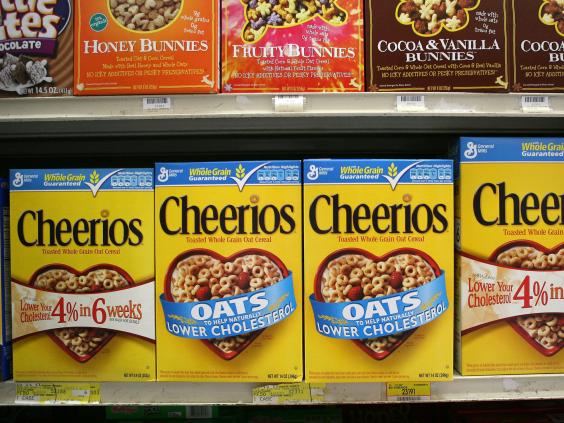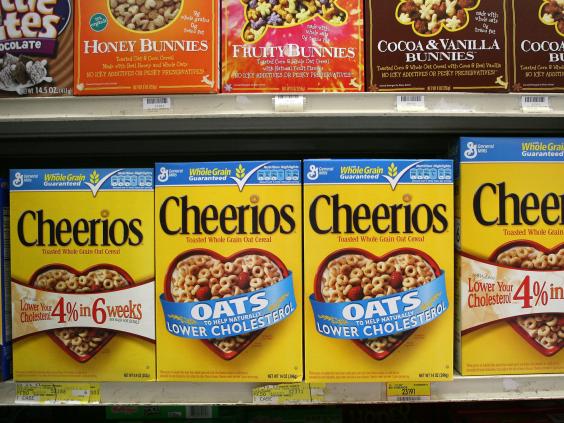 General Mills: General Mills Incorporated is an American multinational manufacturer and marketer of branded consumer foods sold through retail stores. It is headquartered in Golden Valley, Minnesota, a suburb of Minneapolis. General Mills is best known for cereals like Cheerios and Chex. In addition, it also owns brands like Yoplait, Hamburger Helper, Haagen-Dazs, and Betty Crocker. By the end of 2015, General Mills had a revenue of $17.6 billion.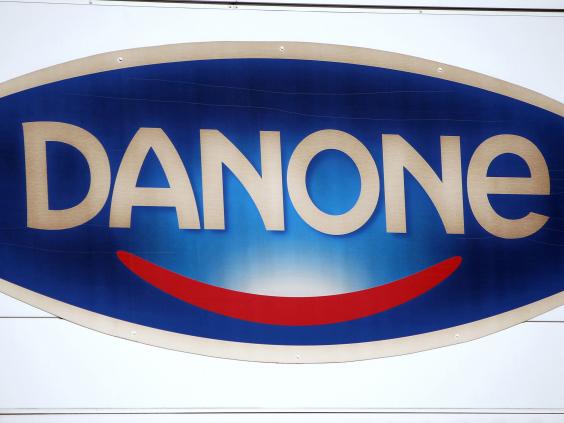 Danone: Danone is a French multinational food-products corporation based in Paris. It has four business lines: Fresh Dairy products, Waters, Early Life Nutrition and Medical Nutrition. Danone is best known for yogurts like Activa, Yocrunch, and Oikos in many Western countries. The company also sells medical nutrition products and bottled water. In 2015, Danone was estimated to have made up to $24.9 billion in revenue.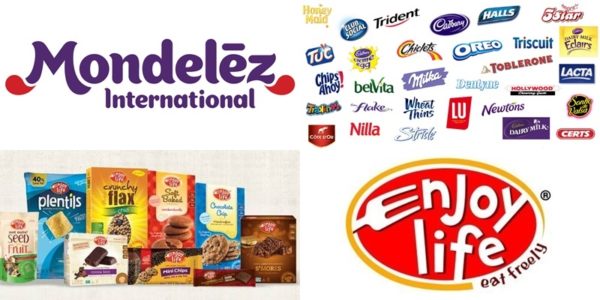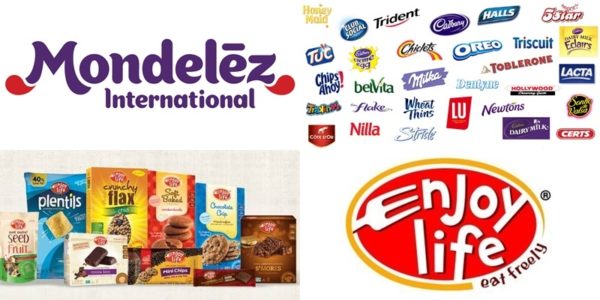 Mondelez: Mondelez International is an American multinational confectionery, food and beverage company based in East Hanover, New Jersey. The company's brands include Oreo, Trident gum, and Sour Patch Kids. By the end of 2015, Mondelez had estimated revenue of $29.6 billion.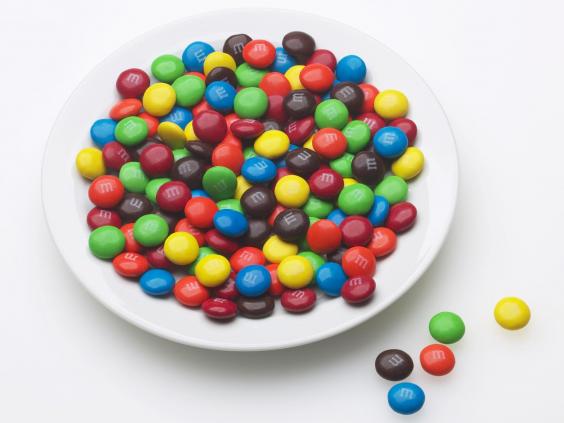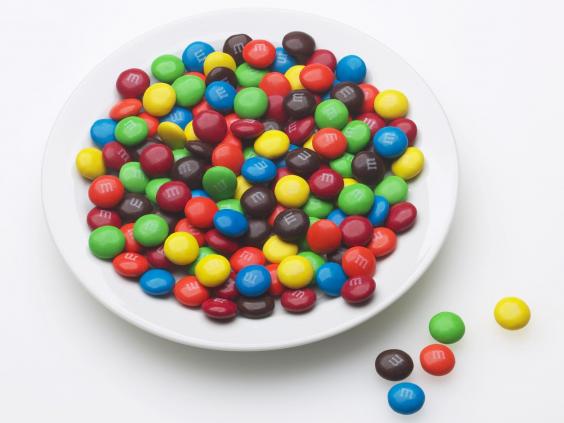 Mars: Mars is an American multinational manufacturer of confectionery, pet food, and other food products. The company is best known for its chocolate brands, such as M&M. It also owns Uncle Ben's rice, Starburst, and Orbit gum. In 2015, it made a total sale of $33 billion. According to Forbes, Mars is the 6th largest privately held company in the United States.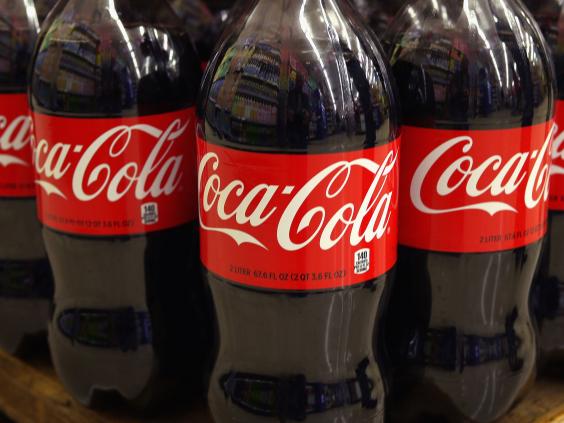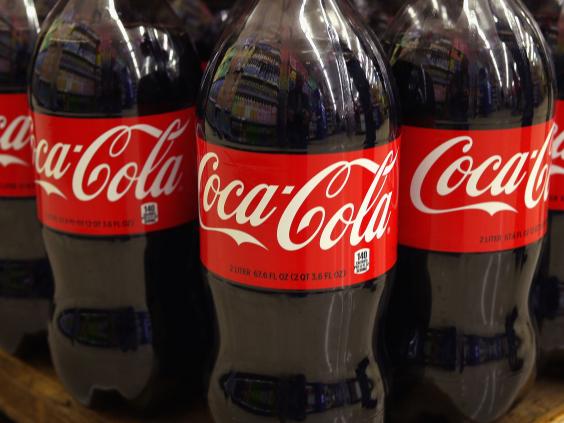 Coca-Cola: The Coca-Cola Company is headquartered in Atlanta, in the state of Georgia. Of course, it is a multinational soda beverage company, and manufacturer, retailer, and marketer of nonalcoholic beverage concentrates and syrups. The latest is that Coca-Cola is now moving beyond soda. It now owns beverage brands including Dasani, Fuze, and Honest Tea. In 2015, Coca-Cola made revenues of $44.3 billion.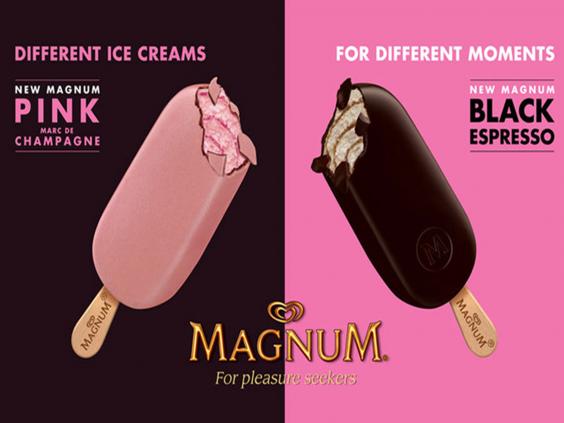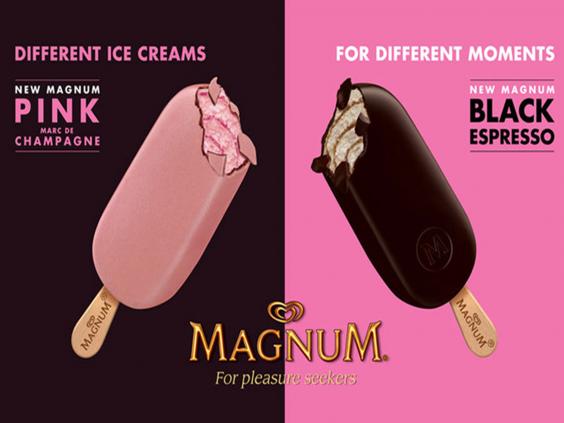 Unilever: Unilever is a British-Dutch multinational consumer goods company co-headquartered in Rotterdam, Netherlands, and London, United Kingdom. Its products include food, beverages, cleaning agents and personal care products. Unilever's diverse list of brands includes Axe body spray, Lipton tea, Magnum ice cream, and Hellmann's mayonnaise. The company made $59.1 billion in revenue in 2015.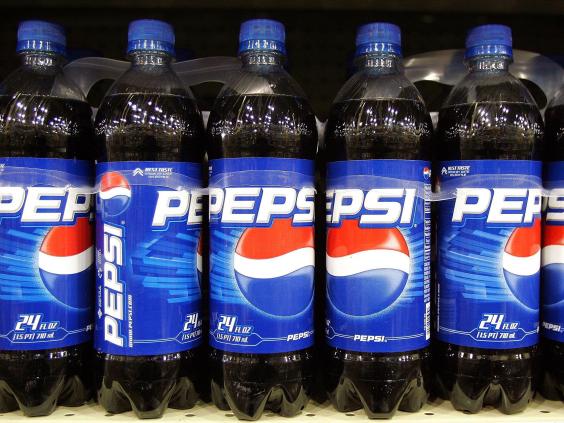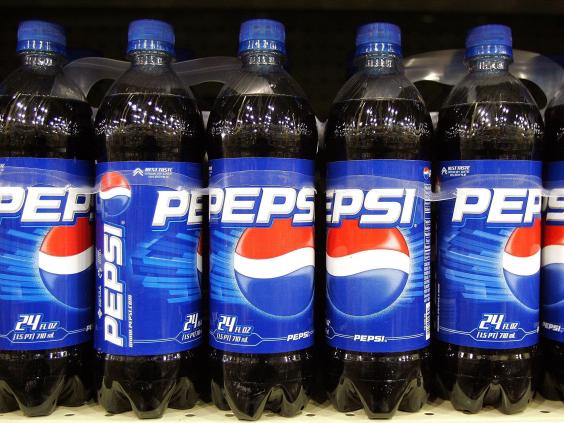 PepsiCo: PepsiCo Incorporated is an American multinational food, snack and soda beverage corporation headquartered in Purchase, New York. PepsiCo also owns brands such as Quaker Oatmeal, Cheetos, and Tropicana. The company has interests in the manufacturing, marketing and distribution of grain-based snack foods, beverages and other products. It is estimated the PepsiCo made revenue of $63 billion in 2015.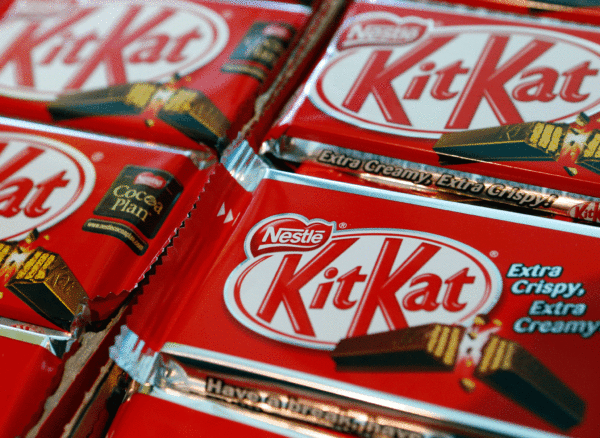 Nestlé: Nestlé is a Swiss transnational food and drink company headquartered in Vevey, Vaud, Switzerland. Brands you may not have known that Nestlé owns include Gerber baby food, Perrier, DiGiorno, and Hot Pockets. It also owns candy brands, including Butterfinger and KitKat. It made a whopping $87 billion in sales in 2015. Nestlé is the largest food company in the world measured by revenues. In 2014, the company was ranked number 72 on the Fortune Global 500.
We acknowledge we sourced part of this article from the Independent.
---
This article (10 Corporations Controlling Everything You Buy at the Grocery Store) is a free and open source. You have permission to republish this article under a Creative Commons license with attribution to the author and AnonHQ.com
---
Supporting Anonymous' Independent & Investigative News is important to us. Please, follow us on Twitter: Follow @AnonymousNewsHQ