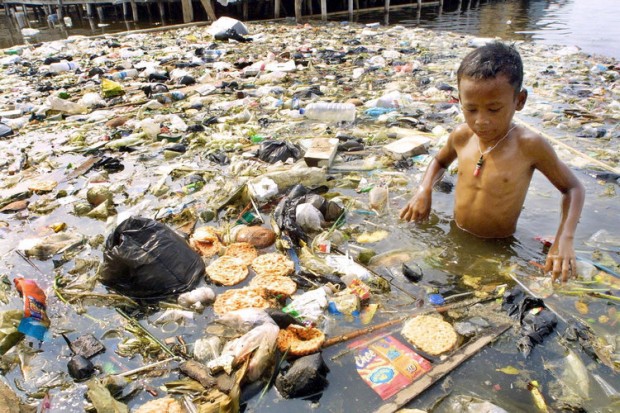 June 2, 2014
Author: Captain Planet
Throughout the Holocene Epoch, the last 11,700 years of the earth's existence, we have seen humankind influence the environments on Earth more than any organism has ever before, and at a faster pace. Our planet faces ongoing destruction due to human impact, with estimations that 20% of the world's plant and animal life will be extinct within 25 years. Pollution, habitat destruction and global warming have seen extinction rates soar, increasing by up to 10,000 times.
In 2011 the Western Black Rhinoceros was declared extinct. Its numbers had dwindled for years, and despite seeing a rise after conservationists stepped in, sadly they were fighting a losing battle. Poachers were relentless. The Golden Toad is suspected to have become extinct due to increased greenhouse gas' fashioning the perfect environment for a killer fungus, which wiped this species out. 40% of amphibians also face this fate. The Japanese River Otter was declared extinct in 2012 after not being seen for 30 years – its habitat was destroyed due to development. Today we see the Mountain Gorilla population sinking due to the spread of the Ebola disease, the dwindling numbers that survive are hunted down by poachers and farmers. The lion population drops dramatically because humans are taking up the space the lions need to roam. Blue whales were once nearly hunted to extinction until hunting them was outlawed in 1966. Instead, they now face extinction because of the sea's being polluted by chemicals.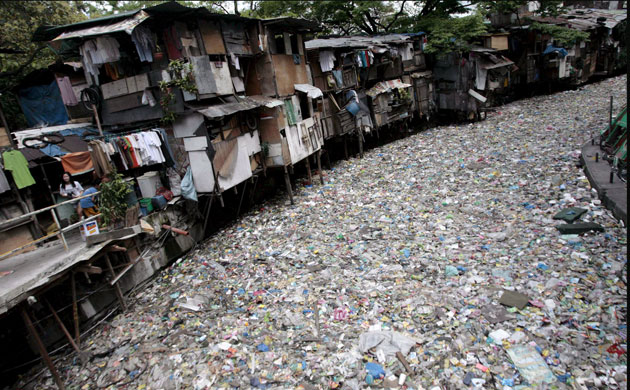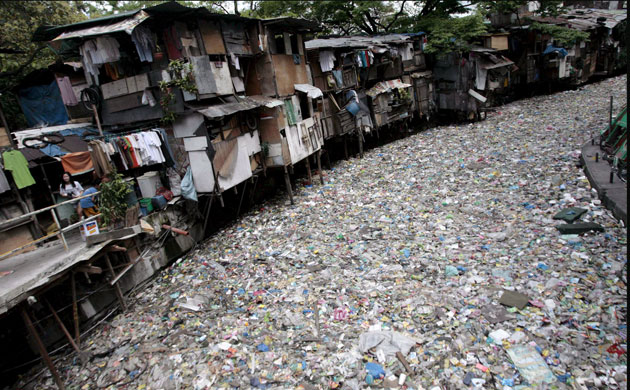 Humanity is destroying this planet at an alarming rate. If the mass extinction of animals isn't a harsh slap round the face, the fact that humankind, a lot of whom are unfortunately predominately selfish, are putting themselves at increased risk of heart disease, lung cancer and strokes due to pollution levels, should surely open the eyes of at least some of the ignorant. The bees are dying out because of the chemicals we cover our crops with. With 1 in 3 bites of food coming from plants or animals dependent on bee pollination, this will seriously affect humankind. Fossil fuels are running out, even though there are numerous alternative renewable energy sources, but profit will always rule when it comes to energy, and it seems that nothing will be done about the diminishing supplies of fossil fuels until we are practically without… by then it will be too late; they will be gone.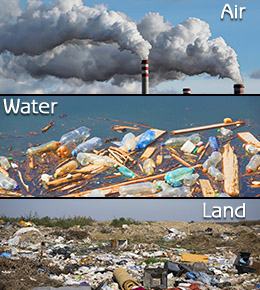 Humankind's obedience to those who insist to profit from our planet, rule over us and control our will, leaves us looking into a bleak and scary future. The government's power over the media leaves many of the general public ignorant to the true facts surrounding just how much we have destroyed our planet. However, it is getting harder and harder to cover up what we have done, and more people are realising every day that something has got to change. A lot of the damage done is irreversible, but if we stop this ongoing mutilation of the earth and begin caring for and respecting it instead, we will buy ourselves more time.
It is time to say enough is enough. We need to spread the word and educate others, because that is where we are going wrong. Not enough people know, or care about, the repercussions of human impact. It isn't surprising seeing as the true facts are constantly covered up, and when they do get some news time, attempts are quickly made to discredit or distract from the harsh reality of the consequences of our actions. We need to teach future generations the errors of our ways before it is too late. We need to raise our children to love our planet, not take it for granted. We need to inform them about sustainability, to show them how to conserve, to encourage them to take a stand against those who try to shoot us down, or shut us up. If only we had a little more faith in ourselves we might realise that we can make a difference… our voices do count for something… because we are the real power.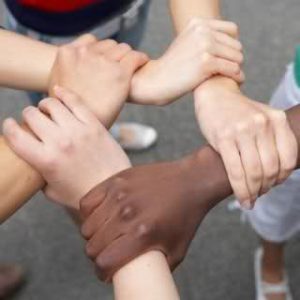 It is time to stand together and stand tall. To no longer stand for our planets destruction for profit. Together, we need to embark on a new journey to push for the beginning of a new age, where nature is respected, not abused. We need to protect our planet, because the consequences of its continuous mistreatment are dire, and no amount of money is worth it.