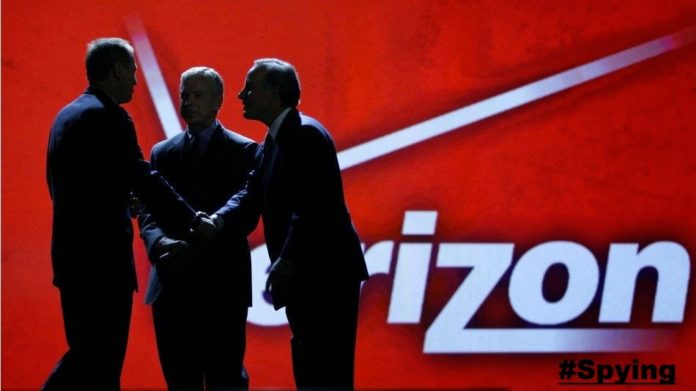 July 1, 2014
Author: Alpha X
The German Parliament has broken its ties with the US giant Verizon over its link with the NSA. The interior ministry had already announced that all government agencies that use Verizon would now shift to Deutsche Telekom, by late next year.This is because they suspect that the New-York based firm shares all its call logs with a US spy agency.
But the German parliament has decided not to wait wait for so long. Germany believes the allegations made by the whistle-blower Edward Snowden that the NSA continued to monitor chancellor Angela Merkel's phone for years.
Germany's demands for a mutual no spying deal were brushed off by Washington. An interior ministry spokesman provided an insight into the government's decision of ending the use of Verizon's services. He said : "We wanted to get back more technological sovereignty and give this to a German enterprise." He also said that the company had failed to provide services to the major Berlin ministries.Also, low-level federal offices are present all across Germany.
The US court has ordered Verizon to let the NSA see the metadata on phone calls and emails through its network.
Plate said that Germany could not use a service that had any relations with a foreign service agency.
Steinmeier said that as the internet is gaining more importance, it has become important for the government and the giant companies to act fairly. "Data is power. And power must be restrained by rules," he said. "I believe trust can only be recovered if we abide credibly by rules."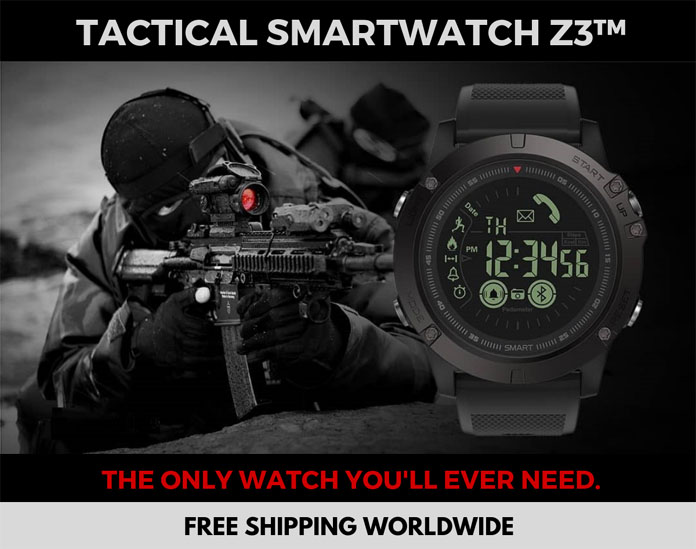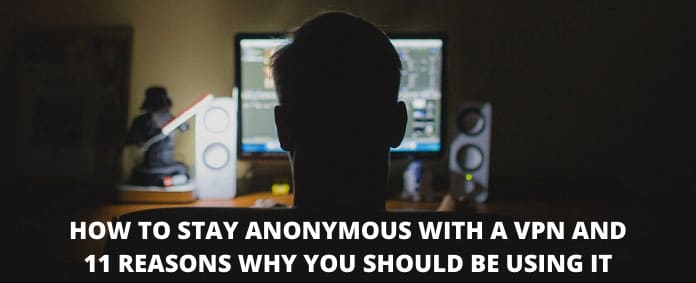 Get Your Anonymous T-Shirt / Sweatshirt / Hoodie / Tanktop, Smartphone or Tablet Cover or Mug In Our
Spreadshirt Shop
!
Click Here
Remove all ads by clicking here