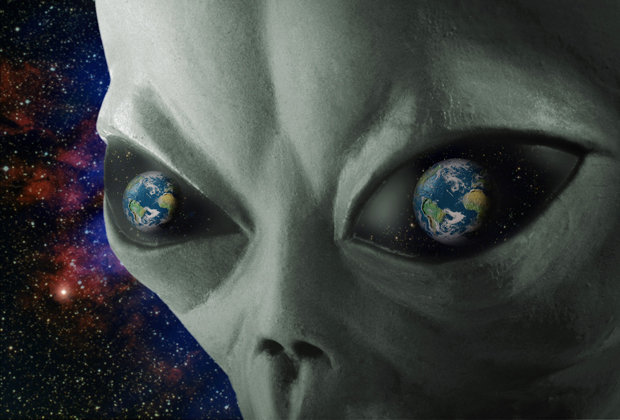 Will ET be here soon? According to NASA, alien life DOES exist…
In September 2014, NASA and the Library of Congress brought together scientists, historians, philosophers and theologians from around the world for a two-day symposium – Preparing For Discovery – so that they get ready for the inevitable discovery of extraterrestrial life.
Astronomer, symposium organizer and former chief NASA historian, Steven J. Dick, told The Huffington Post:
"We're looking at all scenarios about finding life. If you find microbes, that's one thing. If you find intelligence, it's another. And if they communicate, it's something else, and depending on what they say, it's something else! The idea is not to wait until we make a discovery, but to try and prepare the public for what the implications might be when such a discovery is made. I think the reason that NASA is backing this is because of all the recent activity in the discovery of exoplanets and the advances in astrobiology in general. People just consider it much more likely now that we're going to find something — probably microbes first and maybe intelligence later. The driving force behind this is from a scientific point of view that it seems much more likely now that we are going to find life at some point in the future".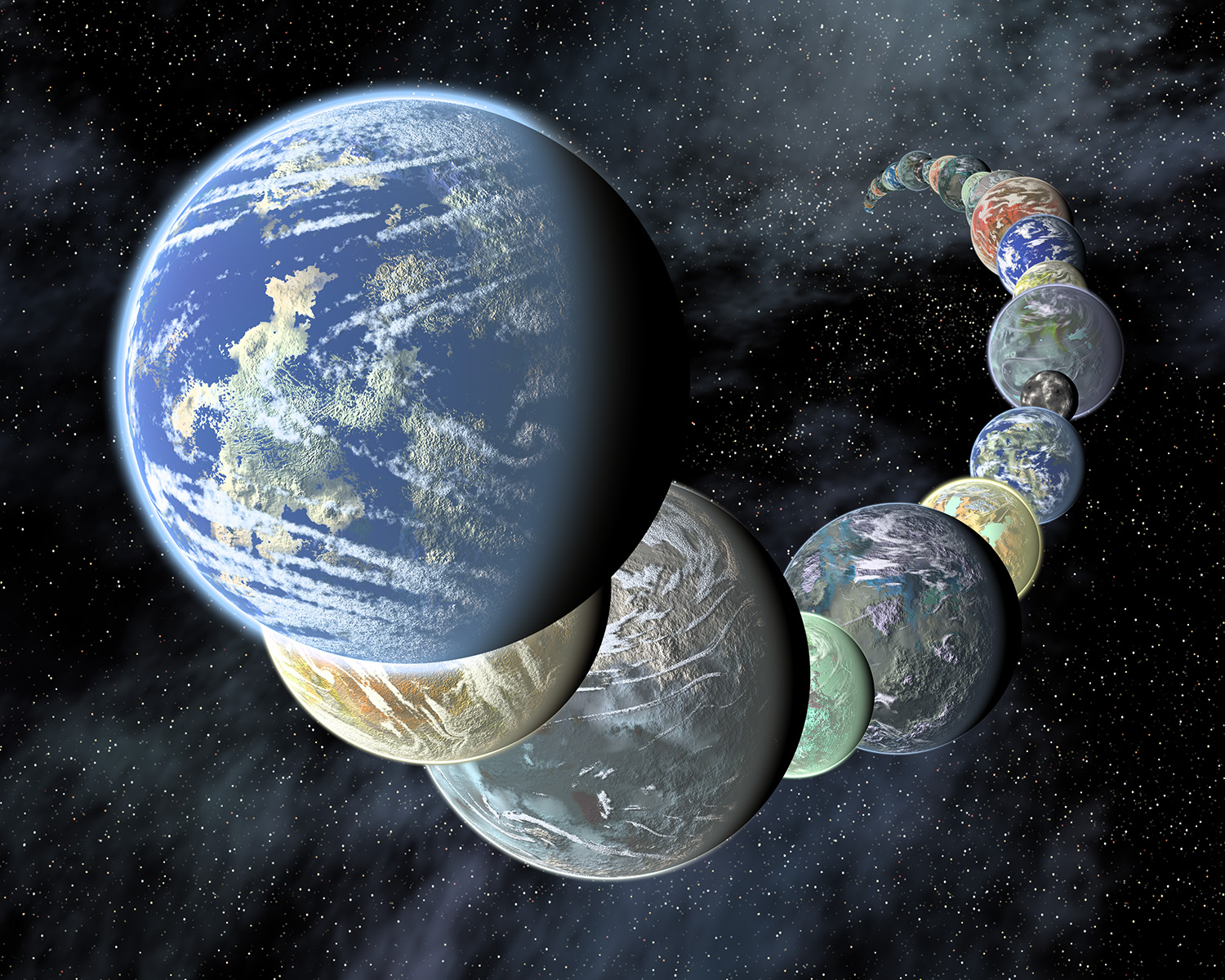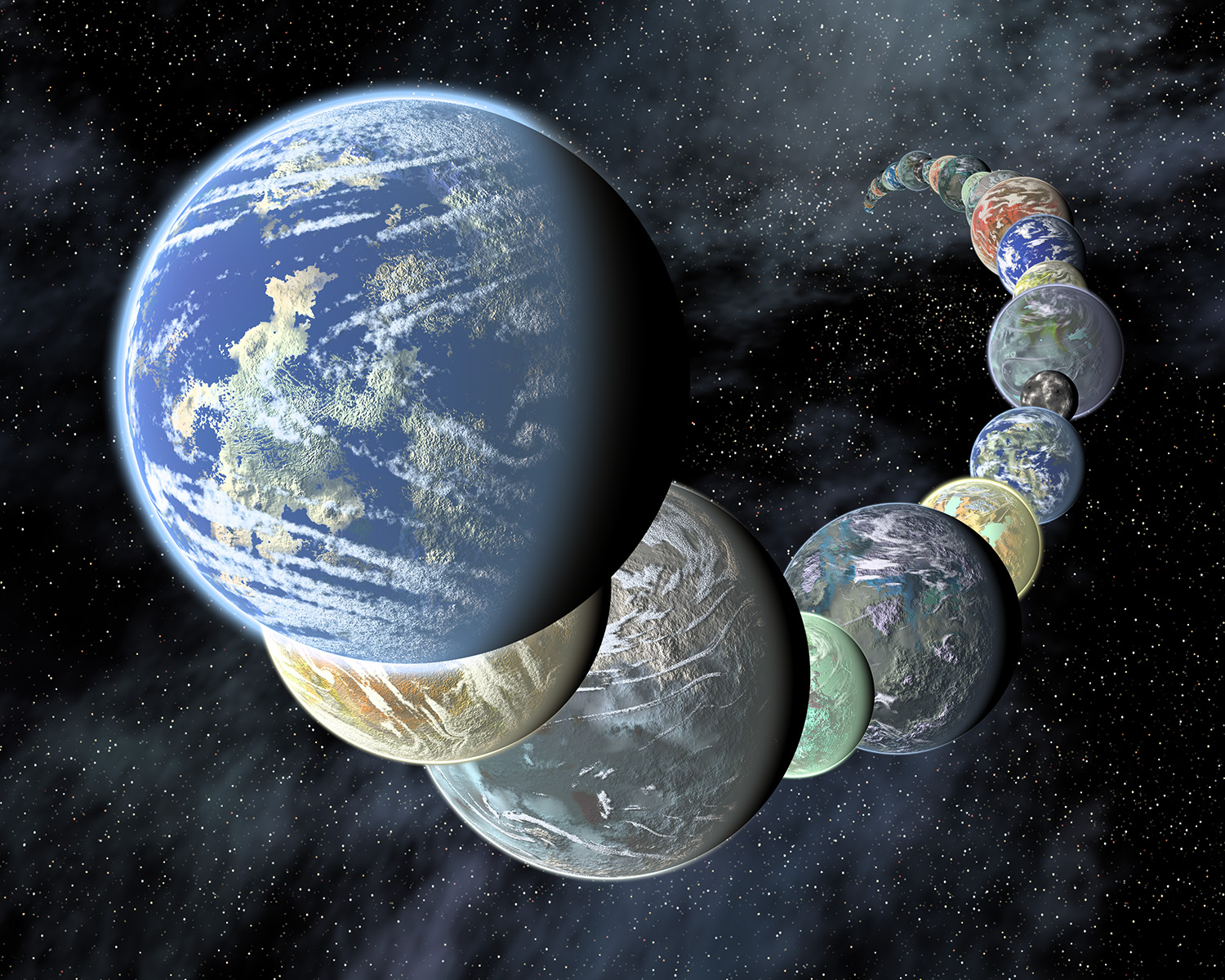 At the symposium, Seth Shostak, senior astronomer at California's Search for Extraterrestrial Intelligence (SETI) Institute, shared some astonishing numbers. "It's a big number: 10,000 billion, billion. And we know that most of those stars have planets – 70 or 80 percent. If all of those planets are sterile, and you're the only interesting thing happening in the cosmos, then you are a miracle. That would be exceptional in the extreme. So, the middle-of-the-road approach is to say, 'You're not a miracle, you're just another duck in a row of ducks'."
NASA's Mars Curiosity Rover discovered spikes of methane, a gas usually produced by biological life, on the Red Planet – a first hint of alien life in December 2014.
Now, NASA has its sights set on a visit to Jupiter's Europa, where there is a possibility of finding extraterrestrial life. Under its icy shell, Europa has an interior ocean that could be ten times deeper than those on Earth, and include two to three times the volume of all liquid water on our planet. White House's $18.5 billion budget proposal includes $500 million for NASA in 2016 for developing a mission to Jupiter's Europa, and its Asteroid Redirect Mission.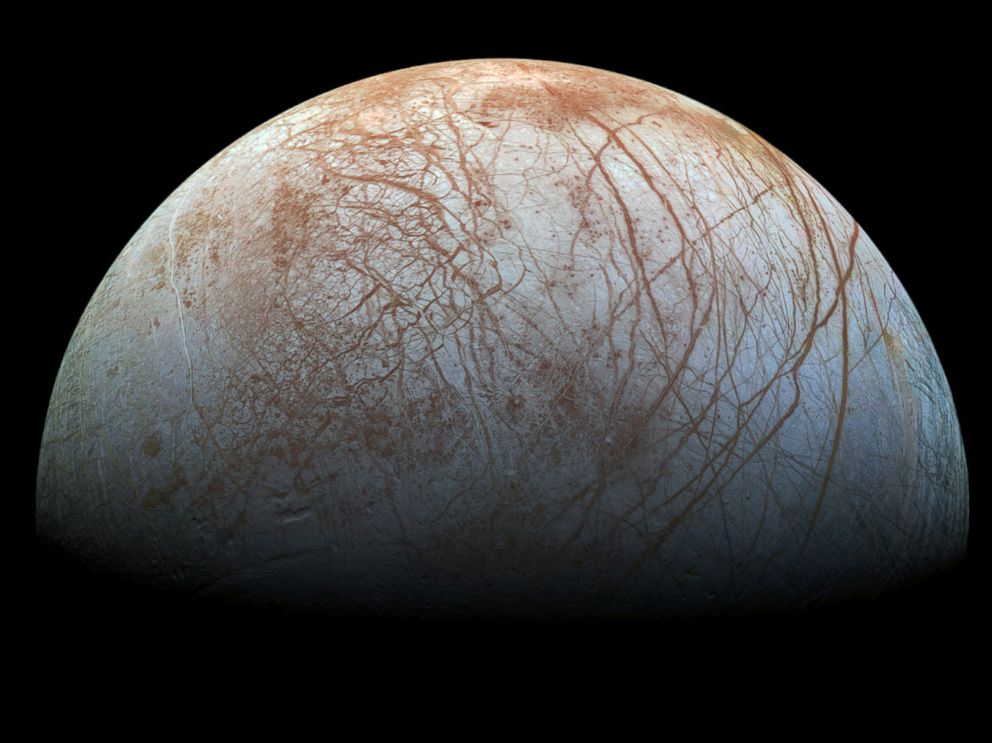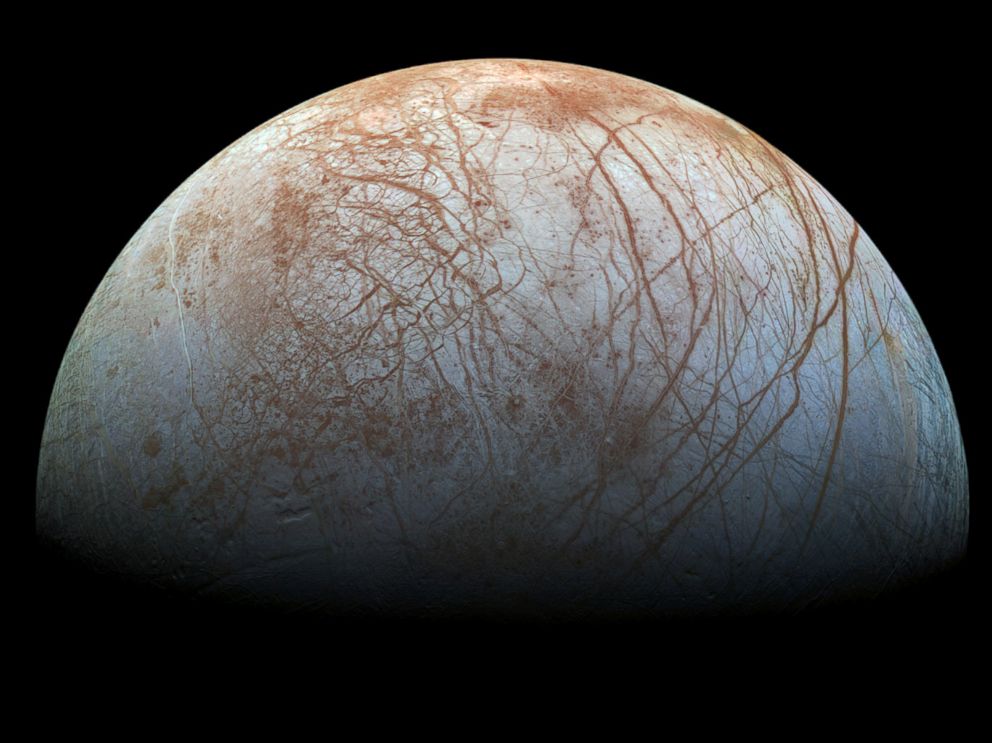 Since 2009, NASA's Kepler spacecraft has found over 5,000 potential exoplanets, more than 1700 of which have been identified. The NASA roadmap will continue with the launch of the Transiting Exoplanet Surveying Satellite (TESS) in 2017, the James Webb Space Telescope (Webb Telescope) in 2018, and the Wide Field Infrared Survey Telescope – Astrophysics Focused Telescope Assets (WFIRST-AFTA) early in the next decade. The discovery of extrasolar planets expands the potential for finding habitable worlds.
NASA doesn't want the public to be surprised when extraterrestrial life is discovered. The size of the universe, the evidence of UFOs, and millions claiming to have contact with extraterrestrial beings, are possible indicators of life outside the Earth. But wouldn't a contact with alien life spell disaster for our planet? Cosmologist Stephen Hawking warns that encounter with aliens could be catastrophic for humans. Simon Conway Morris, an evolutionary paleobiologist at Cambridge, believes aliens might be as violent and greedy as humans – or may be worse.
---
References:
http://www.collective-evolution.com/2014/09/25/nasa-bring-scientists-theologians-together-to-prepare-world-for-extraterrestrial-contact/
http://www.huffingtonpost.com/2014/09/22/nasa-astrobiology-alien-search_n_5860714.html