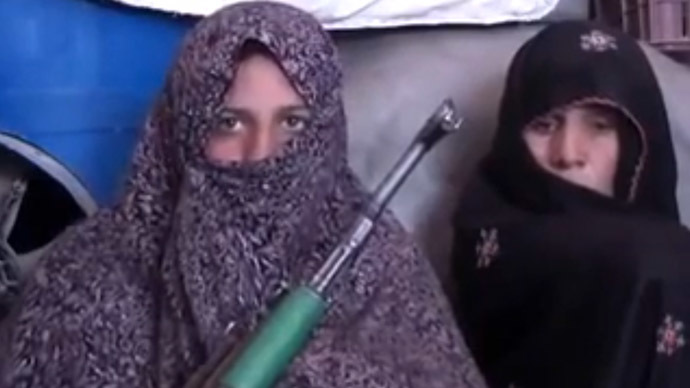 Reza Gul's maternal instinct kicked in when she saw her young son gunned down, in what can only be described as a fierce attack. She witnessed the attack alongside her family. It was a split second decision to take up arms and defend their land, heritage and blood.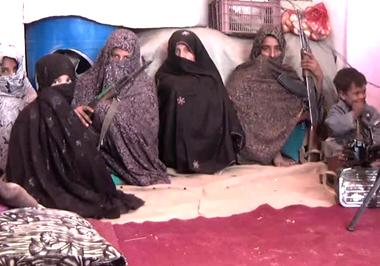 It was on November 17 when the standoff occurred. Reza Gul's son, a young police officer standing at his post, was shot dead by the encroaching Taliban. The Taliban had launched an offensive attack against the Balabolok district, with an estimated support of 400 fighters planning to take control of the area.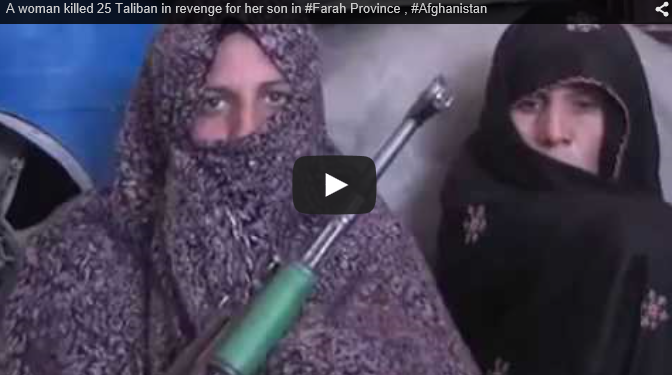 "We were committed to fight on until the last bullet," said Reza Gul's daughter-in-law, Seema. The fight saw 25 militants shot dead and 31 wounded, reported the NBC. It was also reported that the remaining Taliban fighters fled the area after the gun battle.
General Abdul Razaq Yagubi, the provincial police chief confirmed that the Taliban launched the attack, and the bravery of Reza Gul and her family to defend their position. "We are proud of the bravery of this family and this is a saga that will be remembered for long by police and residents of Farah province," he said.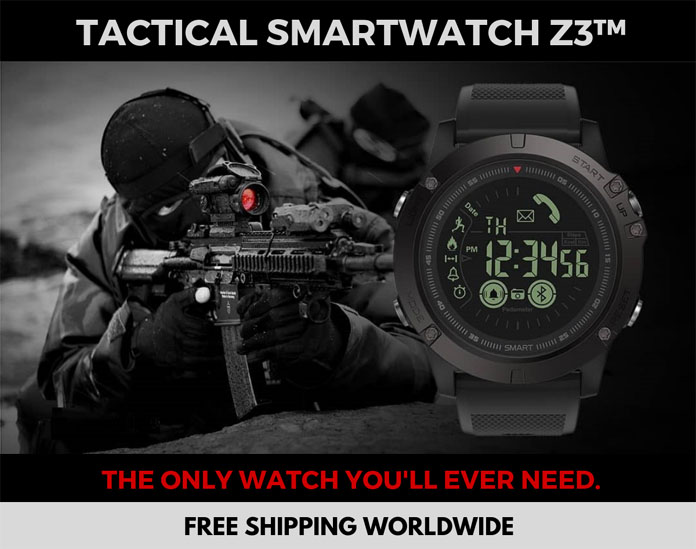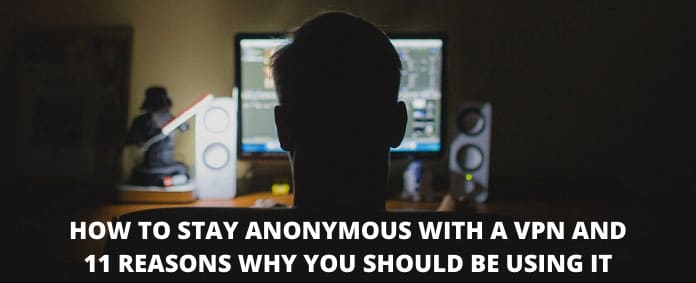 Get Your Anonymous T-Shirt / Sweatshirt / Hoodie / Tanktop, Smartphone or Tablet Cover or Mug In Our
Spreadshirt Shop
!
Click Here
Remove all ads by clicking here