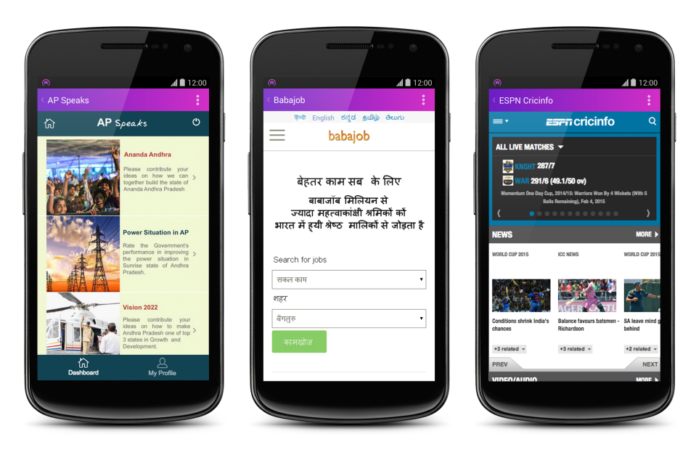 Facebook has launched their 'Internet.org' app in India, offering free access to 38 online services in the country. The app, aimed at low income and rural users and boosting internet use in the developing world, is available on the Android operating system for customers of Reliance Communications, Ltd. in six Indian states: Tamil Nadu, Gujarat, Kerala, Maharashtra, Andhra Pradesh and Telangana. These services will be available in English, Hindi and five other local languages: Tamil, Gujarati, Malayalam, Marathi and Telugu.
The full list of services includes:
In 2014, Facebook hosted the first Internet.org Summit in New Delhi, India. The Summit, and keynote from Mark Zuckerberg, addressed barriers to internet connectivity and explored ways to provide internet access to more than a billion people in India. India becomes the first country in Asia to get the new Internet.org app; the service is currently available in Zambia, Tanzania, Kenya, Ghana and Colombia.
---
SOURCES: