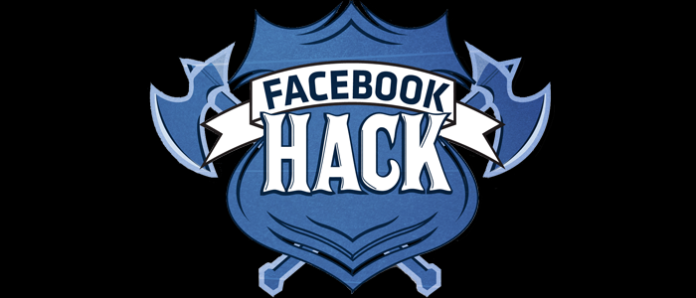 In the art of illegal hacking, going into a company's website and network infrastructure can land you in prison. But what if you could legally and freely test and practice your hacking skills inside a secured environment?
The media giant, Facebook, has launched a full open-source platform in which they call "Capture the Flag." This (CTF) program is designed to encourage students and developers alike, to learn more details about cyber security and provide them with secure coding ethics.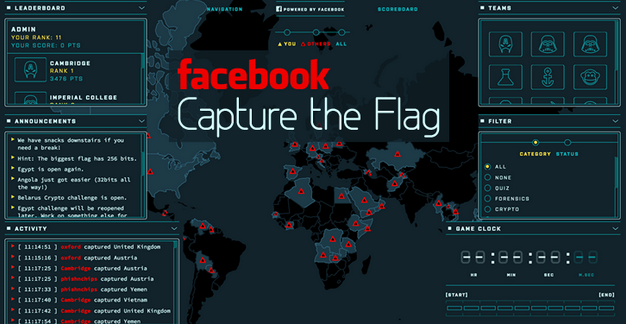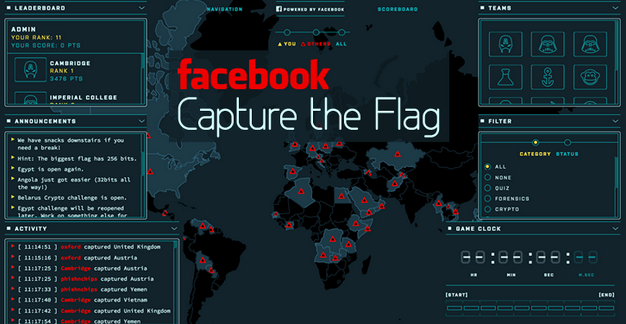 This new platform of Capture the Flag holds hacking competitions; conducted and spread out through various cyber security events and conferences. This also includes Def Con, which highlights the real-world exploits as well as other cyber-attacks.
The CTF program is one of the most effective solutions in identifying the youth that possess exceptional computer skills, and even is simple enough to provide a teaching environment for beginners. Such practices in the teaching consists of common and advanced exploitations techniques that are utilized by real-world hackers, ensuring that each 'student' can develop more secured programs that are not as easily compromised.
Here is a demo video of the Facebook's CTFL:

Since 2013, Facebook has hosted the CTF platform at competitions and other events across the globe. This time Facebook is opening up the massive platform to the over-expanding masses of hackers by releasing the open-source code on GitHub.
Facebook software engineer in the Facebook Threat Infrastructure, Gulshan Singh, stated "We built a free platform for everyone to use that takes care of the backend requirements of running a CTF, including the game map, team registration, and scoring."
Sounds like they took hacking and placed it into a MMO game that is more real than game!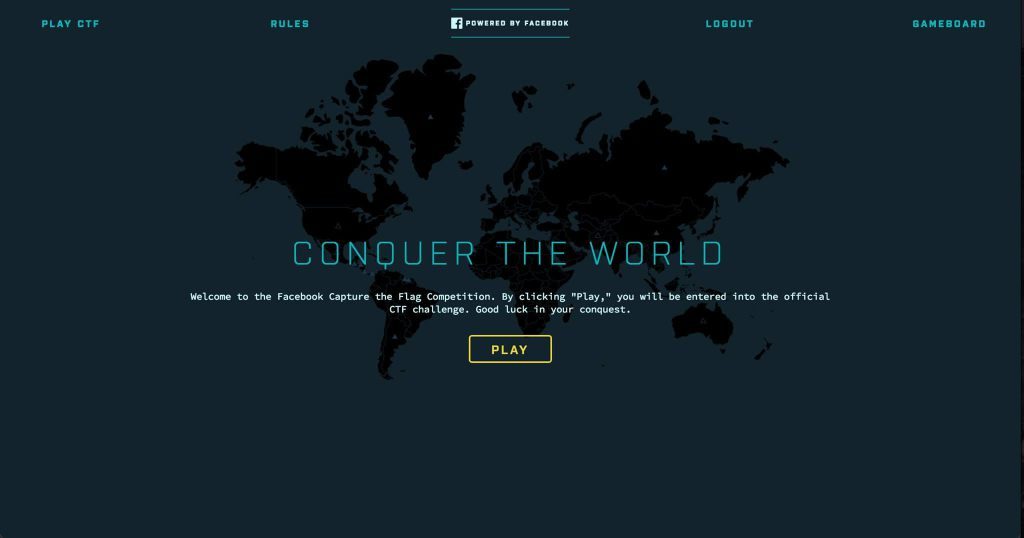 When you step back and look at the CTF platform, you can see that in general, the competition hosts a wide series of security challenges, in which other participants have the ability to hack into defined targets and then start to defend them from other known skilled hackers.
"The current set of challenges include problems in reverse-engineering, forensics, web application security, cryptography, and binary exploitation. You can also build your own challenges to use with the Facebook platform for a customized competition." Mr Sungh continued, while boasting about this open-source platform.
Several organizations and other institutions are now starting to acknowledge that the 'gamification' of online cyber security and other hacking techniques is completely beyond the 'traditional' values.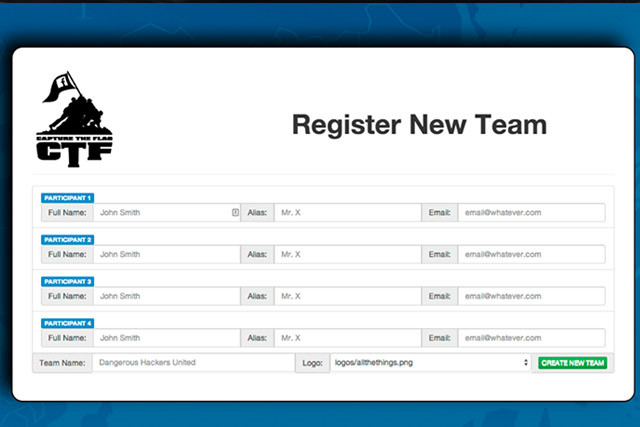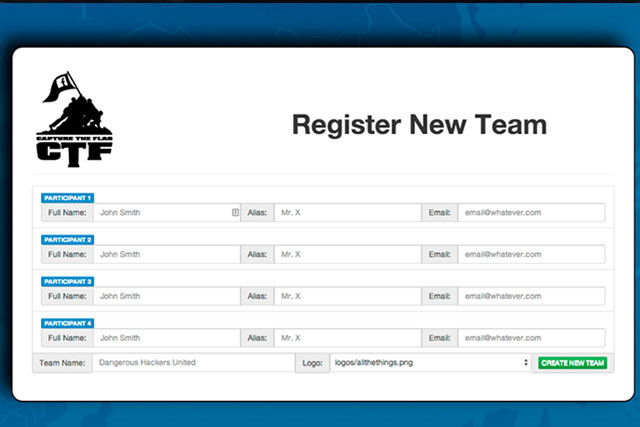 If you would like to participate in this online hackers game, you can use GitHub and download the source files yourself from here.
In order to fully obtain the Facebook Capture the Flag platform, you would need to be running Ubuntu 14.04. You can download your copy of Ubuntu from here;
Ubuntu 14.04
Please read more about how to install the Facebook CTF program here;
GitHub Facebook CTF
Sources: TheHackerNews, Facebook, GitHub, YouTube, Ubuntu.
---
This article (Facebook: Open-Source "Capture the Flag" Platform) is a free and open source. You have permission to republish this article under a Creative Commons license with attribution to the author and AnonHQ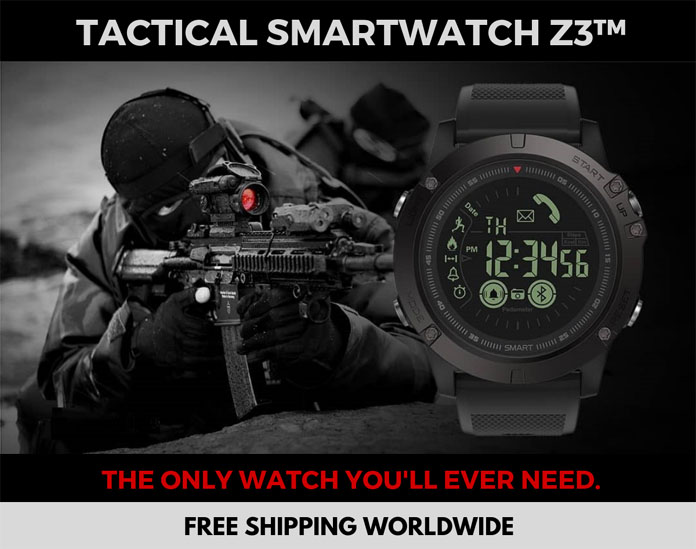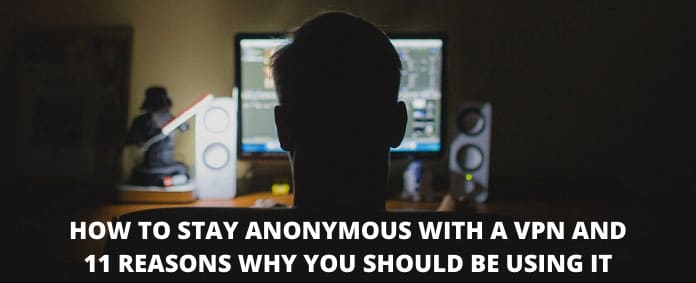 Get Your Anonymous T-Shirt / Sweatshirt / Hoodie / Tanktop, Smartphone or Tablet Cover or Mug In Our
Spreadshirt Shop
!
Click Here
Remove all ads by clicking here