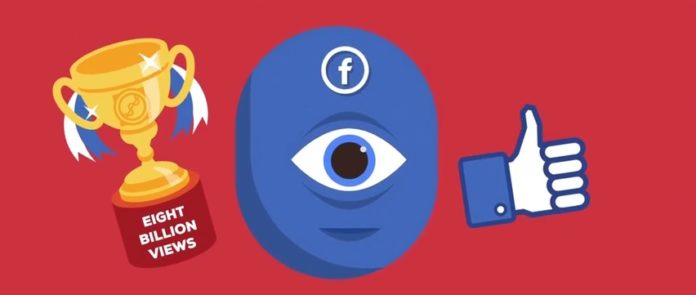 A few days ago, CEO Mark Zuckerberg said Facebook is generating 8 billion video views per day. According to a Bloomberg alert, only 500 million people watch videos on Facebook's platform each day.
How is that possible? Here's how:
According to Hank Green, who runs the VlogBrothers channel with his brother, John, author of The Fault in Our Stars and Paper Towns, if you post a YouTube link, the algorithms Facebook uses to surface content will push that video to the side. But if you download that content and post it to Facebook, Facebook will allow it to reach its intended audience.
For YouTube, a single view is tallied when you watch a video for 30 seconds. On Facebook, a video will count as a view after three seconds. That means people are watching a bunch of videos per day, and those videos are likely auto playing a ton.
Informerly CEO Ranjan Roy put his Facebook feed to the test and found that it's entirely possible people are watching 16 videos per day on Facebook just by browsing their news feeds. In 25 seconds of scrolling, Roy came across seven auto play videos.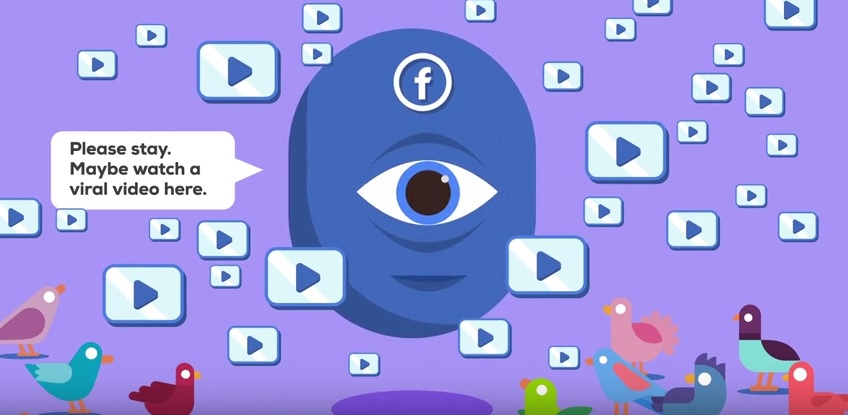 The game is dirtier than you can imagine. YouTube helps original creators of the videos find their stolen content and either get it taken down or take the advertising profits for themselves. But because Facebook isn't searchable, people can steal a popular YouTuber's content, get famous, and go scot-free.
The cheating doesn't stop here. Experts believe Facebook is collecting on ad revenue that should be YouTube's after users upload a YouTube video onto the Facebook platform versus embedding a link back to the source on YouTube. RBC Capital Markets analyst Mark Mahaney is projecting Facebook to generate $1.5 billion in revenue from video ads next year.
---
This Article (Facebook Is Stealing Billions Of Video Views From YouTube) is free and open source. You have permission to republish this article under a Creative Commons license with attribution to the author and AnonHQ.com.