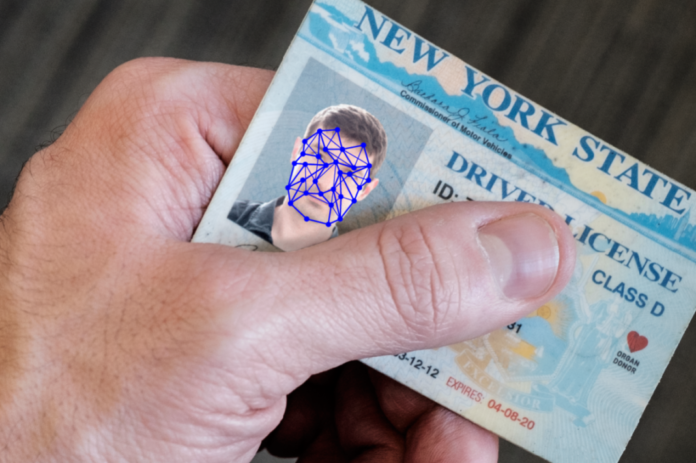 More than six years ago, the FBI launched one of its more unique projects: a complex algorithm that uses facial features, fingerprints, palm prints and iris scans to recognise a target. During the time of its release, privacy lawyers were concerned that the FBI would target everyone with the imposing facial recognition technology.
Currently, the United States House Committee on Oversight and Government Reforms have discovered the lawyers concerns were right. The FBI does use this technology without concern for privacy laws. Every other person in the United States has their biometrics or images of their face saved in the government's database. Since the facial recognition technology is still newish, it misreads, and can produce race and gender bias results to flag females and African American men and woman at a higher rate than white males.
Electronic Frontier Foundation's staff lawyer Jennifer Lynch stated that the government agencies can use this technology without the consent of the public.
Lynch explained how the police and government agencies can take a photograph of your face on the streets or in your home and scan it immediately. She further explained that CCTV cameras can provide a real-time scanning feed to the agencies – meaning once under those cameras your face will be scanned without your consent, let alone knowledge.
Lynch says this method of facial scanning, that needs more advancements, will automatically scan and flag people of colour; going against the constitutional rights of the American people.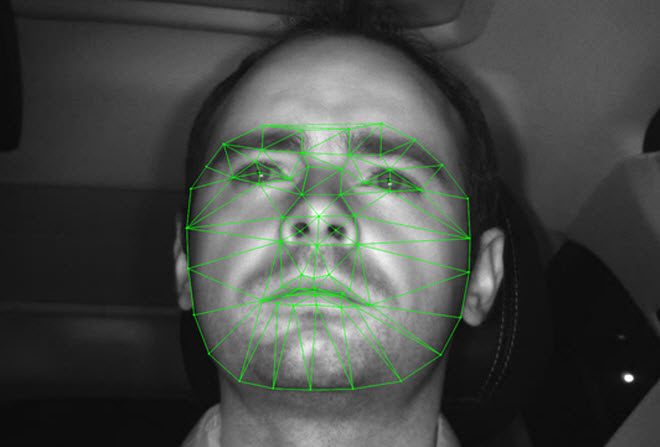 "The FBI's Interstate Photo System and FACE Services Unit exemplify these problems," argues Lynch.  "The minimal testing conducted by the Bureau showed the IPS was incapable of accurate identification at least 15% of the time.
"This threat will likely disproportionately impact people of colour. Face recognition misidentifies African Americans and ethnic minorities, young people, and women at higher rates than whites, older people, and men, respectively."
Lynch argues the system is programed to recognise African Americans, ethnic minorities, young people and more women than white males because of the years-long bias police have practiced when constructing a criminal database full of African American and other minority mug shots.
With all this information known to the FBI, they have failed to be open about their facial recognition technology.
With no accountability and improper protocols for the use of this system, the face scanning technology is open for misuse by the FBI and other intelligence departments.
"In 2010, Immigration and Customs Enforcement enlisted local police officers to use license plate readers to gather information about gun-show customers.  In Florida in 2011, more than 100 officers accessed driver and vehicle information for a female Florida state trooper after she pulled over a Miami police officer for speeding," Lynch said in her report.
Sources: Daily Mail, FBI, United States House Committee on Oversight and Government Reform
---
This article (FBI's Face Scanning Technology is More Likely to Scan Blacks and Minorities) is a free and open source. You have permission to republish this article under a Creative Commons license with attribution to the author and AnonHQ.com.
---
Supporting Anonymous' Independent & Investigative News is important to us. Please, follow us on Twitter: Follow @AnonymousNewsHQ