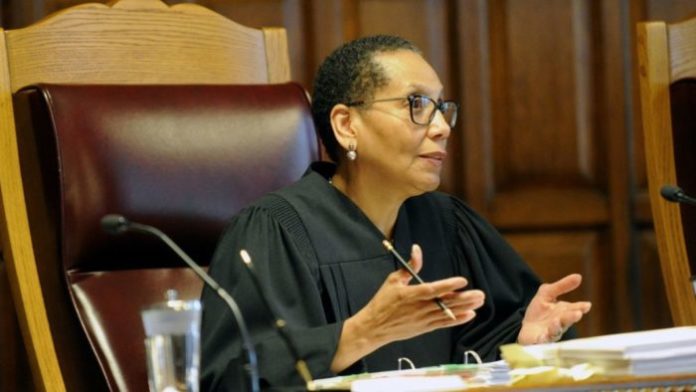 The first African-American woman to serve on the New York State Court of Appeals, Sheila Abdus-Salaam, has died under mysterious circumstances, which police have ruled as suicide although investigations are still ongoing.
Judge Abdus-Salaam was found dead on Wednesday, April 12, in the Hudson River in Harlem. Apart from being the first African-American woman to serve as a judge at the State Court of Appeals, she was also the first Muslim woman to serve as a judge in a United States court.
According to the accounts of the story leading to her death, Abdus-Salaam called her Midtown Manhattan chambers on April 11, in the morning, to say she would not be appearing for work because she was not feeling well. On April 12, she still didn't report and didn't call the office to update her situation. This prompted her assistant to send a text to her husband in the morning. Her husband then called the police to report she was missing.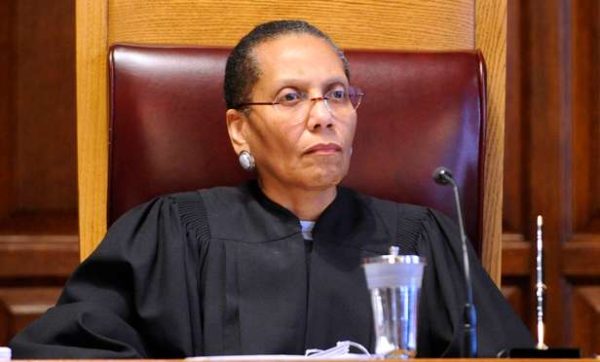 Later in the afternoon, after a brief search by police, Abdus-Salaam's lifeless body was found floating in the Hudson River by the shore near West 132nd Street. She was wearing a gray zippered sweater, black sweatpants, a gray T-shirt and New Balance sneakers. She also had a white watch on her wrist and a MetroCard in her pocket.
Investigators said they suspect she has been in the river for some time. Police said they found no apparent signs of trauma or indications of foul play. Her family was quickly informed of the bad news.
There are rumors that Abdus-Salaam was battling depression. Her brother took his own life three years ago and had affected her deeply.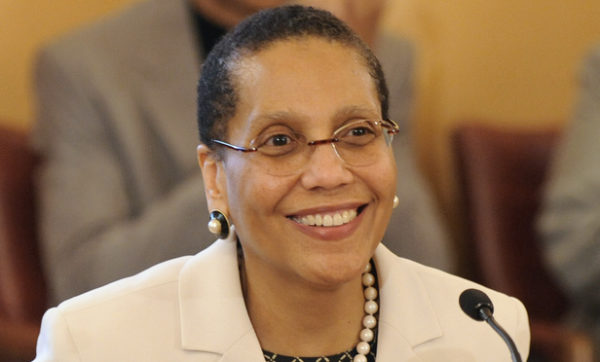 Abdus-Salaam had an illustrious career as a public defender in Brooklyn. She then went on to serve as an assistant attorney general in the New York state attorney's Civil Rights Bureau. From there, she served as a lawyer in the city's Law Department, an associate justice on the First Appellate Division of the State Supreme Court, and a State Supreme Court justice in New York City.
New York governor Andrew Cuomo appointed Abdus-Salaam to the State Court of Appeals in 2013, making her the first black woman to serve on New York's highest court. At the State Court of Appeals, she was known to protect immigrants and the poor over wealthy, corporate interests.
One of her famous rulings was in 2016 when she gave non-biological parents in same-sex relationships the right to seek custody of their children.
"Justice Sheila Abdus-Salaam was a trailblazing jurist whose life in public service was in pursuit of a more fair and more just New York for all. I was proud to appoint her to the state's highest court and am deeply saddened by her passing," Cuomo said in a statement about her sad demise.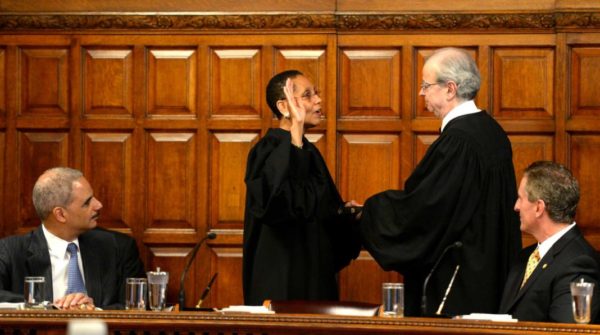 In a 2014 interview about black history, Abdus-Salaam said that she had become interested in her family's history as a young girl in public school, and that her research had led her to discover that her great-grandfather was a slave in Virginia.
"All the way from Arrington, Va., where my family was the property of someone else, to my sitting on the highest court of the State of New York is amazing and huge. It tells you and me what it is to know who we are and what we can do," Abdus-Salaam had said.
---
This article (First Black Woman to Serve on New York State's Highest Court Found Dead, Police Rule It Suicide) is a free and open source. You have permission to republish this article under a Creative Commons license with attribution to the author and AnonHQ.com.
---
Supporting Anonymous' Independent & Investigative News is important to us. Please, follow us on Twitter: Follow @AnonymousNewsHQ