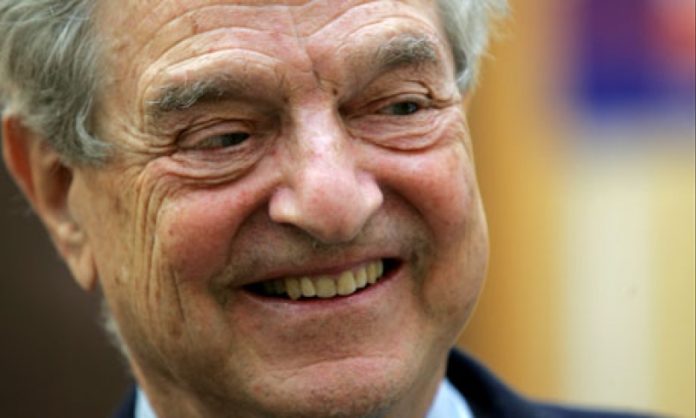 By Whitney Webb at trueactivist.com
Just two days after Hungary announced plans to "crack down" on organizations tied to shady billionaire George Soros, the Open Society Foundations has vowed to continue operations within the country.
On January 10th, Hungary continued its push-back against the neo-liberal global order by announcing plans to "crack down" on non-governmental organizations (NGOs) that receive a large part of their funding from controversial billionaire and "philanthropist" George Soros. According to the deputy head of the ruling Fidesz party, Donald Trump's assumption of the US presidency was cited as a factor in the Hungarian government's decision to curb Soros-related activities within the Eastern European nation. The Fidesz party's Vice President, Szilard Nemeth, asserted that Hungary plans to use "all the tools at its disposal" to "sweep out" NGOs that "serve global capitalists and back political correctness over national governments." Nemeth also cited Trump's election as a factor in reaching the decision, prompting him to add that "there is an opportunity for this, internationally" due to the anti-globalist stance Trump adopted on the campaign trail. The decision from the Hungarian government likely hits close to home for Soros, one of the richest men in the world, as he was born in the Hungary's capital Budapest.
This is not the first time that the Hungarian government has expressed its displeasure with NGOs operating within the country. In 2014, Hungarian Prime Minister Viktor Orban personally ordered the audits of foundations financed by Norway and, at the time, argued that civil society groups financed by foreign interests were cover for "paid political activists." Soros himself has been accused of subversive activities in a myriad of nations as his organizations, particularly the Open Society Foundations, has strong connections to Arab Spring movements and Color Revolutions. Many of these movements are largely recognized to have been socially engineered in order to serve the interests of Soros' own investments and world-view along with that of the reigning global order. Orban, in recent years, has done much to spurn the globalist agenda within his nation through such actions as the banning of GMOs and the expulsion of the Rothschild-owned International Monetary Fund (IMF). Such actions run counter to the desires of financiers like Soros, suggesting that this latest announcement is intended to protect Hungary's national sovereignty and prevent the subversion of Orban's term through surreptitious means.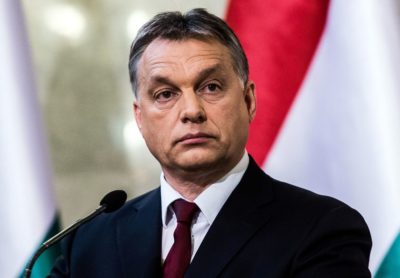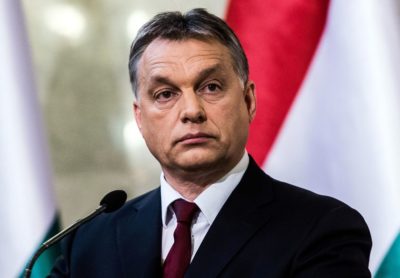 Yet, despite Hungary's efforts, they may have a harder time halting the activities of Soros-backed organizations than previously though. Yesterday, the Soros-funded Open Society Foundations, which finances over 60 Hungarian NGOs, announced it plans to defy the measure and maintain its presence in Hungary. Since the organization's inception, it has spent more than $1.6 billion on "democratic development" in eastern Europe. Christopher Stone, the organization's president, told Bloomberg News that "the Open Society Foundations will continue to work in Hungary despite government opposition to our mission of fairer, accountable societies." He added that "in Hungary and around the world, we are more focused than ever on working with local groups to strengthen democratic practice, rights, and justice."
Considering that the Obama administration has condemned Hungary for building a self-described "illiberal state," it seems likely that the Open Society's efforts will largely act against the continual attempts of Hungary's government to march to the beat of its own drummer.  It remains to be seen, however, if the dawning "Trump era" will enable Hungary to successfully halt Soros-related political activities or if the billionaire's powerful NGOs will prove too well-funded and too well-connected to extricate.
What are your thoughts? Please comment below and share this news!
Related links:
---
This article (Open Society Foundations Defies Hungary's Plans to Eliminate Soros-Funded NGOs) is free and open source. You have permission to republish this article under a Creative Commons license with attribution to the author and True Activist.