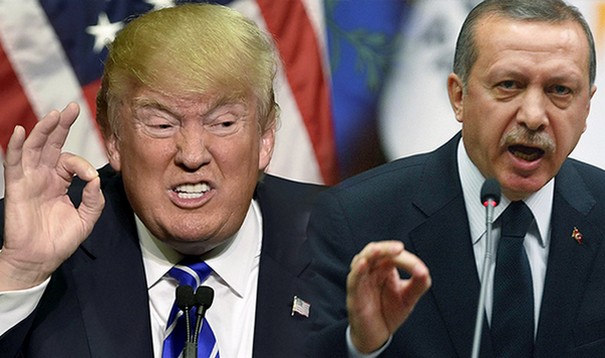 There's a danger lurking beneath the President's desk and no, it isn't a brunette, or Obama searching for his lost dreams and nor is it Trump's latest hair piece. It's the hand that may very well hold the President-elect's, ahem, proverbial balls, when he takes office in January.
More and more concern is rising from the swamplands of Washington, in the shape of concerns for Trump's pliability when it comes down to nitty-gritty foreign negotiations. It may very well be a smart move on Trump's part to have ExxonMobil's CEO, Rex Tillerson, as his secretary of state sidekick, because he may very well require some manipulating to be done with those who hold interests in oil.
Now, I'm not saying this would happen – I'm merely speculating at this point in time, hoping you'll draw your own conclusions.
On one hand, you have the caution in the use of Trump's overseas business holdings used as a form of blackmail against him, to sway US decisions and policy. You see, this is where the danger of holding so many dollars and overseas interests lies. Turkish President Erdogan, for example, may have already found this Achilles heel in the form of the Doğan Holding group and a means to extradite Turkish cleric Fethullah Gulen, who is considered to be responsible for the Turkish coup.
There is no doubt that there are some leaders out there who would jump at the chance of exerting pressure on a US president, to gain political advantage. For Trump, his rumoured relationship with the Doğan family, who are the owners of the Doğan Holding group, the corporation that is building twin towers in Istanbul bearing Trump's name, may be the leverage Erdogan needs to get his own way.
Trump stands to earn millions from this 'little' deal, however, the lead representative and founder of the Doğan company have recently been arrested on "threadbare" charges. Charges, according to reporter Rachel Maddow, were on the basis of coup-related accusations.
Now, I'm not one to back any mainstream media voiceover, but it may be agreed that Maddow has a valid point. Erdogan knew of the connection, and with these people arrested, Trump loses a lot of money. But the leverage isn't against Trump, she says, it's now against the President-elect — and the Americans.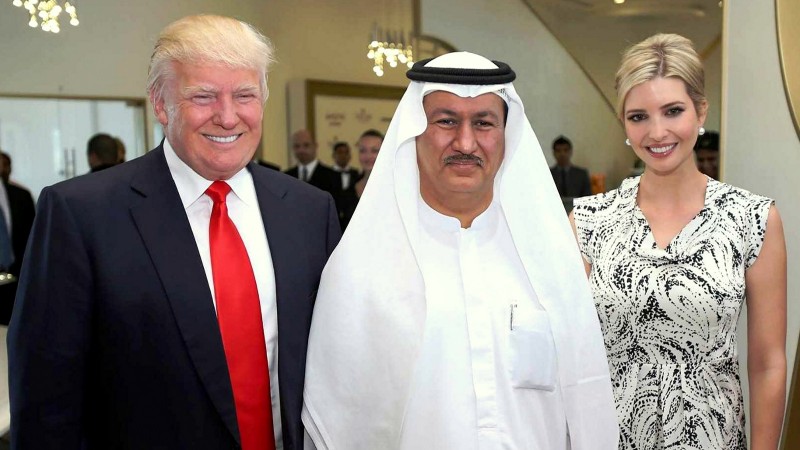 "If Erdogan's government puts more pressure on the company that's paying millions of dollars to Trump and his children, revenue flowing from that tower complex in Istanbul could be cut off. That means Erdogan has leverage with Trump, who will soon have the power to get Gulen extradited," said Kurt Eichenwald, author and journalist, when voicing his concerns over the conflicts of Trump as a business man and as the President of the United States.
And then there's the Saudi ties…and the other 18 nations Trump has company interests in…what about those?
---
This article (Forcing Trump to Play Ball) is a free and open source. You have permission to republish this article under a Creative Commons license with attribution to the author AnonWatcher and AnonHQ.com.
---
Supporting Anonymous' Independent & Investigative News is important to us. Please, follow us on Twitter: Follow @AnonymousNewsHQ