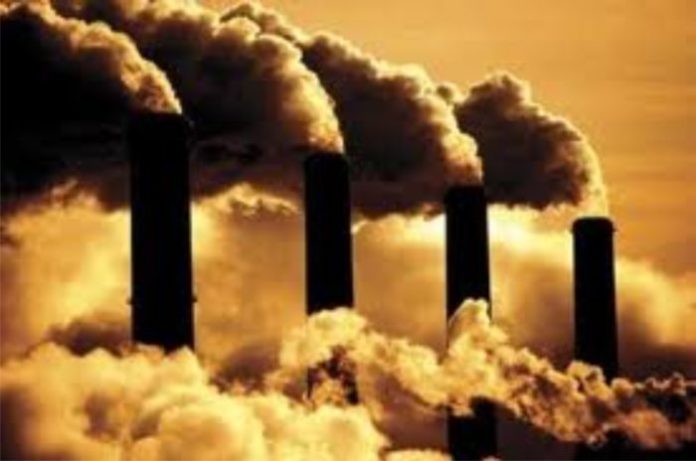 Renewable energy has proven to be the source of energy for the future. It doesn't produce dangerous substances that pollute our environment nor does it negatively impact on our health compared to non-renewables, such as coal and fossil fuel.
Previously, skeptics thought renewable energy wasn't sustainable, however, skeptics have been proven wrong. The recent mass development in renewable technologies has demonstrated that it is sustainable, more so than our traditional sources of energy. Many energy-conscious countries around the world are now seizing on new opportunities presented by renewable energy. These countries are gradually diversifying their energy sector, transitioning from non-renewable sources to renewable ones.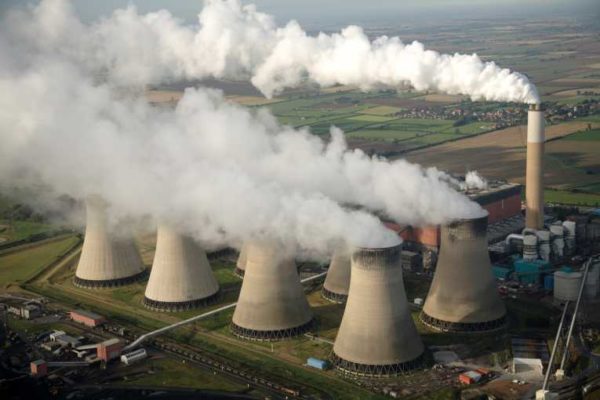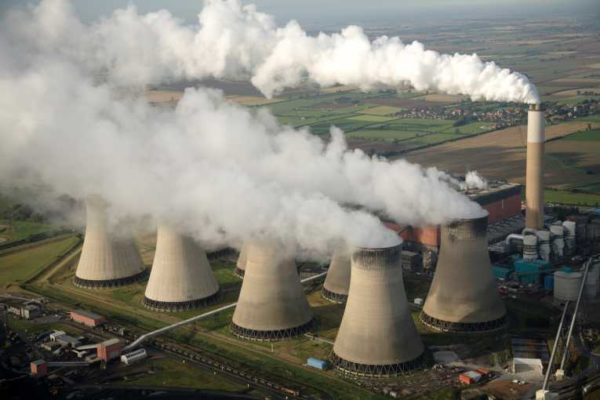 The French president, Francois Hollande has said his country is ready to shut down all of its coal-fired plants by 2023. Mr Hollande made this announcement at the United Nations climate change conference in Morocco's city of Marrakech, in November 2016.
The United Kingdom had also made similar promises; that it is ready to stop using fossil fuel to generate power by the end of 2025. But Mr Hollande vowed to beat the target set by the United Kingdom in a bid to generate energy from carbon-free sources.
The Independent reports that France is a world leader in low-carbon energy. The country has reportedly invested heavily in nuclear power over the last few decades. Currently, France derives more than 75% of its electricity from nuclear fission.
The country produces so much nuclear energy that it exports much of it to nearby nations, making an earning of around $3 billion each year. But despite this revenue, France is looking for more sustainable energy generation sources.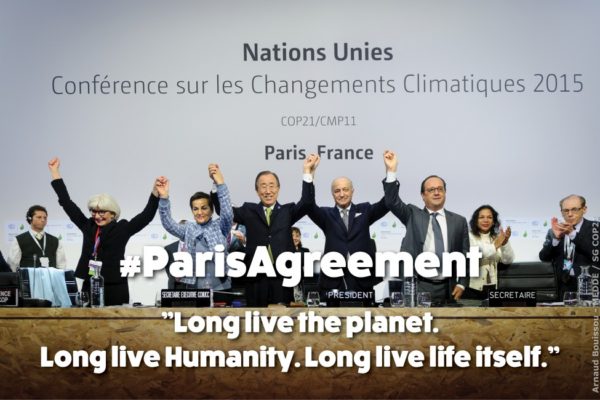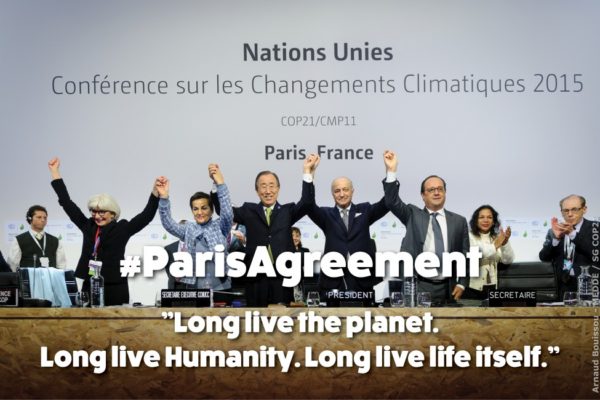 Mr Hollande praised the outgoing president of the United States, Barack Obama, saying his contribution towards the achievement of the Paris Climate Change Agreement is remarkable. The Paris Climate Change Agreement is a global treaty to limit climate change. The deal was reached by 194 countries in April 2016.
"The role played by Barack Obama was crucial in achieving the Paris agreement. We need carbon neutrality by 2050," Mr Hollande said. President Hollande further added that coal will no longer form part of France's energy mix in six to seven years' time.
Many observers say Mr Hollande's praising of Obama is a direct warning to President-elect, Donald Trump, that signatory to the deal is irreversible.
During Trump's campaign for the White House, he said on many platforms that climate change is a hoax engineered by China to make manufacturing less profitable in the United States. By the posture of Mr Trump, it indicates that he is not committed to the deal, and many observers fear this could have grave consequences for the rest of the world.
The Chinese launched a strong defense to what Trump has said about their country's role in climate change. China's foreign minister, Liu Zhenmin said the deal should be taken seriously by the incoming Republican administration led by the President-elect.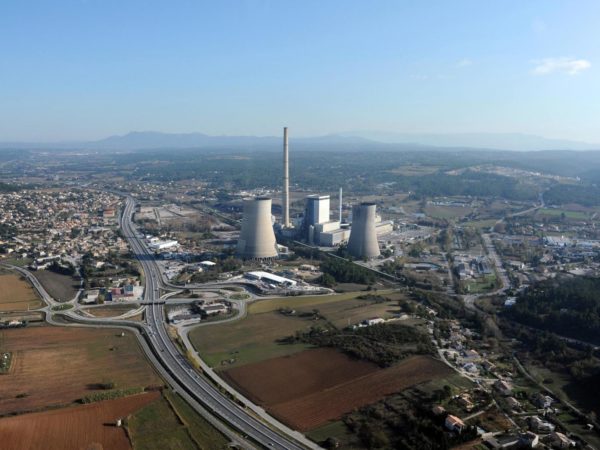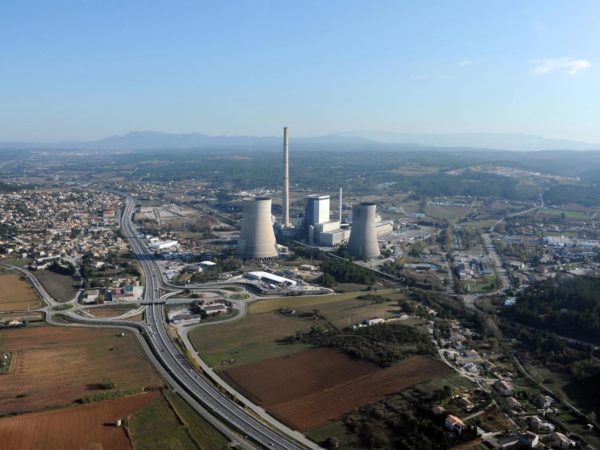 "I hope the Republican administration will continue to support the process of tackling global warming. We have to expect they will take a right and smart decision," Mr Zhenmin said.
Apart from what France and the United Kingdom said at the conference, regarding their commitment to cut down their dependence on non-renewable sources of energy, Germany also said it would cut down on its greenhouse gas emissions up to 95% by 2050.
The Chinese president, Xi Jinping also added that China would continue its fight against global warming by turning to renewable sources of energy.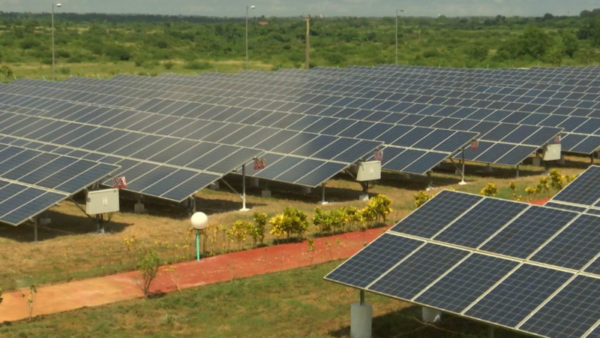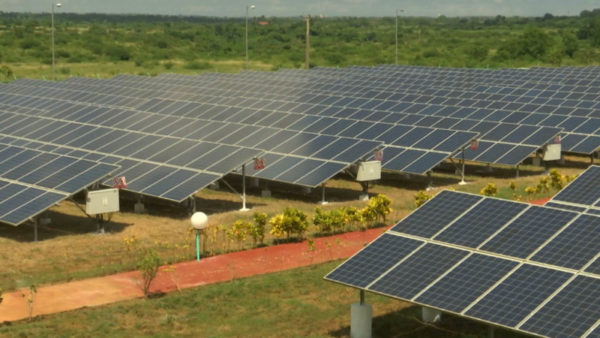 In September 2016, we published an article on China meeting its power demand in 2015, with wind and solar sources. According to an analysis done by Greenpeace, China is installing one wind turbine an hour.
The Greenpeace data showed China's startling state-backed renewables boom. Although coal still remains the largest source of energy in China, the analysis revealed that energy sources from coal are declining in the country. The data also showed that coal use in the country has dropped for a third consecutive year, beginning in 2012.
According to the data, China's electricity consumption rose by 0.5% in 2015, from 5522 terawatt hours (TWh) to 5550 TWh. Wind and solar comfortably met this new demand, producing 186.3 TWh and 38.3 TWh of electricity. In 2014, wind and solar accounted for 153.4 TWh and 23.3 respectively. This means that there has been a dramatic increase: from 21% in 2014 to 64% in 2015.


Recently also, data published by Bloomberg New Energy Finance, showed that renewable energy—especially solar power—is becoming the cheapest way to generate electricity in many countries around the world. The statistics showed the cost of solar in 58 lower-income countries – including China, Brazil and India – has fallen to about a third of the levels in 2010, and was now cheaper than other sources of energy in these countries.
---
This article (France Ready to Shut Down all Coal-Fired Power Plants in the Next Five Years) is a free and open source. You have permission to republish this article under a Creative Commons license with attribution to the author and AnonHQ.com.
---
Supporting Anonymous' Independent & Investigative News is important to us. Please, follow us on Twitter: Follow @AnonymousNewsHQ