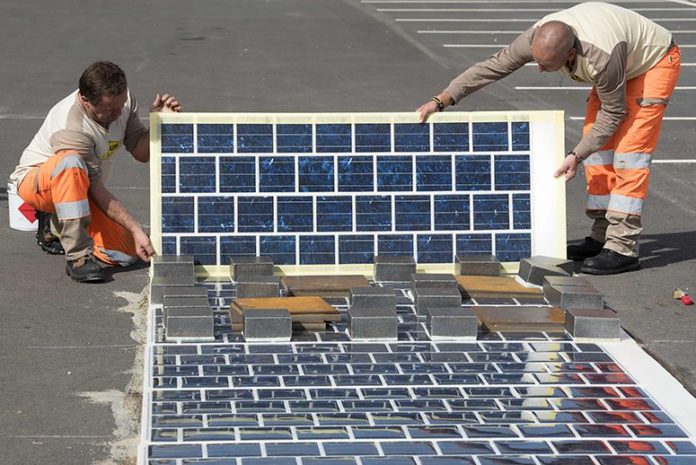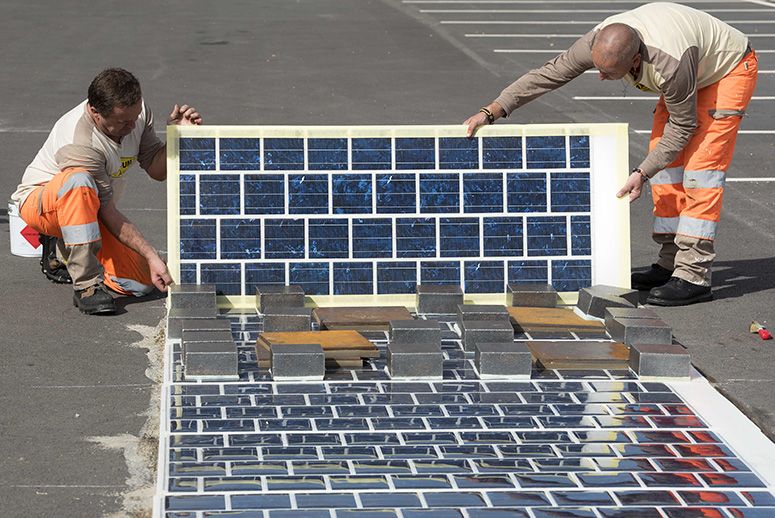 Paris – Its cobblestoned paths winding through the narrow streets, renowned for its beauty of architecture, but also its crowds and traffic congested streets, is the unlikely candidate for laying down a precedent to challenge its heritage. However, this week has revealed just that, as the city bravely forgoes French tradition to lay shiny solar panels along its latest roadway project.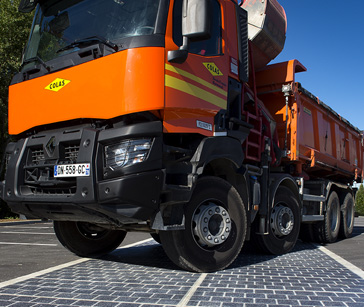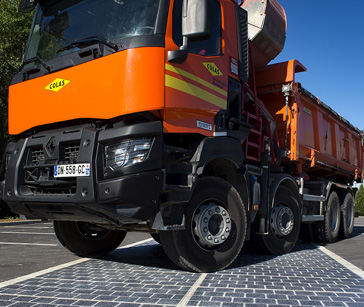 The announced plans describe the construction about to take place of a 1,000 kilometer roadway of solar panels to provide enough clean energy to power 5,000 homes. French officials have projected that the end result, if effective, will see up to 5 million people with electricity.
Ségolène Royal, France's minister of ecology and energy has announced at a conference that "the maximum effect of the program, if successful, could be to furnish 5 million people with electricity, or about 8 percent of the French population,", reports Global Construction Review.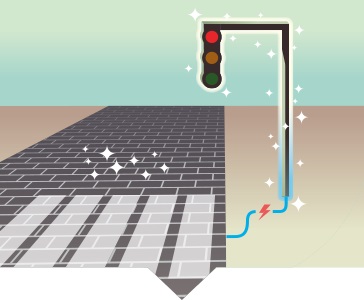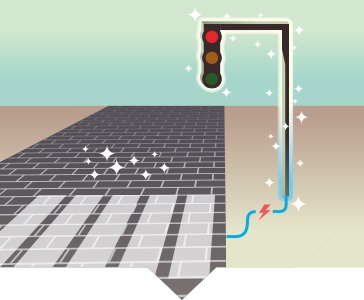 Energy Performance.
Source: Wattwaybycolas.com
The five-year development by Bouygues subsidiary Colas was unveiled in October. The Wattway panels pictured in the headlining image, will collect solar energy using polycrystalline silicon. The thin film is resistant to heavy vehicles and provides sufficient traction. The photovoltaic cells are easy to install, simply by using a glue to adhere them to existing streets.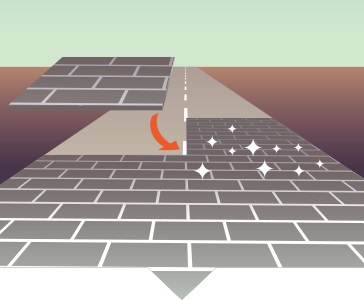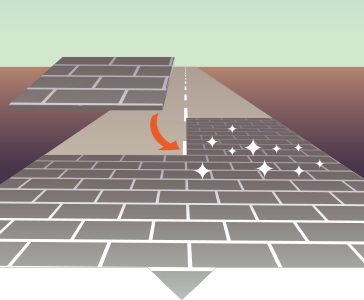 Easy Installation.
Source: Wattwaybycolas.com
While homes are the immediate goal, in the future Wattway can power traffic lights, street lamps and electric cars. With the roadways covered in traffic only ten percent of the time, the panels will have the day to charge. Snow won't be a problem either – only needing a small amount of energy to warm up to the degrees required to melt the ice away.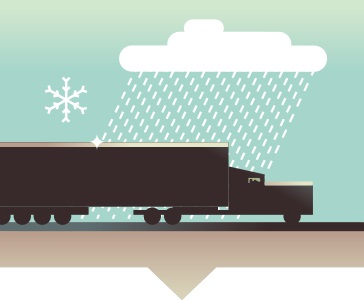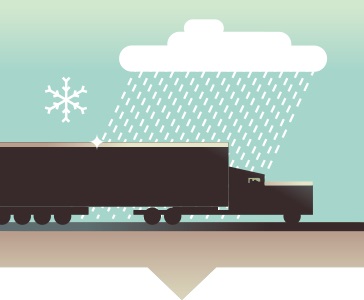 Grip Resistant.
Source: Wattwaybycolas.com
Wattway predicts that by 2050, "global energy needs will have doubled." With 20 m² of Wattway panels, a single home can be powered using clean energy. And for sceptics, the project was tried and tested in 2014 in the Netherlands with a 70 meter solar bike path. The installation created enough energy to power a house for 12 months.
In the United States, a crowdfunding campaign by a husband and wife team took place in 2014. It earned over $2 million with the hopes of turning American roads into solar streets. The testing phase is still in the testing phase.
---
This Article (France tests Solar Roadways: Predicts will Provide Power to 5 Million in Near Future) is a free and open source. You have permission to republish this article under a Creative Commons license with attribution to the author AnonWatcher and AnonHQ.com.