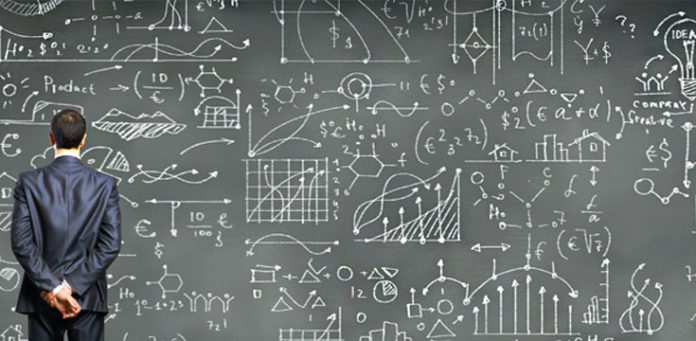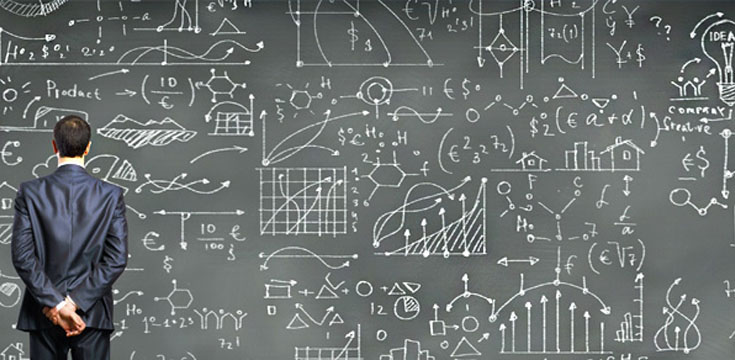 Education is the most powerful weapon which you can use to change the world. – Nelson Mandela

— Anon.Dos (@anondos_) June 16, 2015
Knowledge comes from self-learning. It won't be right to say that there is 'good education' and 'okay education', because knowledge comes from our interest in that subject, topic, thing, or even person. So, education never depends on how much money either our parents or ourselves spend on schools, courses or classes. Therefore, if the individual in question does not want to learn, they will not teach themselves, even if they are sitting in the classrooms of Cambridge or Harvard.
People who give time and take the initiative are the ones who are truly learning, everyone else is simply secretly fooling themselves. Even if it means you have to learn while your friends are out having a good time. And if you are having trouble believing in what I say, try googling any famous scholars, scientist, entrepreneurs, historical figures, then look to see what all of them have or had in common.
There are many people out there who want to learn, no matter it takes. So, if you are one of those people, or know someone who wishes to learn, then you are reading the right article. Let us begin.
Below is the list of websites:-
Science and Health
Business and Money
History and World Culture
Law
Computer Science and Engineering
Mathematics
English and Communications
Foreign and Sign Languages
Multiple Subjects and Miscellaneous
Free Books and Reading Recommendations
Educational Mainstream Broadcast Media
Online Archives
Directories of Open Education
Please add to the resource list via the comments section if you know of a valuable site we left off the list.
Credits: Written by Marc Chernoff of Marc And Angel, where this was originally featured.