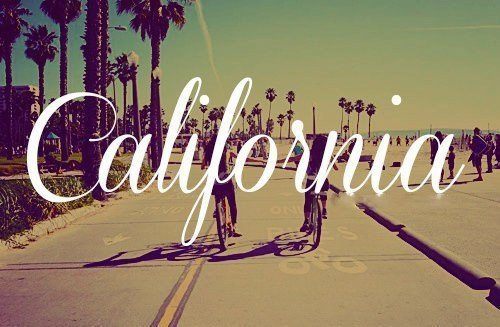 California's strategy for handling copious amounts of pollutants has so far seen amazing results – over one thousand six hundred houses will likely have solar cells attached to their houses free of charge towards the end of this year.
The cap & trade strategy pushes for power and production companies to be charged by the government for every load of greenhouse gasses they emanate—a strategy which purports to avoid emission increases. A charitable organization known as the Grid Alternatives, is now preparing to take advantage of this strategy and plans to invest in solar panels for working class households, as reported by SF Gate.
Grid Alternatives detected that sixty-seven percent of solar panels were present in communities that were earning normal wages, in keeping with the information made available from the Policy Association Center for American Progress. The majority of the panels were found in rich communities. Solar panel system configurations can be very expensive; the average price for solar panels can range between $10,000 – $35,000 or more. Though it may be the cheaper alternative, renting solar cells can also be very costly. Despite the fact that these costs are steadily coming down, Grid Alternatives is aiming to assist people who cannot afford to pay for them by themselves.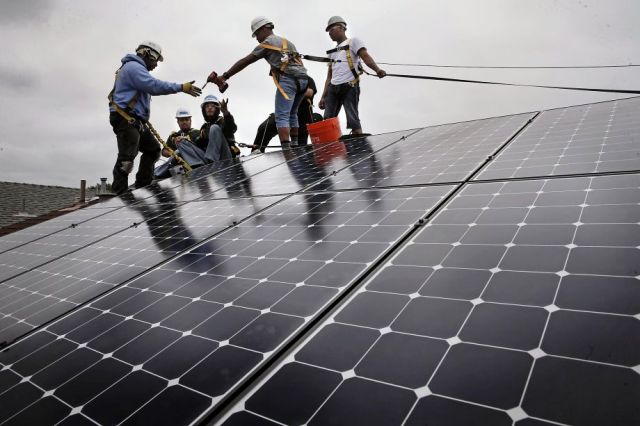 With solar panels set up, households may save more than a thousand dollars every year on energy bills. In addition, by switching to a renewable source of energy, the households will also be significantly reducing their impact on the planet. Grid Alternatives remarks that this truly is one of the first times cap & trade finances were issued to help low-income households.
The solar cells that will be used on the homes, will or can last up to – or more than – thirty years if taken proper care of. However, the funding that will provide solar power to middle-class households is a part of a plan that Kevin De León, the senator of California State, aced. If successful, the plan will provide lower income families with ten percent of the cap & trade revenues. The State of California has produced more than $1.5 billion from cap & trade, in line with SF Gate.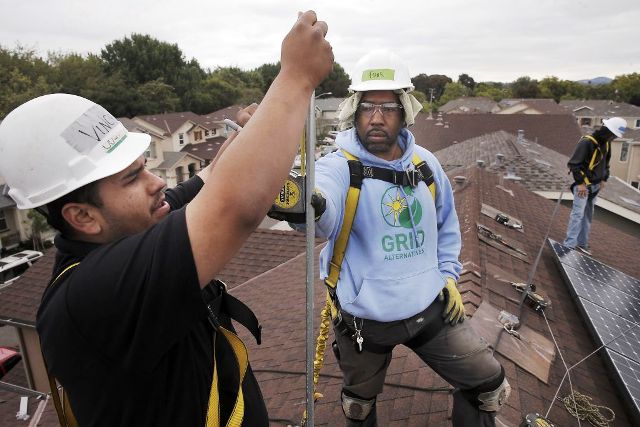 "I introduced the bill in 2011 to ensure that our disproportionately impacted communities benefit from investments in clean energy. These investments will bring energy savings, quality jobs, and environmental benefits where they are needed most," said the state senator.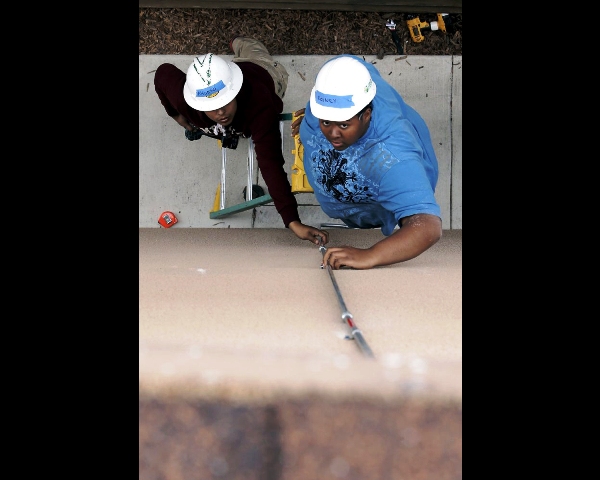 In order to install these panels, Grid Alternatives will need to hire a number of additional workers. Grid Alternatives will be using employees with job training courses to set up the solar panels. In exchange for the complimentary solar panels, household will be expected to either provide the workers with food or assistance when setting up the solar power system.
This isn't Grid Alternatives' first attempt at supplying solar technology to lower-income households. Just before they took this task, Grid Alternatives mounted solar panels in middle-class neighborhoods by utilizing the grant money and finances from the Single Family Affordable Solar Homes Program (SASH), which is a plan that will sponsor solar power that has been set up for households that fulfill the requirements.
Source: SF Gate
You want to support Anonymous Independent & Investigative News? Please, follow us on Twitter: Follow @AnonymousNewsHQ
---
This Article (Free Solar Panels To Be Installed On California Homes) is free and open source. You have permission to republish this article under a Creative Commons license with attribution to the author and AnonHQ.com.