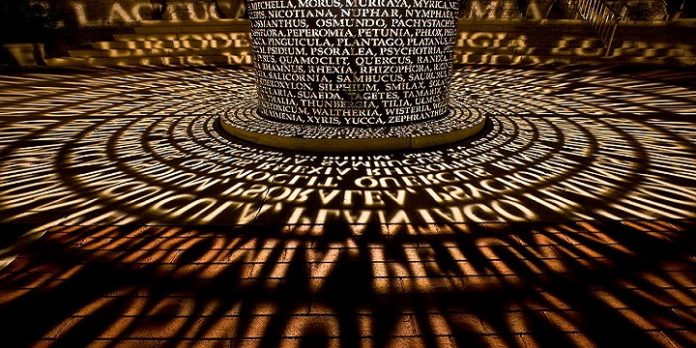 In the United Kingdom, the GCHQ (Government Communications Headquarters) has released their first book, in which challenges even the most talented cryptographers. The GCHQ Puzzle Book comes complete with over 140 pages full of different challenges, with a mission to "crack codes for charity."  Such challenges include code breaking and puzzle solving. The creation of the GCHQ Puzzle Book was developed by the experts of code breaking, located at the British Intelligence Agency.
The different challenges within the book range from easy, all the way to the extremely complex; including different ciphers, numeracy and literacy tests. The book also holds substitution codes, as well as picture and audio challenges.
During the introduction page of the book, GCHQ director Robert Hannigan writes "For nearly one hundred years, the men and women of GCHQ, both civilian and military, have been solving problems. They have done so in pursuit of our mission to keep the United Kingdom safe. GCHQ has a proud history of valuing and supporting individuals who think differently; without them, we would be of little value to the country. Not all are geniuses or brilliant mathematicians or famous names, but each is valued for his or her contribution to our mission."
GCHQ pursued this new book after reading the reports from last year's Cryptographic Puzzle Challenge. During this event, nearly 600,000 people from across the world participated in the challenge. However, out of 600,000 individuals, only 30,000 made it through to the final stage. From this, 3 highly intelligent individuals came extraordinarily close to winning.
The Christmas Puzzle was not a means of any type of recruitment strategy, however, GCHQ did state that those individuals are more than welcome to apply for any open positions within the GCHQ.
Penguin Random House, the publishers behind this extraordinary book, will release the title Oct. 20 at High Street book retailers, as well as online sources.
All proceeds generated from the GCHQ Puzzle Book will be donated to the Heads Together foundation. The proceeds will assist in tackling mental health stigma while raising awareness of mental health issues.
---
This article (GCHQ Launches New Cryptographic Book for Mental Health) is a free and open source. You have permission to republish this article under a Creative Commons license with attribution to the author and AnonHQ.