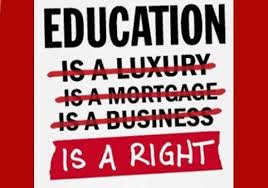 Here are 6 pointers on everything you need to know about Germany and its free college:
Lower Saxony became the last state to abolish  tuition and fees for college going students. Colllege is free not only for German citizens, but even for international students!
Germany, and many other European countries, view higher education as more of a public than a private benefit. They can afford this because the citizens agree to pay higher taxes. Apart from this Germany, when compared to the US has a fewer percentage of students attending college.
In the US, Tennessee has introduced a program of "free" community college tuition, with Chicago and several other U.S. states following suit with proposals, though even that program is pretty limited in the benefit it provides students. At the federal level, policymakers have been primarily focused on how to reduce current debt, or help struggling borrowers with monthly payments by enrolling more borrowers in income-based repayment plans. Others have been focused on the inadequacy of grant aid in meeting the needs of students, but there has yet to be a push to fully abolish tuition and fees, or take much autonomy away from the states and institutions who make those decisions.
In the United States, ust 20 years ago, fewer than half of graduates borrowed for college (compared to 7 in 10 graduates today). And just 30 years ago, you could finance a year's worth of tuition at a minimum-wage summer job. But due to deep and unrelenting state budget cuts, inadequate grant aid, and poor targeting of some of the subsidies we do provide, that time seems as foreign as Germany's system does today.
Germany is not unique in this system. Many countries have either free higher education, or extremely low tuition and grant aid that offsets it for most students. They include Denmark, Finland, Iceland, Norway, Sweden, Mexico, Brazil. Beyond "free" education, Australia and New Zealand have a system tuition and fees, backed with student loan repayment that is entirely based on what you earn after leaving school. Student borrowers who make less than $50,000 a year owe zero monthly payments, and never pay more than 8 percent of income.
Citizens of the US who hope to make college affordable even in the states must know this: At the federal level, we have a system of federal financial aid that could go a lot further in meeting the costs of college. The Pell Grant, our cornerstone piece of financial aid, used to cover nearly three-quarters of the cost of college. Now, as costs have risen and grant aid has stagnated, it covers one-third. Congress has an opportunity during the upcoming reauthorization of the Higher Education Act to return grant aid to a reasonable percentage of college costs, which would go a long way in helping stem the rising tide of student debt.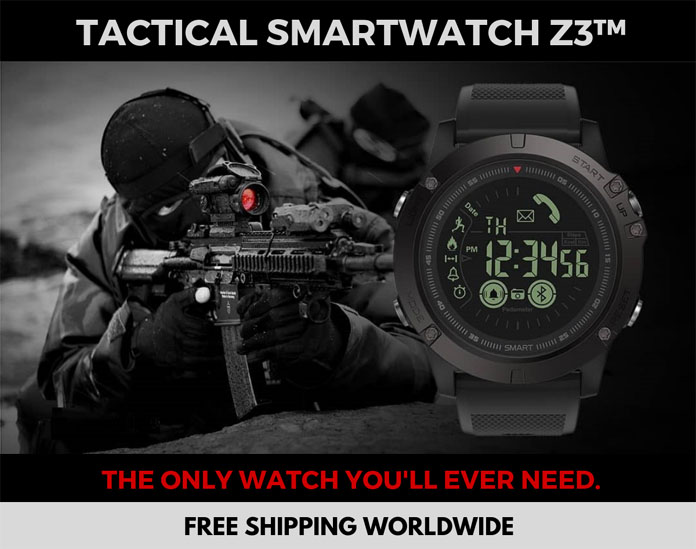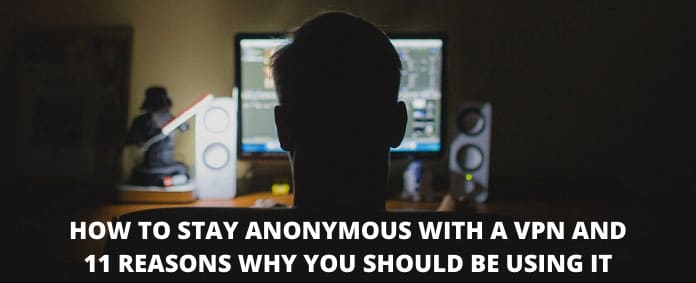 Get Your Anonymous T-Shirt / Sweatshirt / Hoodie / Tanktop, Smartphone or Tablet Cover or Mug In Our
Spreadshirt Shop
!
Click Here
Remove all ads by clicking here