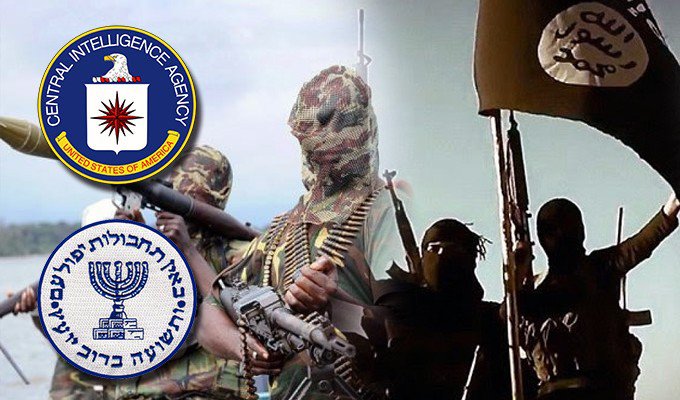 Award winning journalist, Ben Swann, reports from Truth in Media about the origin and creation of ISIS, the "terrorist group" that has replaced Al-Qaeda, and according to National Security Whistleblowers Coalition (NSWBC) founder, Sibel Edmunds, revived the "terror war industry."
We've come to find that the majority of terrorist attacks are in one way or another backed by the U.S. government, from false flag attacks, to fake terrorist attacks orchestrated by the FBI, and that's only referring to terrorist activity within the States. With more citizens becoming increasingly aware of the U.S. government's numerous deceptions, the realization that the government's "war on terror" is false is starting to become a reality to the masses.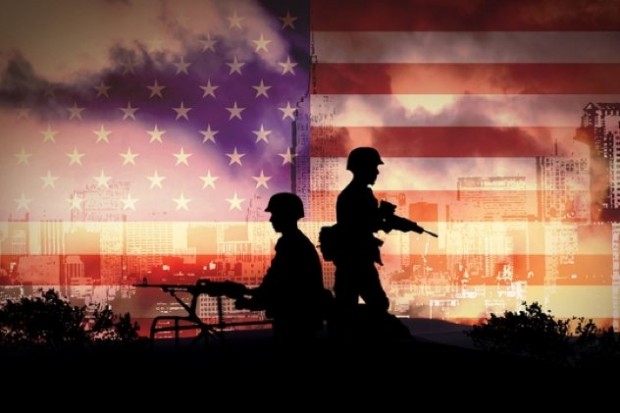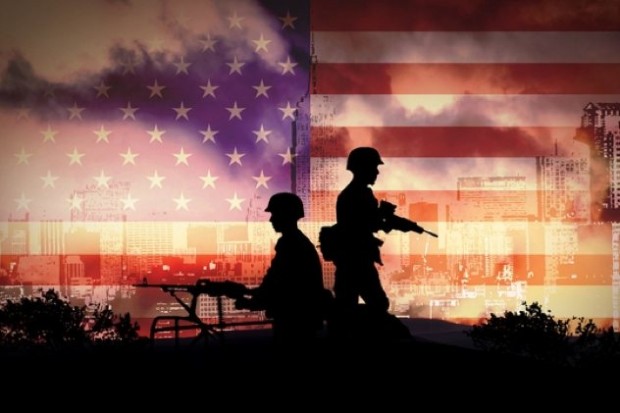 "Most terrorists are false flag terrorists, or are created by our own security services. In the United States, every single terrorist incident we have had has been a false flag, or has been an informant pushed on by the FBI. In fact, we now have citizens taking out restraining orders against FBI informants that are trying to incite terrorism. We've become a lunatic asylum." David Steele – , 20-year Marine Corps intelligence officer, and second-highest-ranking civilian in the U.S. Marine Corps Intelligence.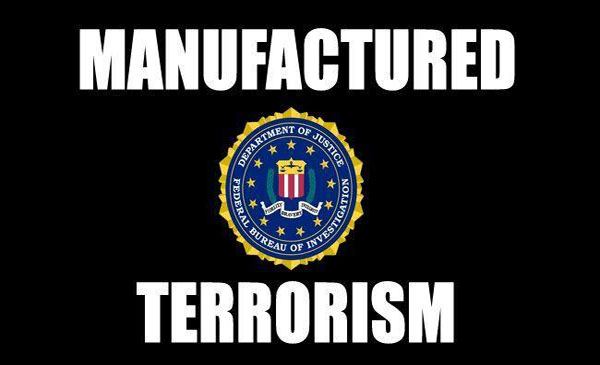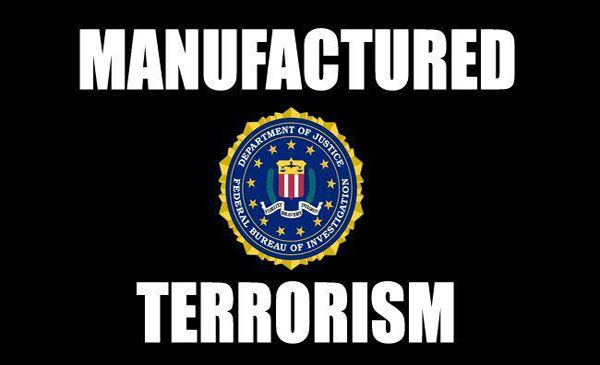 These "terrorists" that are striking fear into the hearts of American-mainstream-news-viewers everywhere have been created by the U.S. government. For the older citizens who paid attention to the world around them, and those who have read a history book outside of high school, you would know that the word "terrorism" has simply replaced "communism" in an effort to keep the war-machine going. It's almost certain that, years from now, when the so-called war on terrorism is over, another so-called threat will simply take its place.
"Terrorism has replaced Communism as the rationale for the militarization of the country [America], for military adventures abroad, and for the suppression of civil liberties at home. It serves the same purpose, serving to create hysteria." – Howard Zinn
Unfortunately, the mainstream media has a tremendous effect on the average American citizen's perception of reality. Most often those who do not believe the reality of our government's actions, or the world we live in, have never actually taken the time to do the research.
Collective-Evolution:
This is the power mainstream media has over us—if something is depicted on television, it's instantly believed without question. Any other explanation which does not come from a major mainstream media outlet (like CNN, for example), or fit the framework of accepted knowledge, seems to be met with harsh resistance. This resistance comes despite the fact that a tremendous amount of evidence is available in the form of videos, documents, and whistleblowers, yet a large majority of people still refuse to do any research for themselves, or again, believe something contrary to what Western media is telling them.
"The truth is, there is no Islamic army or terrorist group called Al-Qaeda, and any informed intelligence officer knows this. But, there is a propaganda campaign to make the public believe in the presence of an intensified entity representing the 'devil' only in order to drive TV watchers to accept a unified international leadership for a war against terrorism. The country behind this propaganda is the United States." – Former British Foreign Secretary, Robin Cook.
---
This Article (Video: The True Origin of ISIS and the "War on Terror") is a free and open source. You have permission to republish this article under a Creative Commons license with attribution to the author and AnonHQ.com.
---
Sources:
Walia, Arjun. Collective-Evolution. Jul 10, 2015. (http://www.collective-evolution.com/2015/07/10/award-winning-american-journalist-exposes-the-true-origin-of-isis-the-war-on-terror/ )