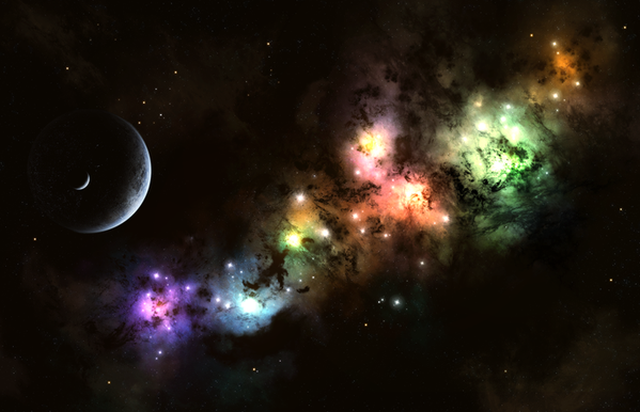 NASA's chief scientist, Ellen Stofan, has confirmed that we are not alone in the Universe and that we are going to meet aliens in a decade or two. Where did we come from? Where are we going? Are we alone? We are going to have the answers soon.
"I believe we are going to have strong indications of life beyond Earth in the next decade and definitive evidence in the next 10 to 20 years. We know where to look, we know how to look, and in most cases we have the technology, and we're on a path to implementing it. And so I think we're definitely on the road. We are not talking about little green men. We are talking about little microbes," Stofan said at a public panel in Washington.
Jeffery Newmark, interim director of heliophysics at NASA added, "It's definitely not an 'if', it's a 'when'".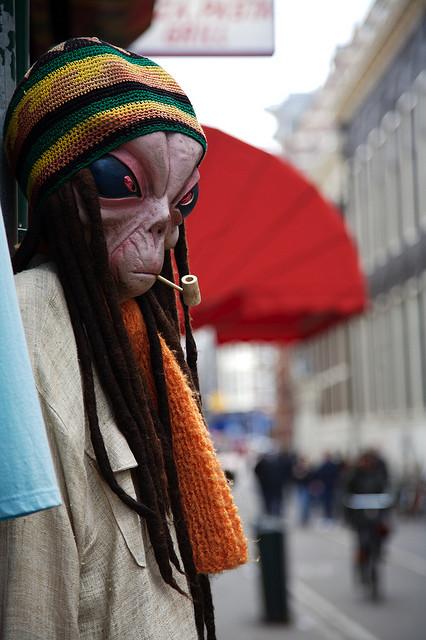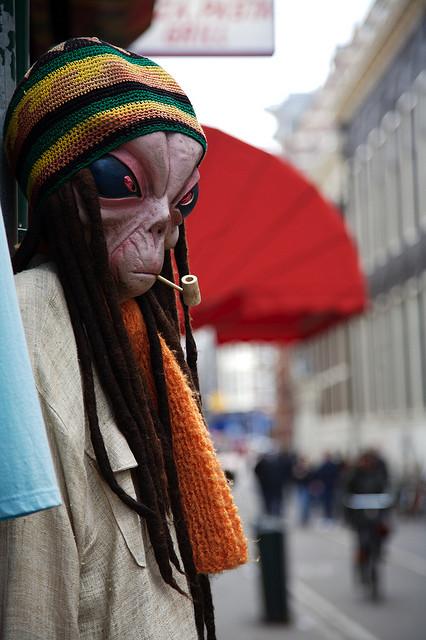 But is extraterrestrial life really possible? NASA has its own reasons. One of them is the presence of water in our solar system: subterranean oceans on the moons of Saturn and Jupiter, crater pools on Mercury, and 50 per cent of the Mars' northern hemisphere once had oceans a mile deep. Furthermore, over 4,000 rocky and mild planets which share a similar likeness to Earth have been found outside our solar system. There are at least 200 billion Earth-like planets in our galaxy, so NASA claims we could be on the verge of finding life on one of them.
Meanwhile, NASA's James Webb Space Telescope will launch in 2018 to scope out the atmospheres of nearby 'super-Earth' alien planets. The next Mars rover, scheduled to launch in 2020, will search for signs of past life and store samples which will potentially return to Earth for analysis. NASA is also planning a mission to Europa, which may launch as early as 2022, to find out whether the icy moon is habitable.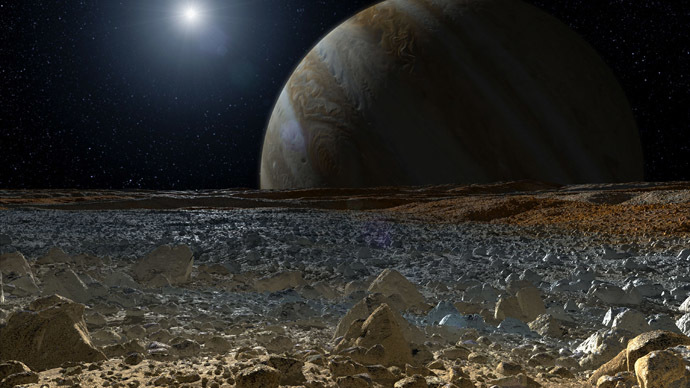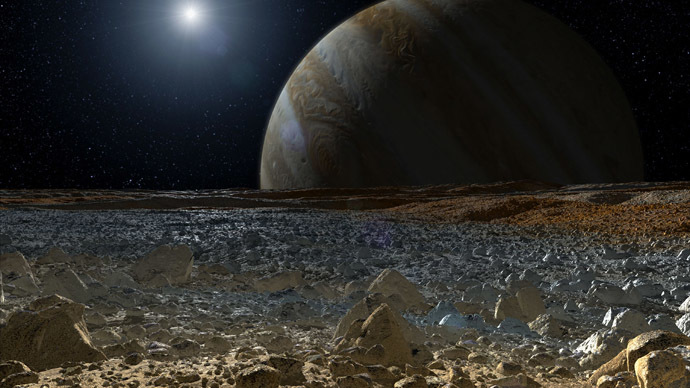 Additionally, NASA hopes to land astronauts on Mars in the 2030s. "I'm a field geologist; I go out and break open rocks and look for fossils. Those are hard to find. So I have a bias that it's eventually going to take humans on the surface of Mars — field geologists, astrobiologists, chemists — actually out there looking for that good evidence of life that we can bring back to Earth for all the scientists to argue about," Stofan remarked.