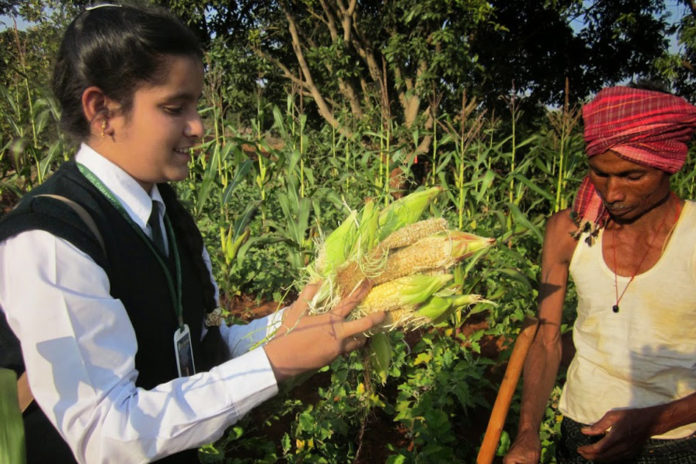 A 13-year-old student from India, Sripada Srisai Lalita Prasida, has won the Community Impact Award at the Google Science Fair for developing a water purifier that works using waste corn cobs. The award "honors a project that makes a practical difference in his or her community by addressing an environmental, health or resources challenge". Lalita, a 9th grader, has also been awarded $10,000 as prize money and a year-long mentorship from Scientific American.
@ Lalita Prasida Sripada Srisai from Koraput, Odisha – Winner of Community Impact Award at Google Science Fair 2015. pic.twitter.com/cYaZ0exc8I

— Sagar Satapathy (@sagar13d) September 22, 2015
Prasida's page on the Google Science Fair website explains:
"Corn cobs were found suitable adsorbents because of their high mechanical strength, rigidity and porosity. Hence, contaminants like oxides of salts, detergents, suspended particles, coloured dyes, oil and grease get adsorbed in the surface of the corn cobs. Some of the heavy metals are also adsorbed by corn cobs.
"If the drain pipe of the household is connected to a chamber having different layers of corn cobs in partition layers or to an S-trap pipe having corn cobs, it will separate about more than 70-80 % of contaminants including suspended particles from the waste water. Similarly the factory out let pipes carrying effluents must be opened to five inter-connected chambers having long slices of corn cobs, pieces of corn cobs, powder of corn cobs, activated charcoal of corn cobs and fine sand for the easy adsorption of TSS and chemical toxicants both organic and inorganic. Corn cobs fitted to bamboos buried on the ground floor of the ponds and allowed two to three weeks to stand can be useful for cleaning of water in ponds, tanks and rivers. This is also useful to clean overhead water tanks of individual households and community tanks.
"It is a cheap and low cost method using one the less utilized agricultural bio-wastes of the globe. This will open a new market value of the corn cobs which are considered as bio-waste till date."
Up to 90% of wastewater in developing countries flows untreated into rivers, lakes and highly productive coastal zones, threatening health, food security and access to safe drinking and bathing water. Over 80% of used water worldwide is not collected or treated. Prasida's project, 'Low Cost Bio-Adsorbent', is a cost effective and eco-friendly technique that can immobilize contaminants in domestic and industrial effluents as well as in ponds, reservoirs and water tanks, and therefore, can help solve world's clean water crisis.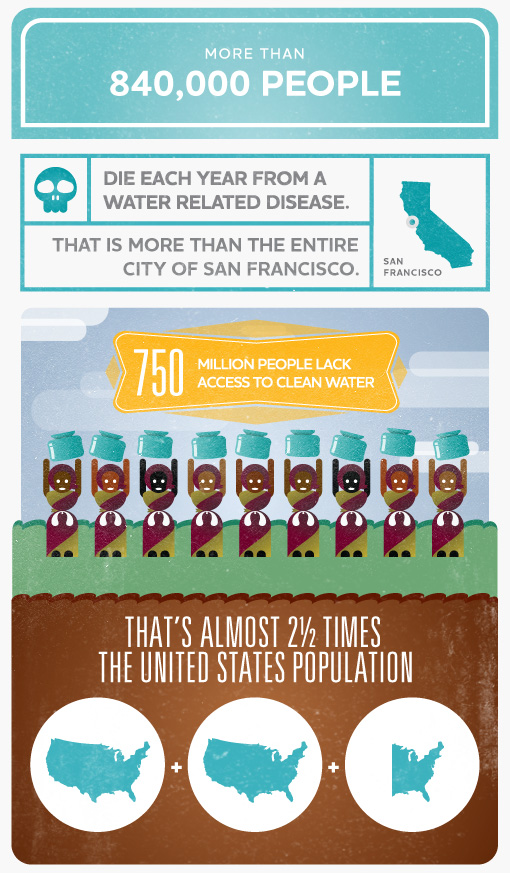 ---
This Article (Girl, 13, Invents Corn-Cobs Based Water Purifier, Wins Google Science Fair Award) is free and open source. You have permission to republish this article under a Creative Commons license with attribution to the author and AnonHQ.com.