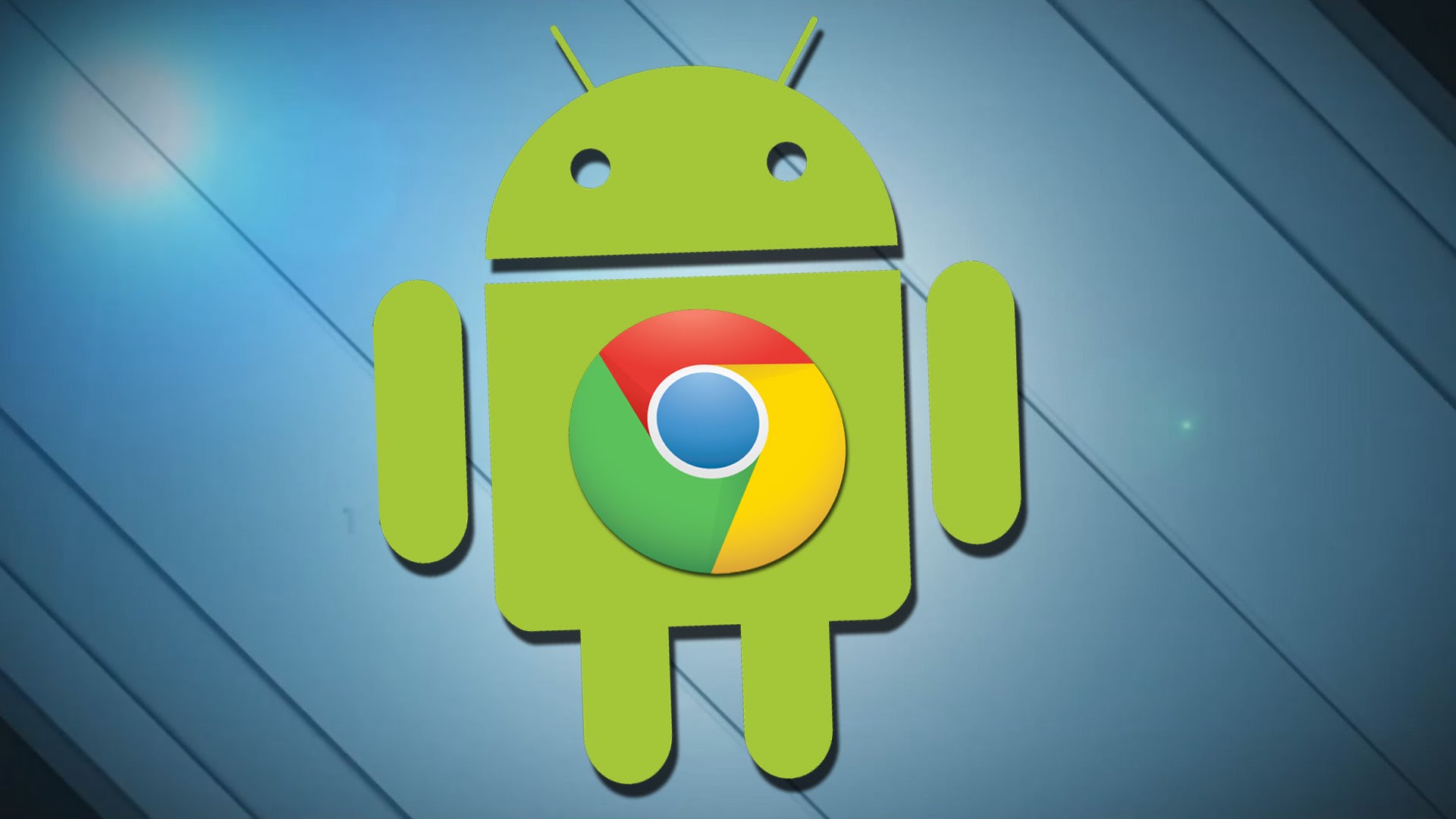 By now, we have all heard about Google's operating system dubbed 'Chrome OS'. This special operating system was designed by the Google corporation and is based on the Linux Kernel. However, the main web functionality of the operating system is based on the Google Chrome web browser and utilizes its basic principle as the main user interface. And naturally, the Chrome OS mainly focuses on the support of web-based applications.
For a while now, people have been waiting anxiously for the release of 'Andromeda OS'. This expecting debut for Google's hardware event will be hosted Oct. 4, 2016.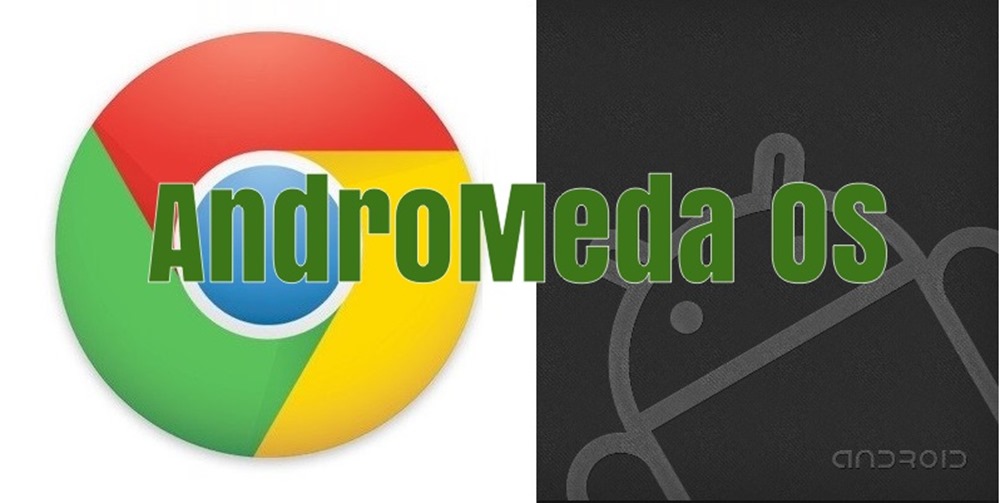 For the last three years, Google has been brewing up this new platform and attempting to combine both the operating systems of Chrome OS and the Android Platform. However, the company is expecting to launch a beta version to show the world their work in 2016.
How did the name come about? Android + Chrome = Andromeda.
This new hybrid operating system, dubbed Andromeda, may be provided on a new Pixel laptop, and even the new Huawei Nexus tablets, starting with the Google's Q3, by 2017. However, this may release sooner, according to the leaked information from 9to5Google and reports from the Android Police.
Originally dubbed "Bison" and holds a nickname "Pixel 3," this laptop reference is towards the Chromebook Pixel laptop. However, this new edition will run the typical Chrome operating system, and cease to be the "Chromebook."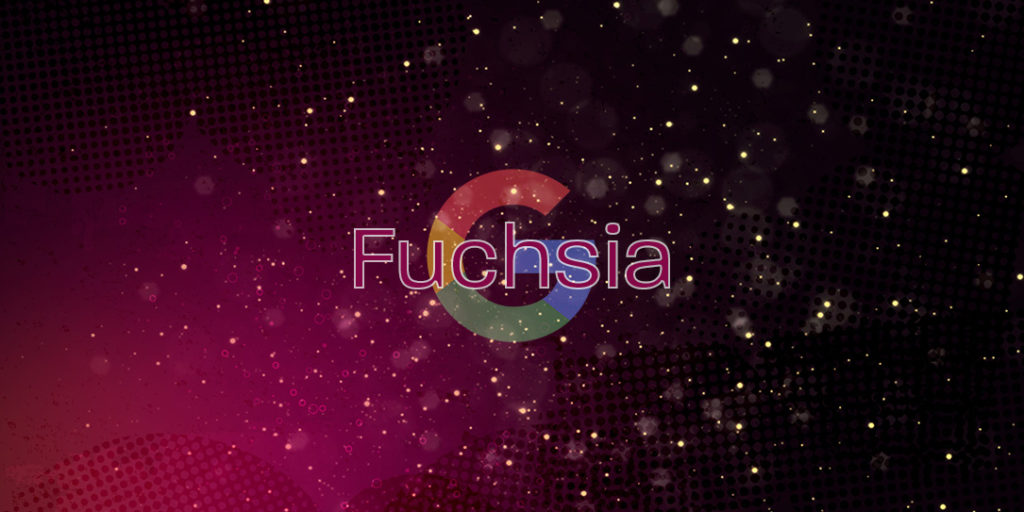 Andromeda is completely different to that of the past operating system, Fuchsia OS. Fuchsia OS was primarily focused on the IoT (Internet of Things) devices. According to reports from Google, Andromeda is completely different from the company's recent campaigns, attempting to bring standard Android applications to the front line of their Chrome OS.
According to Arstechnica, the new Bison will pack a 12.3 inch display that also doubles into a "tablet" mode, which you can use a regular stylus on. It is also expected that they are using the Intel M3 processor, just like the ones we can see inside of the Apple's 12-Inch MacBook. You may also be able to purchase your new Bison with an Intel i5-Core processor.
The Bison will come in two different models, with your choice of either a 32GB or the 128GB. The 32GB model will also host 8GB RAM, while the 128GB model will host 16GB.
Other features included in the new Bison laptop includes 2 USB-C ports, as well as the standard 3.5mm headphone jack. For security purposes, the laptop will come with a fingerprint scanner and other features include built-in stereo speakers and a backlight keyboard. You can also expect to see two quad microphones and it will support the glass trackpad. For those who are already frustrated with short laptop battery lives, this battery will last you approximately 10 hours without the power cord.
If you would like to learn more details about the new Andromeda OS hybrid system, we will have to wait for the Google hardware event on Oct. 4. Google intends to launch an entire new line of hardware, including the new Google Wi-Fi Router, Google Home, and an all new refreshed version of the 4K-Compatible Chromecast. This new Chromecast is rumored to be known as Chromecast Ultra. Google will also announce their 'Daydream' VR Headset.
Sources: 9 to 5 Google, Android Police, GitHub (Fuchsia OS), Arstechnica, The Hacker News.
---
This article (Google Developing New Operating System by Combining Android with Chrome OS) is a free and open source. You have permission to republish this article under a Creative Commons license with attribution to the author and AnonHQ.