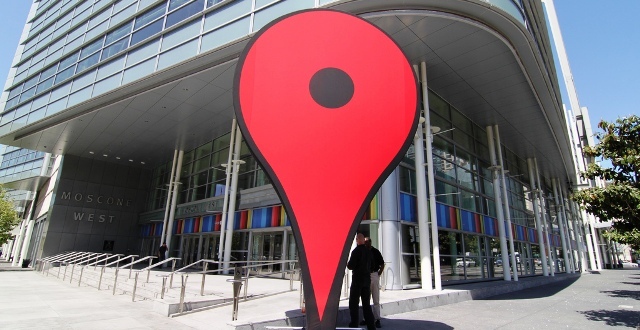 The previous expansion in Google's Timeline feature can provide investigators unprecedented access to users location record data. Ultimately, this feature enables people to trace an individual's every move with data that can be obtained from previous months and weeks.
Google's Timeline allows people to check their previous daily activities using a map. However, this corresponding data can become importance to law enforcement or any other government branches requesting or wanting to get hold of the information. Furthermore, one can submit a legal request to Google to get location data that is older than six months. On the bright side, this may help solve old cases and possibly assist in solving open investigation(s).
How you can manage your timeline:-
If you would like to edit the timeline on your PC, go to Google Maps. Once on that page, Sign in with the same Google Account that is linked with your smartphone device. Once there, click the Main Menu option that is available in the top left-hand corner of the page. Once the drop-down menu opens up, select the Timeline option. After that, you will be able to select Another Day in your timeline history. To do this, simply click on the option labeled as Day – once you have chosen the day you would like to view, you can either edit it or delete it all together.
The development of Google's Timeline feature—which was introduced in the summer of this year—allows detectives, police, FBI, and other agencies to request comprehensive specifics of a person's whereabouts. In addition to obtaining the date and time of a person's location, law enforcement agencies can also request the longitude and the latitudinal positions of that person's location(s).
Users can modify or delete specific areas in their track record, even an entire trip. Once deleted, the data is not recoverable from Google. If you know how to recover the information, do mention it in the comments.
Furthermore, location data is only placed in the owner's Google account – if the feature was enabled. In many cases, users often forget to switch off this feature. In addition, Google Photos, Gmail, Google Account settings, friends, software, other connected devices, Google Voice and all your payment services can also be acquired by law enforcement agencies if they are relevant to the investigation. And to make you hate the agencies even more, under the no disclosure order, the company is unable to tell the account holder that their data is being forwarded to the agency(s).
Since Google is not going to indicate what types of demands it gets from the agencies, this act makes it impossible to find out how many times Google has provided information to the law enforcement agencies. However, the 'Transparency Report' published by Google offers informative data on the number of tickets received from the government agencies.
Fortunately, when agencies request this data from these companies, they often face a number of obstacles. Google does not provide any extra information and does not help decipher data that has been switched over to the government department that requested the data. Like many other internet giants that quickly provide open data to the agencies, Google makes it tough for them. Google has always been wary of any recognized collaboration with law enforcement, even before Mr. Snowden.
You want to support Anonymous Independent & Investigative News? Please, follow us on Twitter: Follow @AnonymousNewsHQ
---
This Article (It's All About Going Green For Apple Now) is free and open source. You have permission to republish this article under a Creative Commons license with attribution to the author and AnonHQ.com.