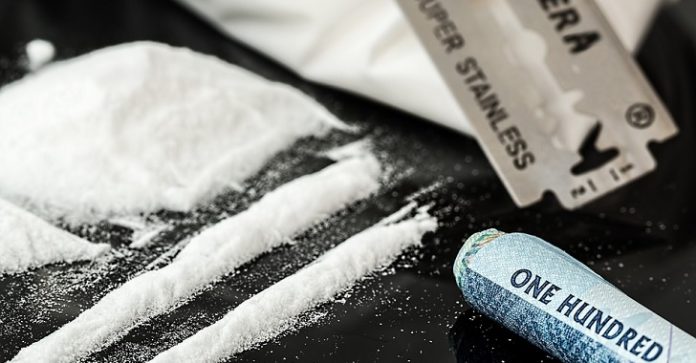 As if the futility, destruction, and absurdity of the decades-long war on drugs were not already painfully apparent, a Massachusetts state chemist involved in testing evidence for drug prosecutions was high on a variety of illicit substances, including crack, cocaine, meth, and acid, for most of the nine years she worked for the government, including one year working directly for a police lab.
The chemist was not only high on drugs she stole throughout her tenure — she cooked and consumed crack cocaine at work. Additionally, throughout the years she testified in scores of drug cases, whose verdicts — along with the Drug War itself — have now been called into question.
Sonja Farak worked as a chemist for the Massachusetts Department of Public Health (DPH) from 2003 to 2012, switching labs twice throughout the years. She spent most of her time with DPH at a lab in Amherst, but also worked as a chemist for the Massachusetts State Police from 2012 to 2013.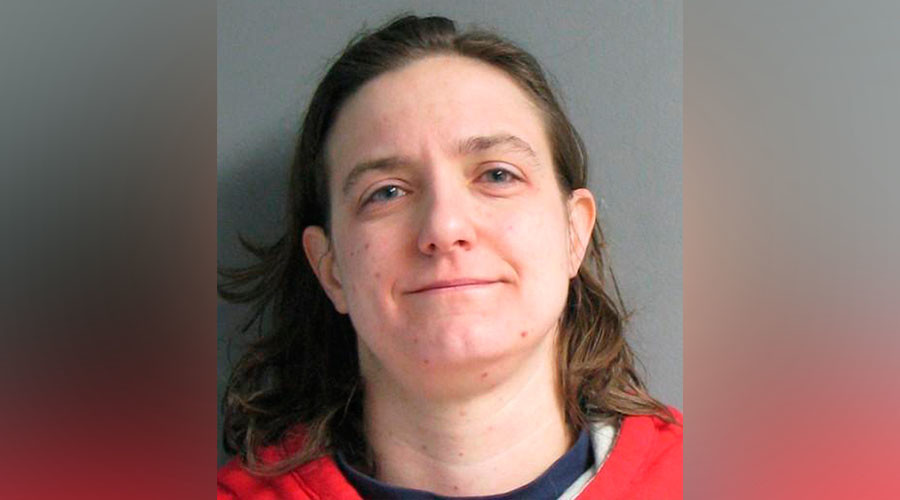 As a Massachusetts Attorney General (AG) investigation released this week summarized, her responsibilities included "testing, for authenticity, various controlled substances submitted by law enforcement agencies throughout the Commonwealth. Additionally, she was required to testify in court as to her test results, which served as evidence in criminal cases."
The implications of her behavior are nothing short of disturbing. "Anything that went through that lab while she was there is in question," said Anthony Benedetti, chief counsel of the Committee for Public Counsel Services. "It's too soon to know how many, but it clearly is in the thousands."
In at least one case, she appeared to have consumed drugs submitted by police and replaced them with counterfeit substances. Farak was reportedly also overly inquisitive about large arrivals of new drugs at the lab, which tipped off others who worked there when considered along with the absence of other drugs.
According to the AG report:
"Farak began to consume the Amherst Lab's standards [drugs purchased from drug companies to be used as controls in testing] on a fairly regular basis beginning in late 2004 or early 2005. The first standard she admitted to using was the methamphetamine standard, which was the largest or most voluminous standard at the Amherst Lab. The methamphetamine standard was a base sample, meaning its form was oil base and it was not cut or diluted with any other substance, essentially making the standard the purest form of a controlled substance."
By 2009, her addiction was so consuming she had "nearly exhausted" the lab's methamphetamine standard supply. As the report notes, "by 2009, she also began using other standards at the Amherst Lab including ketamine, MDMA, MDEA, and LSD (including police-submitted evidence samples)," as well as cocaine. She eventually took it a step further, ultimately manufacturing crack for her own consumption. By Farak's own admission:
"During mid to late 2012, she would enter the Lab after hours or when she was working overtime, remove powdered cocaine from samples, and cook it to produce crack. Specifically, Farak would dissolve the powdered cocaine in water, add baking soda, and heat up the mixture so that the moisture would dissipate and form crack," the AG report says.
Though she only did so three or four times, she said she made large batches to "make a quantity worth [her] time."
"All told," she said, according to the AG report, "she estimated that she was smoking crack ten to twelve times a day." She says her colleagues never suspected anything. One later testified that in 2012, her appearance had begun to deteriorate, as had the quality and volume of her work.
Farak was only caught when it was discovered in 2013 that drug samples were missing from the lab. Farak was arrested and ultimately served 18 months after pleading guilty in 2014. She was convicted of "evidence tampering, theft, and possession charges relating to a handful of criminal cases." Though she was sentenced to two-and-half years, the rest of her sentence was suspended for five years.
The state is currently reviewing cases from individuals convicted, in part, as a result of Farak's lab work and testimonies against them. "We are deeply concerned whenever the integrity of the justice system is called into question or compromised," said Cyndi Roy Gonzalez, a spokeswoman for Attorney General Maura Healey. "The information we gathered during the course of our investigation is disturbing and will no doubt have implications for many cases."
Considering another former lab employee was found, also in 2013, to "have fabricated evidence in thousands of samples she tested at a second state lab in Jamaica Plain, possibly tainting as many as 40,000 cases," the underlying moral of Farak's story is perhaps best illustrated by Matthew Segal, the legal director for the ACLU's Massachusetts branch.
"It's easy to get caught up in these scandals, zooming in on the specific misconduct because it's so salacious," he said.
"But it's also important to zoom out, and take a look at what the drug war in Massachusetts has wrought. It hasn't cured us of an addiction problem. It has obliterated the integrity that is supposed to be the foundation of the criminal justice system."
No doubt, his observations can apply to the United States as a whole, where corruption and drug addictionplague the very individuals and institutions tasked with the fantastical — and futile — obsession with eliminating drug use.
---
This article (Government Chemist Caught Making Crack in the Lab, Stealing Meth and Cocaine) is free and open source. You have permission to republish this article under a Creative Commons license with attribution to Elizabeth Montag and theAntiMedia.org. Anti-Media Radio airs weeknights at 11 pm Eastern/8 pm Pacific. If you spot a typo, please email the error and name of the article at [email protected].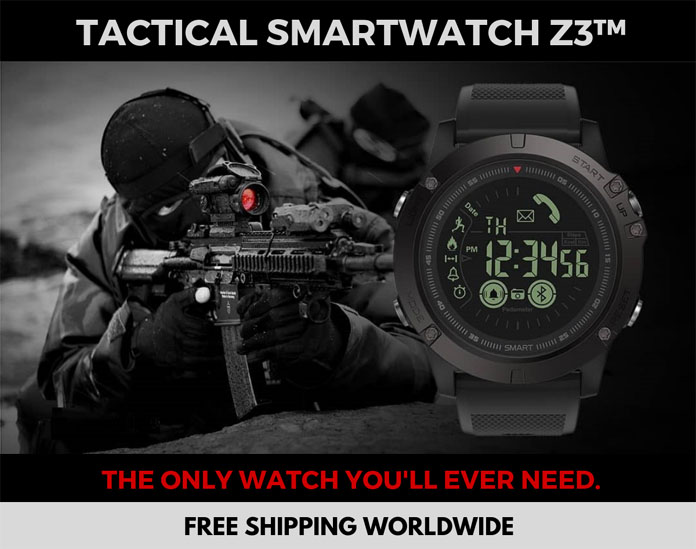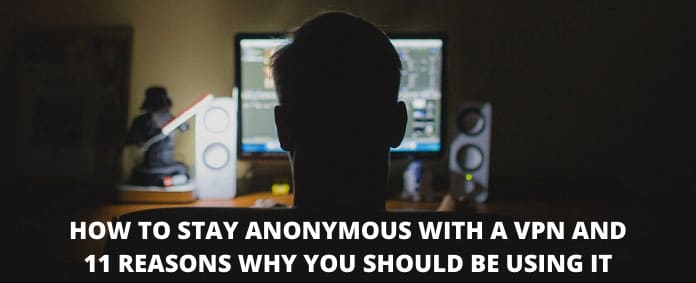 Get Your Anonymous T-Shirt / Sweatshirt / Hoodie / Tanktop, Smartphone or Tablet Cover or Mug In Our
Spreadshirt Shop
!
Click Here
Remove all ads by clicking here