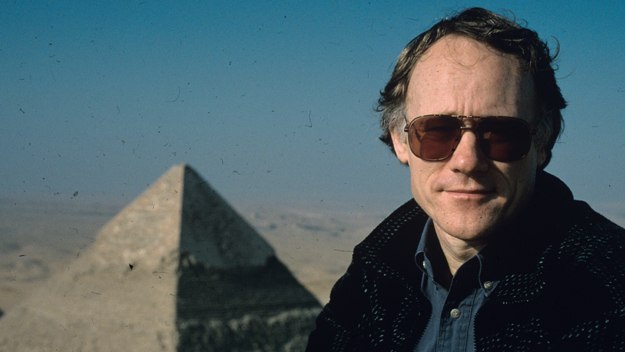 The modern definition of civilization, as per Merriam-Webster, is the condition that exists when people have developed effective ways of organizing a society and care about art, science, etc. a relatively high level of cultural and technological development;specifically: the stage of cultural development at which writing and the keeping of written records is attained. The current accepted understanding of the origins of civilization date to between 8,000 and 5,000 BCE. Many historians hold the belief that prior to this time, mankind was comprised of largely nomadic hunter-gatherer tribes, citing the pyramids in ancient Egypt as the first signs of modern civilization. While history cannot change, our interpretation of new evidence can shine a light on misconceptions and put to bed old myths. A new book by alternative historian Graham Hancock entitled, Magicians Of The Gods, The Forgotten Wisdom of Earth's Lost Civilisation, hopes to do just that.
Graham Hancock, from Edinburgh Scotland, spent his early professional years as a journalist, writing for publications such as The Independent, The Guardian and the Economist. In the early 1980s, Hancock turned to writing books on the topics of Africa, Hunger and AIDS. In 1995, Hancock released Fingerprints of the Gods. Fingerprints of the Gods set out to challenge the currently accepted notions that civilization was born only some 6,000 years ago and show that a mysterious and advanced civilization walked the earth going back at least12,000 years ago. Hancock first traveled to South America and Mexico where he investigated the the legend of Quetzalcoatl "who came from a drowned land bringing knowledge of farming and culture after a great flood." Ancient stories of world wide floods and catastrophe were backed by evidence uncovered by Hancock. This led him to the conclusion that some 12,000 years ago, a great world wide disaster occurred wiping out a previously advanced civilization.
Hancock cites examples such as Gobekli Tepe in Turkey, which dates back to a construction date some 13,000 years ago. Gobekli Tepe, an archaeological site thought to be a "mountain sanctuary" was then covered up by another ancient civilization some 10,000 years ago. Other examples dating civilization back to the same era include the layout of the Giza Plateau in Egypt. The Giza Plateau is said to maintain the alignment of Orion's Belt, however, that only works if the patterns in the night sky are 12,000 years old. Hancock also cites water erosion from rain on the Sphinx, which could have only occurred after years of downpour, as evidence that the Sphinx is much older than believed.
Hancock finally set out to complete his work in Fingerprints, with Magicians of the Gods. In Magicians, Hancock concludes, "Near the end of the last Ice Age 12,800 years ago, a giant comet that had entered the solar system from deep space thousands of years earlier, broke into multiple fragments. Some of these struck the Earth causing a global cataclysm on a scale unseen since the extinction of the dinosaurs. At least eight of the fragments hit the North American ice cap, while further fragments hit the northern European ice cap." Essentially, right after the last ice age, a world wide impact catastrophe killed off the last advanced civilization and erased them from history, forcing us to start over. Graham doesn't stop there. He leaves us with a foreboding message. A fragment from that comet may still be lurking in our solar system waiting to finish the job.
Graham Hancock is currently on the road promoting his new book Magicians of the Gods with stops in Denver, Boulder, Sedona, Seattle, Portland and more. For more information on Graham Hancock and his alternative theories of history, please click the link below.
http://www.merriam-webster.com/dictionary/civilization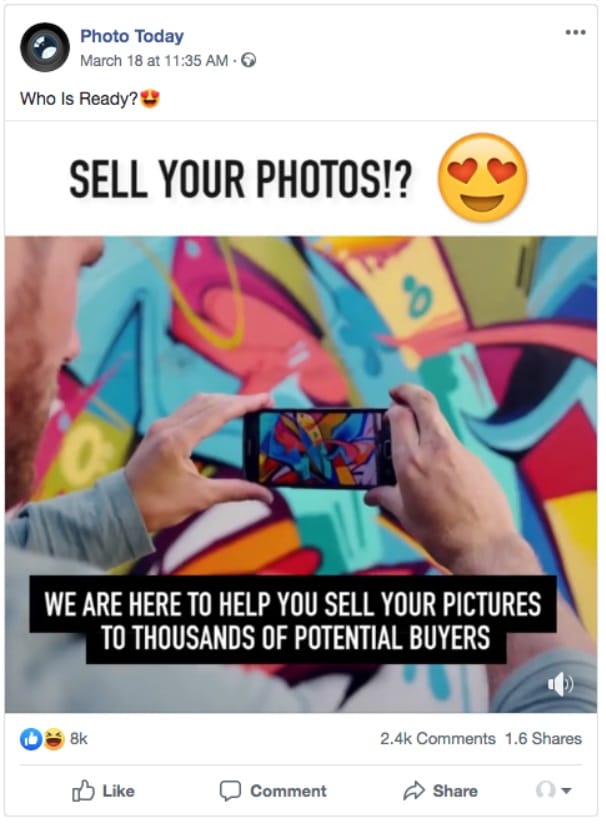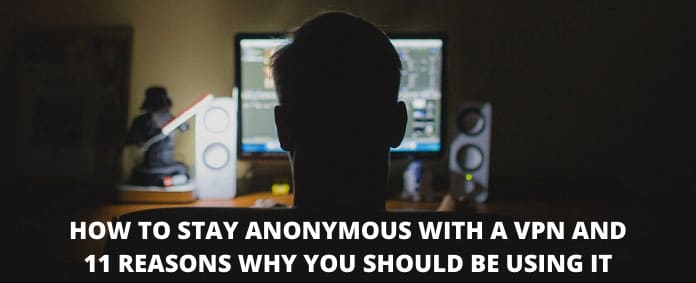 Get Your Anonymous T-Shirt / Sweatshirt / Hoodie / Tanktop, Smartphone or Tablet Cover or Mug In Our
Spreadshirt Shop
!
Click Here