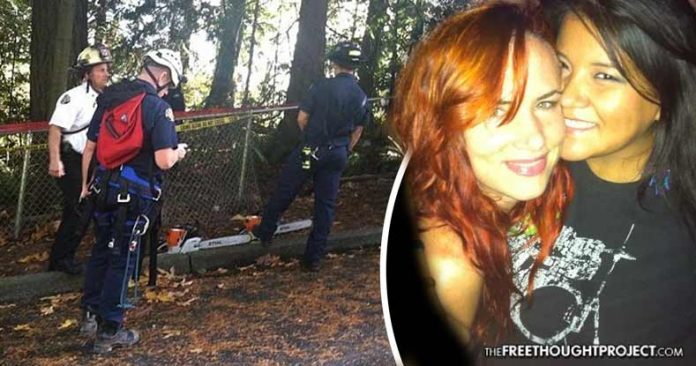 "My daughter, Misty Upham, was a victim of rape by a Weinstein Executive in 2013 at the Golden Globe Awards. The rapist forced her into the men's room and had his way while other men in formal wear cheered him on as if he were chugging a beer in a contest. As Misty made the walk of shame back to the event, the Exec was given high fives, bragging rights, and another notch in his Weinstein Co. belt. What should have been an auspicious occasion for Misty turned into a nightmare of pain, humiliation, fear, and anxiety."
These are the words of Charles Upham, father of actress Misty Upham, in a Facebook post last month written in the wake of the rising uproar against Harvey Weinstein. Misty was best known for her role in the 2008 film Frozen River, for which she was nominated for an Independent Spirit Award for Best Supporting Female. Her latest movie was August: Osage County, which was released in 2014. Perhaps she is now better known for a far more tragic and horrific reason: rape, fear, and an apparently accidental death.
At the age of 12, as a wide-eyed aspiring performer, she stated, "My name is Misty Upham, and someday you will know that name as the best living Native American actress."
Two decades later at the age of 32 she was found dead from blunt-force trauma to the head and torso. According to the King County medical examiner, these injuries were consistent with her fall off a treacherous embankment. However, the exact cause, be it foul play, suicide or accident, could not be determined.
According to her toxicology report, her blood alcohol level was .33 at the time of death – an extraordinarily severe level of intoxication that could lead to complete unconsciousness and depressed or even absent reflexes. (FYI Death may occur at .37 and .45 is considered fatal to nearly everyone). She passed away in October 2014, just a year after allegedly being raped at the Golden Globe Awards by a Weinstein executive.
According to Charles Upham, after Misty was raped, her mother begged her to press charges against the perpetrator. However, she was fearful of the unseen reach of Weinstein despite having the DNA evidence to pin the crime on his exec.
"Her mom and I pleaded with her to press charges since she still has the torn green dress she wore with the DNA all over it. Misty was afraid to pursue charges because she knew Harvey Weinstein could protect his constituency and ruin her existence."
This is the dress Charles was talking about, pre-rape: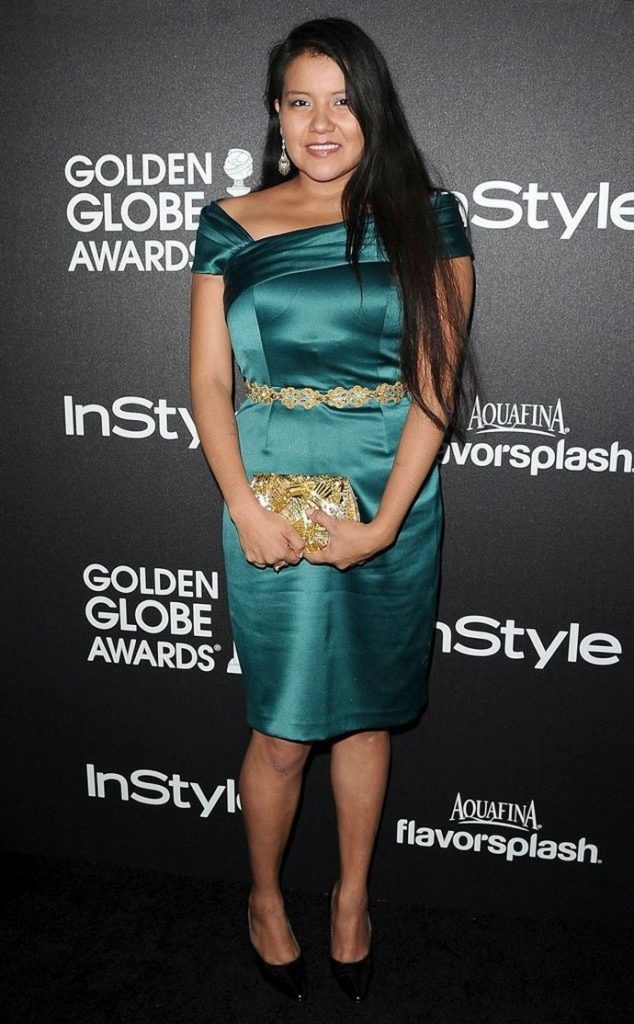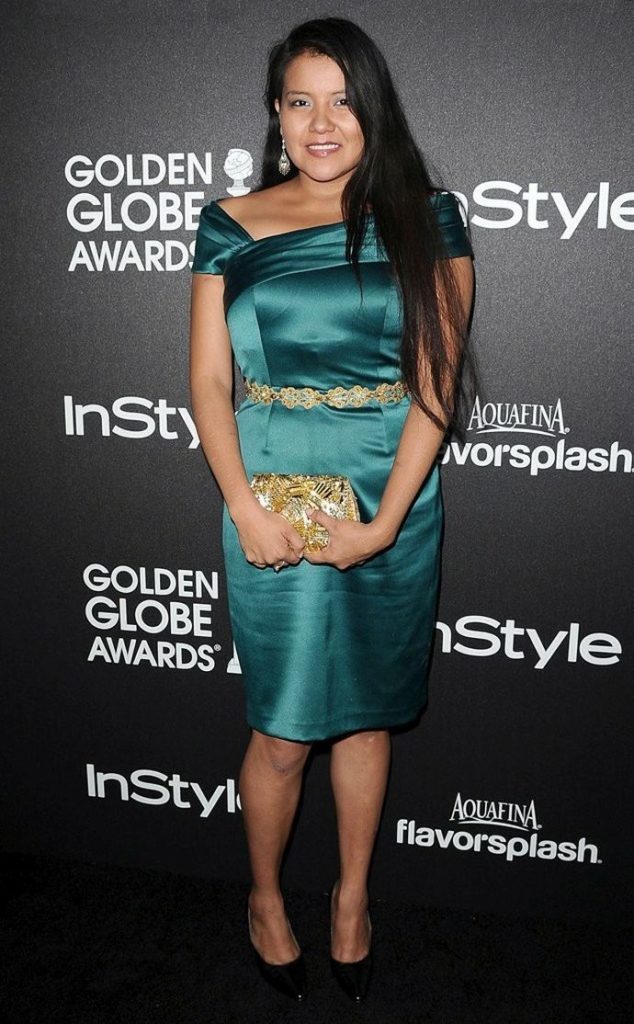 "Misty's experience with Harvey Weinstein left her with the impression that he was a powerful man with many influential connections and could make people disappear. Once while riding in a limo with Quentin Tarantino, Harvey Weinstein and his assistant, somewhere between Salt Lake City and Park City, Utah, the assistant interrupted Weinstein and Tarantino's conversation in a matter of urgent business; at which point Harvey Weinstein ordered the driver to stop and subsequently kicked his assistant out of the car in the middle of nowhere during a snowstorm amidst subzero temperatures. Misty commented, "What if he freezes to death?" Weinstein retorted " Somebody will come along and pick him up!""
For reference, the stretch of I-80 W running between Park City and Salt Lake City through uninhabited terrain is some 14 miles long. 7 miles to civilization if you were stranded in the middle. Not an easy walk in sub-zero temperatures.
It is now known that Harvey Weinstein hired "an army of spies" from the likes of Kroll, one of the largest Corp Intel companies, and Black Cube, run by former Mossad and other Israeli intelligence agencies, to silence his accusers. If what Charles wrote is true, then Misty had every reason to be fearful. And if she had proof, they had every reason to remove her from the equation. In the mean time, whether Weinstein will go to jail for sexual assault at all is still debatable…
Sources: Charles Upham, The Free Thought Project, The New Yorker, The Guardian, The Guardian, ONTD, Halifax Examiner