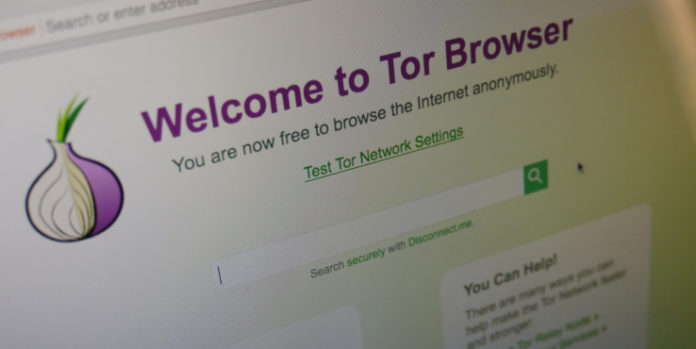 A group has called for a day of protest against Tor, the online anonymous browser network, for what is calls a mishandling of the internal investigation of sexual harassment by Jacob Appelbaum. The group also stated that Tor can no longer be trusted after briefly hiring an ex CIA employee.
The group posted the #torstrike on the website Ghostbin, calling for a boycott of the browser on September 1. They are also calling for a boycott of other Tor projects including Tails, the anonymous OS. "Tor can no longer be trusted after #jakegate / #torgate and hire of CIA. Its sinking credibility is putting people at risk. We hope it can be healed and regain trust with mass action. A short blackout may hurt in the short term, but save Tor in the long term. It will also allow dissenting voices to be heard."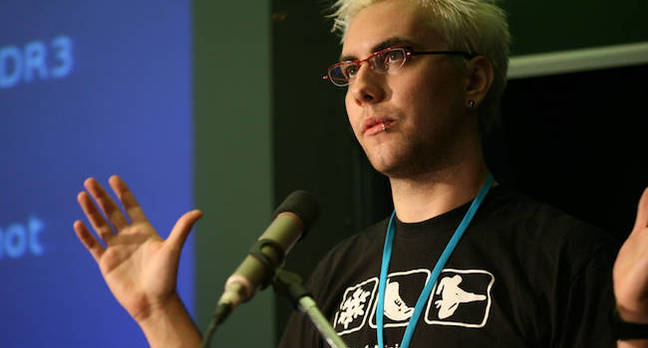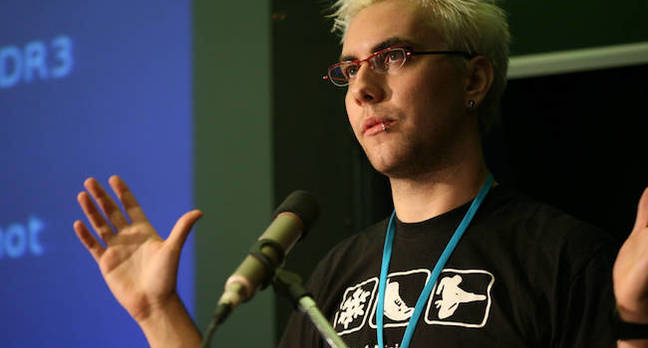 The hashtag jakegate refers to what the group says was a failure of due process into the investigation of allegations of sexual harassment by core Tor project member, Jacob Appelbaum. Appelbaum was a long running member of Cult of the Dead Cow, one of the original hacking groups. Appelbaum was suspended from his job at Tor in March 2015, over sexual harassment allegations. He later stepped down in May 2016, with the executive director of the project stating that new and more concrete allegations had surfaced against him. He was disassociated by virtually all organizations he had been involved with or had started. The newly uncovered allegations involved rape, however, the stories from witnesses did not corroborate the alleged victim's testimony. The alleged victim came forth and flatly denied the allegations, claiming that the witnesses embellished their accounts of the incident.
The group is also asking for the boycott to protest Tor's hiring of a former CIA agent. Many of Tor's own staff were not aware of DaveC1, as he is referred to in an internal chat log, and his former employment status. A leaked chat log showed there was some internal debate over what hiring an ex-CIA agent would do for Tor's image. Tor has typically come under fire from law enforcement and federal agencies, for assisting in spreading child pornography and facilitating illegal services like Silk Road. This call for a boycott shines a light on some of the other issues that Tor users might not have been aware of.
The group called for the Tor group to shut down operations for the day, as a means of making amends and acknowledging their concerns. According to Shari Steele, the Tor project director, "Journalists and activists use Tor in countries where people can be killed for the things they say. Shutting down the Tor network would shut down their speech or, even more dangerous, could force them to use unsafe methods of communication."
The group also provided a list of demands including the resignation of Shari Steele and Roger Dingledine, the Tor Project President. They are also asking for all information into the Appelbaum investigation to be revealed. The list of demands is lengthy and it is unlikely Tor will comply.
Sources: Softpedia, Motherboard.
---
This article (Group Calls for Boycott of Tor Following Firing of Jeremy Appelbaum) is a free and open source. You have permission to republish this article under a Creative Commons license with attribution to the author and AnonHQ.com.