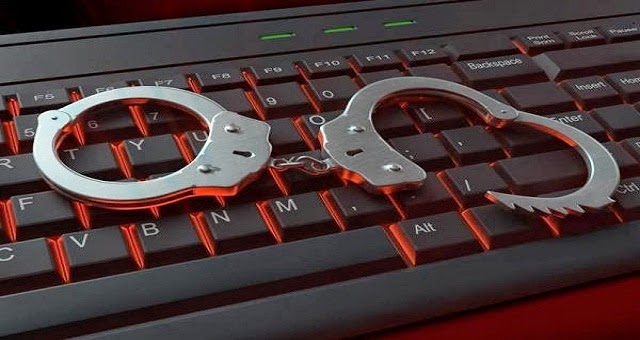 A 27-year-old male, Qendrim Dobruna, was arrested in Germany and extradited to the United States as per his role in an operation lasting two days near the end of February 2011, that resulted in $14 million in global financial loss taken from ATMs in roughly 18 countries in nearly 15,000 ATM transactions. He soon after pleaded guilty to the crimes.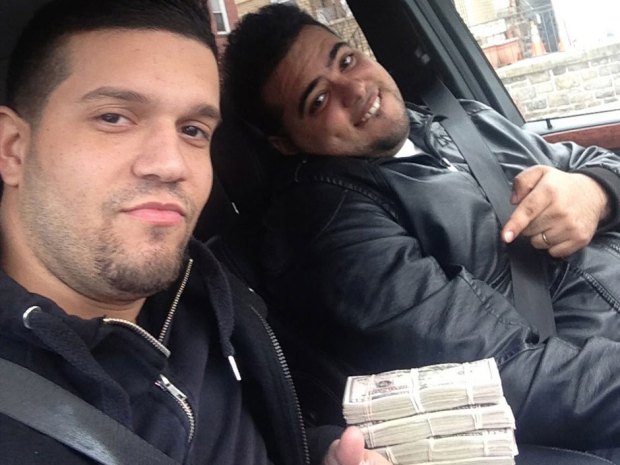 Qendrim Dobruna operated under the aliases "cL0sEd" and "cL0z" according to a complaint filed in 2011. He will be sentenced Oct. 24 and he would have served a maximum sentence of 30 years behind bars with a maximum fine of $1 million according to a Friday Department of Justice press release, but as part of a plea deal entered in with authorities he got a reduced maximum sentence of 9 years behind bars as according to documents filed in the U.S District Court in the Eastern District of New York.
Across the 48 hours in February 2011, Dobruna, along with others involved hacked into the systems of J.P Morgan Chase, which processed debit card transactions for the American Red Cross, according to the indictment filed in 2012.
The hackers lifted the withdrawal limits on American Red Cross bank accounts and disabled security features meant to alert victims of attacks on their account and subsequently appropriated the banking information among many individuals known as casher cells around the world who encoded the data onto magnetic stripe cards. The casher cells located in roughly 18 countries then used to fake disaster relief prepaid cards in more than 15,000 transactions, resulting in $14 million in financial loss around the globe according to a release.
The guilty plea came consequent to a lengthy investigation headed by the Secret Service and supported by the Department of Justice, INTERPOL, and German authorities.