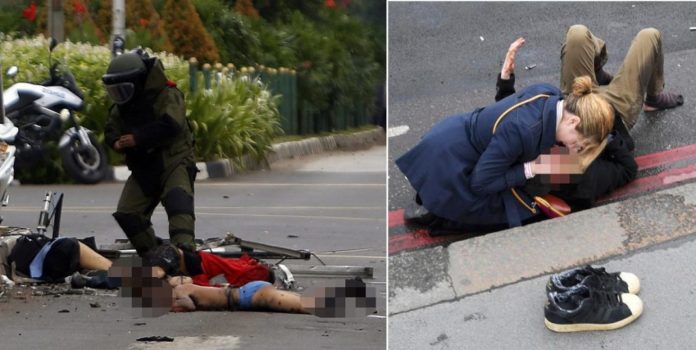 At a hostage-taking in Liege, Belgium, at least four people were killed on Tuesday.
What we know so far:
A man fired several shots at police officers.
Entrenched himself in a school and took hostages.
There are several dead.
The crime may have a terrorist background.
Among them were two police officers and a co-driver of a car, reported the Belgian news agency Belga, citing the local police.
A special unit shot the alleged perpetrator according to Belgian television station RTBF. There is no clear motive yet.
The Belgian anti-terrorism prosecutor's office has taken over the investigation. This has confirmed a spokesman for the authority on Tuesday the German Press Agency.
There are elements that suggest a terrorist act.
Shooter flees and takes cleaning lady as hostage
The exact sequence of events was initially unclear, according to news agency AFP. So at first it remained unclear how and when the man should have fired the deadly shots at the policemen and the woman.
It is a serious incident, told Prime Minister Charles Michel on Tuesday afternoon to RTL Info. He is watching the situation together with the Minister of the Interior. At 10:30 am, gunfire took place in downtown Liège, Belga reported.
The shooter had subsequently fled and had taken in a school a cleaning lady hostage. A special unit shot down the man after a short time. The students of the Liege High School are safe, said the mayor of Liege, Willy Demeyer, according to Belga.
Two other police officers were injured, Belga reported. The Belgian Interior Minister Jan Jambon wrote in the short message service Twitter that the National Crisis Center is investigating the situation. (Mgb / dpa / afp)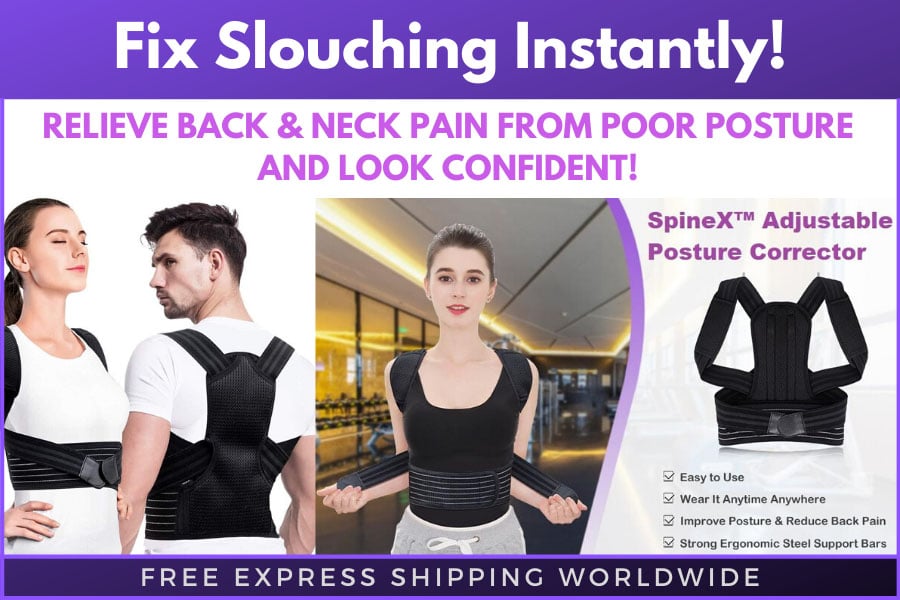 Remove all ads by clicking here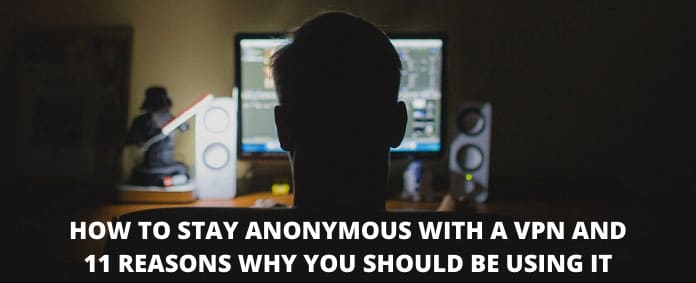 Get Your Anonymous T-Shirt / Sweatshirt / Hoodie / Tanktop, Smartphone or Tablet Cover or Mug In Our
Spreadshirt Shop
!
Click Here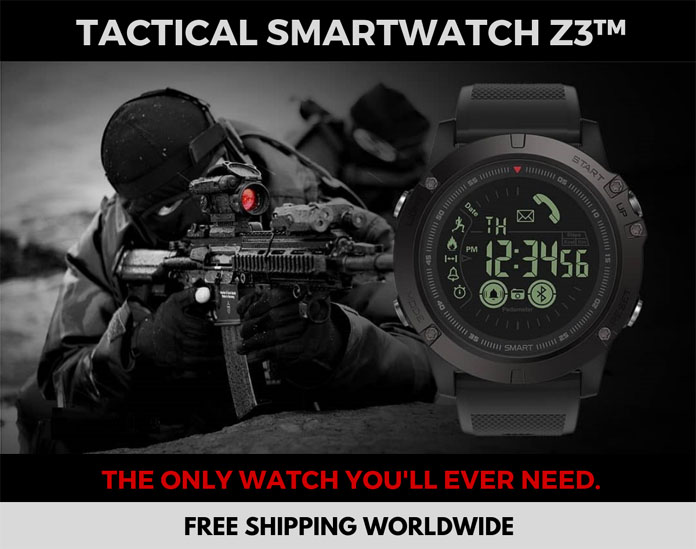 Remove all ads by clicking here