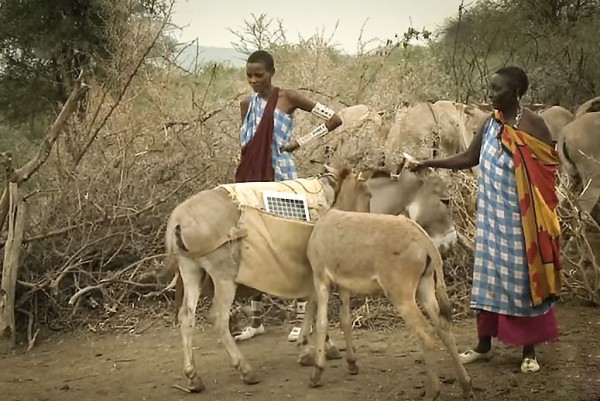 In Africa, energy has become one of the greatest challenges governments on the continent have faced. But, as the various governments struggle to find a lasting solution to this systemic problem, some individuals and private organizations are playing their part to ensure that there is enough energy for all African citizens.
According to the Take Part, two years ago, the village of Magadi, in Kenya, had no electricity and residents had to light fires at night or burn expensive kerosene so that their children could read and do the homework their schools had given them.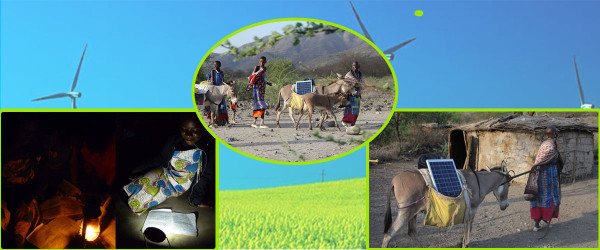 Additionally, because the village had no electricity, during nightfall, the village livestock faced constant attacks from leopards and hyenas. This was a great worry for the community. It is said villages in the area are located so far away from the country's power grid, that people had to walk almost 10 miles to charge their phones at a station that is open only one day a week.
To find a solution to this problem, Green Energy Africa (GEA) has come up with a creative and innovative idea to help residents  in these deprived areas gain much easier access to electricity.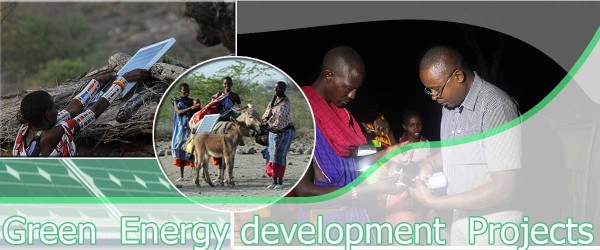 The organization has empowered groups of Masai women to lead a renewable energy revolution in the area. The women haul solar devices on the back of donkeys, and from village to village, they sell these items to residents at a reduced price. The Masai are a Nilotic ethnic group of semi-nomadic people inhabiting southern Kenya. The women are provided with energy-efficient lights, solar panels, and rechargeable batteries at a discount by GEA. They are also trained to help install the panels and lights at individual homes.
It is said some 200 women are participating across five village groups. Together, these women have installed solar-powered units in more than 2,000 homes.
"Kenya is blessed to be on the equator. Even on rainy days, you get some sunshine," CEO of GEA-Edwin Kinyatti told CCTV Africa.
He also said the program's success depends on convincing locals that the power they get from solar devices is enough, and therefore, it is crucial that the women are well versed and educated when it comes to explaining to fellow community members how solar power works.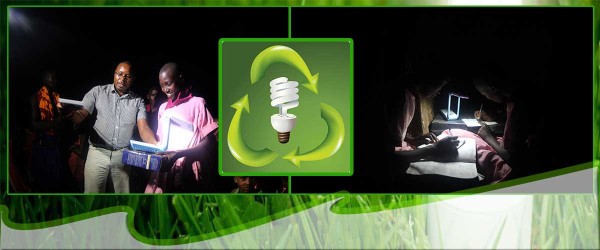 Some of the women have testified that the solar energy is much cheaper than buying kerosene. They further added that the solar energy is also much easier than collecting wood from the forest to light their homes.
"Others come to my house to charge their phones. Before, I used to go to the woods to look for firewood but not anymore. Also, the children use electricity to read during the night."
"We've really benefited from the solar program. I can't even say all the ways we've benefited. We are happier. As women, we've experienced profits, and our standard of living has improved. The animals that were eating our livestock have stopped. Once we light up our homesteads, the animals are scared away," said Jackline Naiputa, head of one of the women's groups.
Get Your Anonymous T-Shirt / Sweatshirt / Hoodie / Tanktop, Smartphone or Tablet Cover or Mug In Our Spreadshirt Shop! Click Here<
---
You want to support Anonymous Independent & Investigative News? Please, follow us on Twitter: Follow @AnonymousNewsHQ
---
This Article (With The Help Of Donkeys, Women In Kenya Are Powering Their Communities With Clean Energy) is free and open source. You have permission to republish this article under a Creative Commons license with attribution to the author and AnonHQ.com.