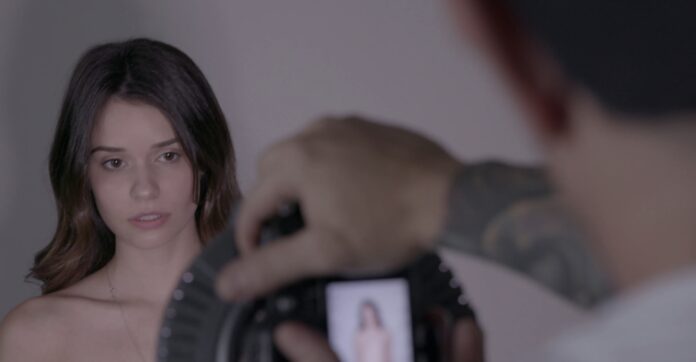 The adult film industry was once considered a very profitable, glamorous and exciting industry for both male and female performers; in the last decade many of its horrific and unchaste secrets have been leaked and has ultimately unmasked the industry's deceiving persona.
Sexual depictions and images have existed since prehistoric times, yet the ethical concerns and social implications concerning porn's wide availability and general existence has been a controversial topic since the modern conception of pornography was first established during the Victorian era.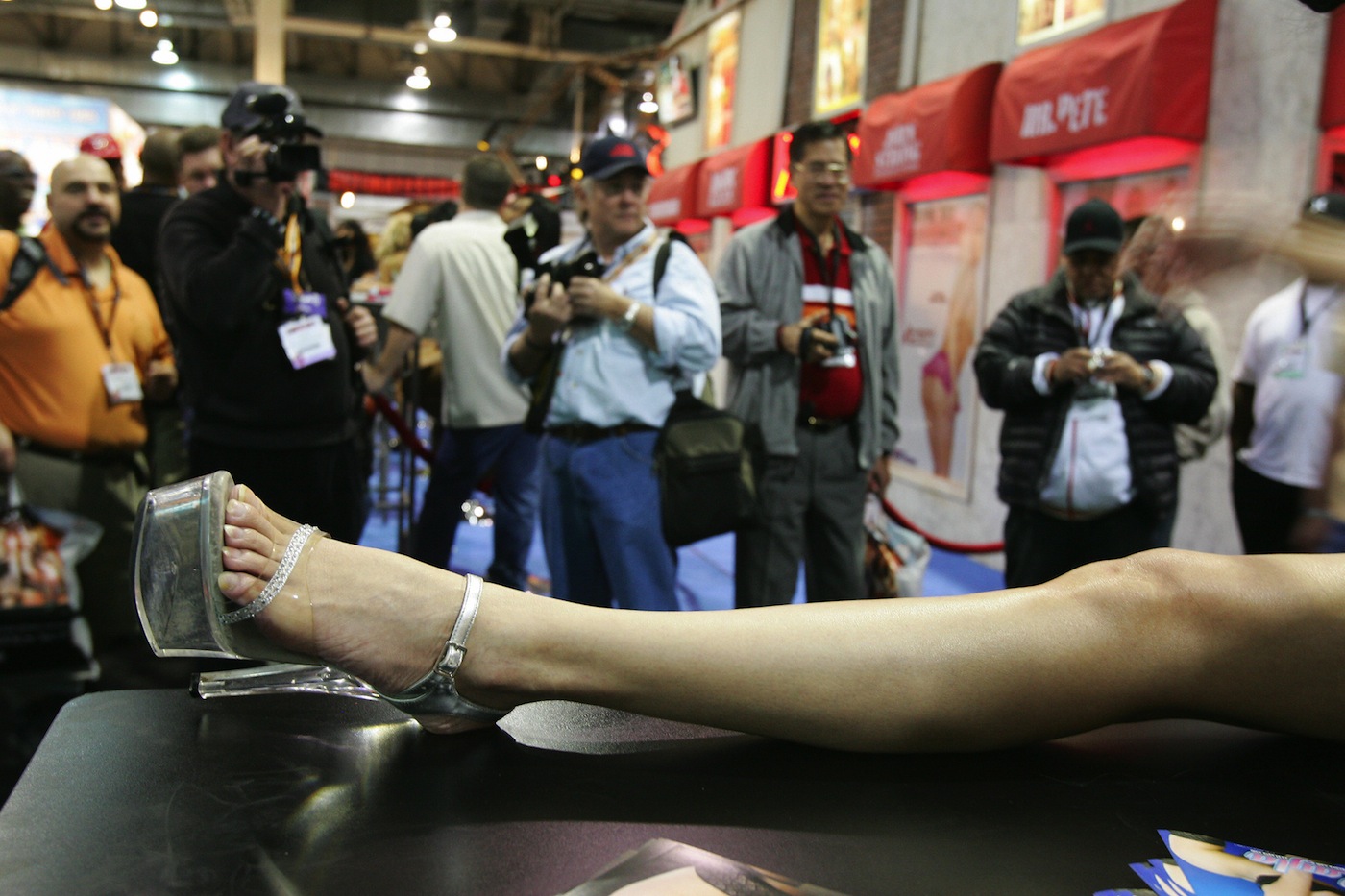 Various groups, including feminists and religious communities have sought to have pornography suppressed under obscenity laws with varying levels of success across the globe. Over the last decade many retired performers from the industry have shared their opinions, and even revealed some of the industry's most shocking secrets; among the most common of these are the allegedly abusive, threatening and over-demanding producers/directors, the fact that there are minimal-to-no sexual health checks, and the fact that agencies often support additional "escort" work.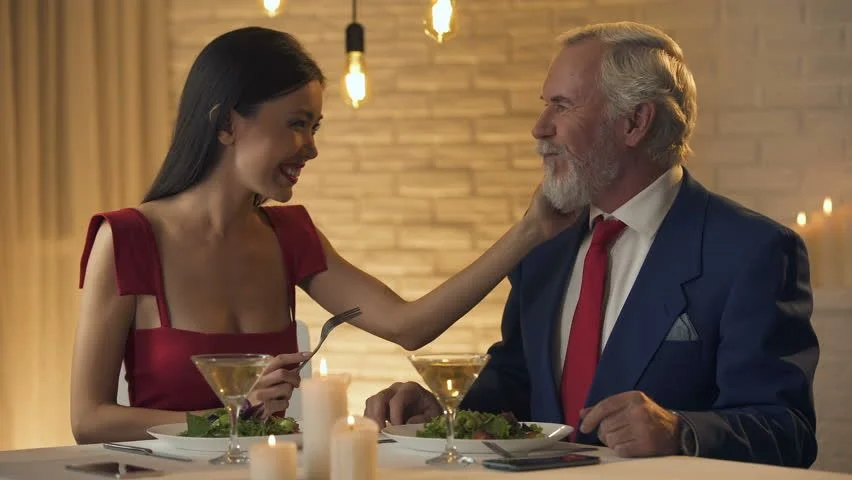 Some of the women entering the industry are troubled or have distressing pasts, and  are just desperate to earn some quick cash. Shelley Lubben, a former porn actress, wrote an article about the truth behind porn. She describes her own shocking experiences and that of the other women around her,  "many actresses admit they've experienced sexual abuse, physical abuse, verbal abuse and neglect by parents".  These women are more commonly taken advantage of during their fragile state, and as a result are more likely to be sent down a darker path of substance abuse and self-loathing.
The most accessed forms of pornography today are streamed and downloaded over the internet, directly to the users' devices. Piracy of these 'films' has thus become increasingly popular, making a dramatic impact on the industry's profitability and therefore the earnings of its 'stars' as well. This, combined with the larger talent pool and the fewer roles available, means that many women are forced to source a second form of income. An increasing number of desperate women  resort to illegal escorting and prostitution. In the past  "Escorts were considered dirty, bottom of the barrel. Nobody was open to admitting they did it," however, now it is so common that most of the actresses expect that their collegues are partaking in such activities.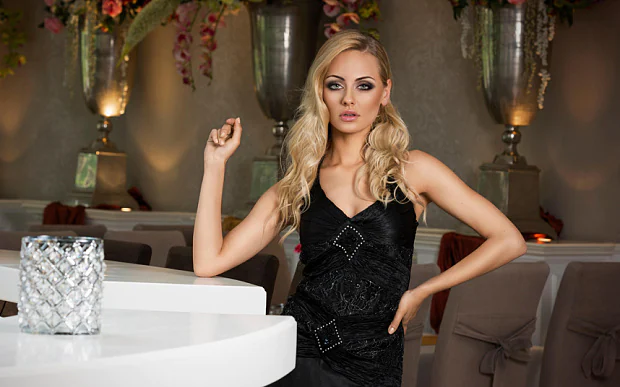 The extreme competition and limited number of roles has enabled off-screen casting, allowing directors and producers to exploit and manipulate women into performing things that they are entirely uncomfortable with "I had a horrific experience in France with a producer….. He would fly into rages at the drop of a hat and try to manipulate you into doing things that were way beyond your boundaries." porn star Kaz B told Buzzfeed in a interview.
Within almost every interview, with either a retired performer or an actress currently "enjoying" the porn star lifestyle, the disturbing health violations common within the industry become increasingly highlighted. Although sexual health certificates which need to be renewed regularly, in some areas every 14 – 21 days, are required from each performer, many productions or professionals in the industry neglect or even fully dismiss these health and safety precautions. "A producer who has a very bad reputation expected me to shoot a scene with a girl who had gonorrhea," Kaz B said in her interview with Buzzfeed.
Efforts to improve the health, safety and working conditions for performers in the industry have been attempted. A recent example is 'Measure B', otherwise known as the County of Los Angeles Safer Sex In the Adult Film Industry Act, which was aimed at criminalizing any porn filmed without a condom within LA. However, it was killed by State Assembly in August 2014.
It is fair to say that a handful of these women within the industry are pampered, earn loads of money and are overall living an opulant lifestyle commonly associated with the adult film industry.
However, it should be more widely known that thousands of women  who subject themselves to this line of work are not so lucky.
Sources:
Salon: When porn stars become escorts: Lucrative new trend could also be risky
Salon: Porn industry, rejoice: California kills controversial "condom bill"
CBN: The Truth Behind the Fantasy of Porn
Buzzfeed: UK Porn Stars Reveal The Highs And Lows Of Working In The Adult Industry
LifeSiteNews: Shrinking profits leading women from pornography to prostitution: experts
---