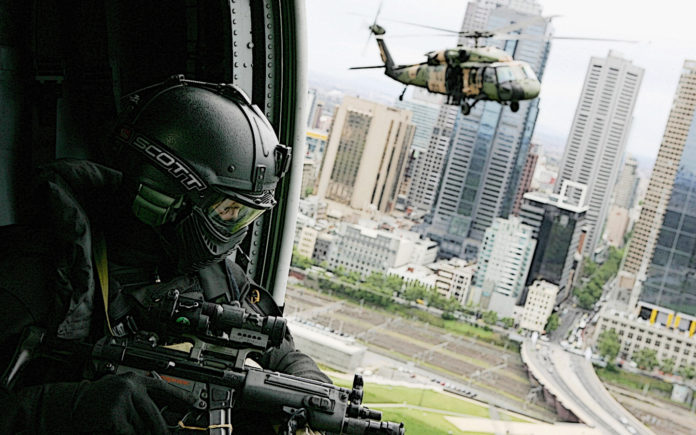 A post on twitter asking the opinion of the Global War on Terror (GWOT) with an accompanying graph that appears to be spiraling out of control, has raised an obvious but valid question: How do you think the GWOT is going?
The post by a political scientist PhD, has gone viral with over 600 Retweets and many responses, most of which reflect the anger the world community has at large, over this debate. The graph in question, though an undocumented source, suggests the rising incidents of terror per year growing tremendously from 2001 at less than 3000, through to 2013, catapulting to almost 18,000 terror incidents annually.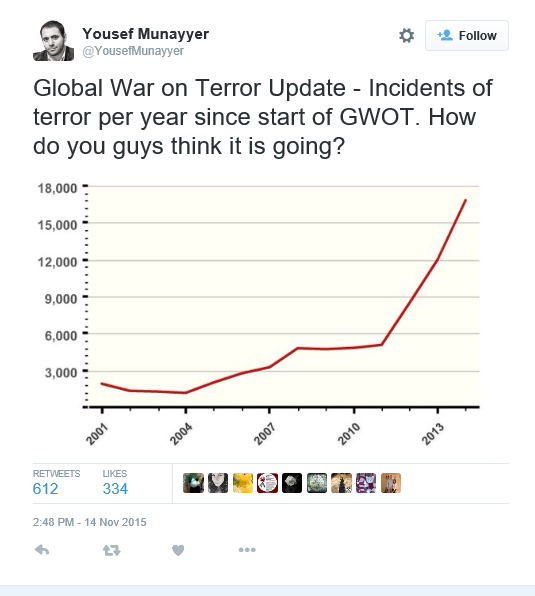 It's a fair call to look at these figures closely, especially in light of the recent Paris attacks. Not to mention the massive expenditure outlay to fight this war, with no tangible outcomes in sight. We can't afford to ignore the history of American training for Afghan rebels during the twilight of the Cold War either, to spur on the resistance to Soviet occupation.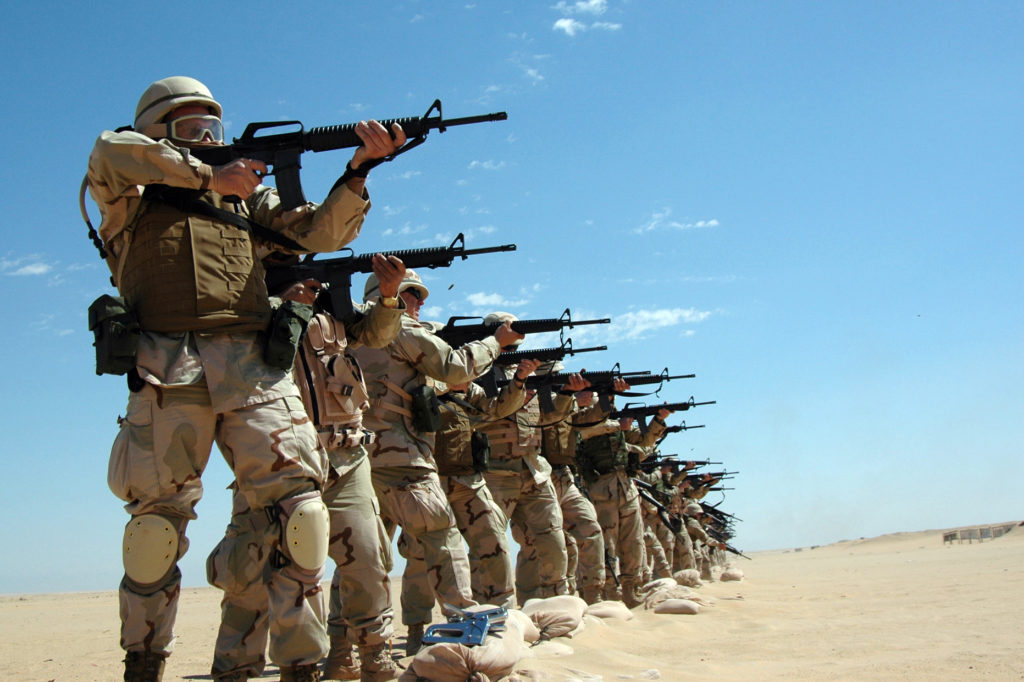 It's not a finger pointing exercise as such, but a case of examining where we went wrong, using some honesty, and dealing with the issue head on. Pouring trillions of dollars into the Iraq and Afghanistan wars was only a tip of the massive iceberg that has helped to lead us to the precipice we stand at now.
The Tweet has captured the heart of the question: for every dollar we have spent, every life that has been sacrificed (and there has been too many), every war that has been fought, for all the intelligence our departments have supposedly collected; why aren't we seeing results? What is Russia's true stance in this? What is America's?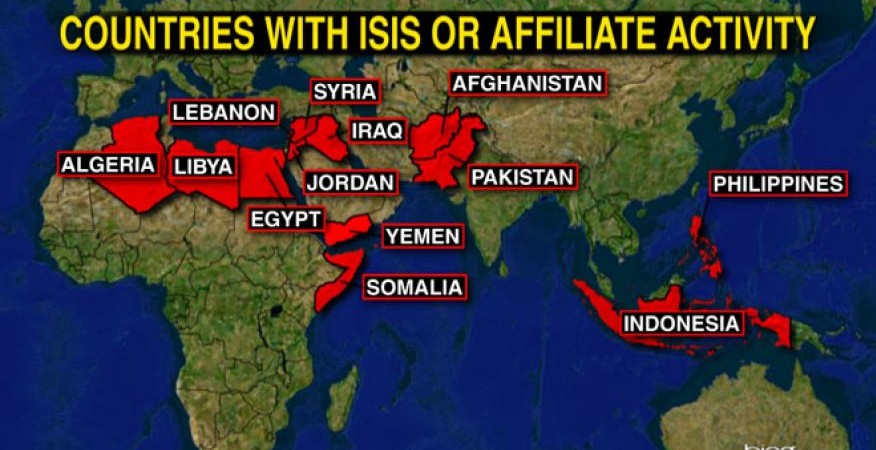 Obama stated on the morning of this week's terrorist attacks that he has "completely decapitated" the Islamic State, "we have contained them." Malcolm Turnbull, the Australian Prime Minister not doing much better, proclaiming "When the French people left the stadium after that shocking attack they were now cowed; they sang their national anthem proudly and that is how all free people should respond to these assaults…"How does this address the problem? Shall we sing loudly as the terrorism expands over more nations?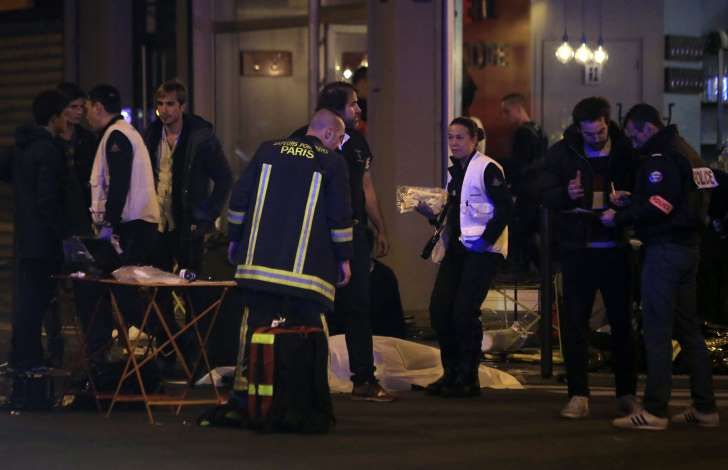 There are too many unanswered questions accompanied by far too much empty talk from politicians. Paris 2015, Black Friday will be the pivotal point for more change. Unfortunately, it will likely be the average citizen that suffers, not IS or other terrorists.
If a war tribunal were to occur decades from now, who else would stand trial for these crimes against humanity?
---
This Article (How do you think the Global War on Terror is going?) is a free and open source. You have permission to republish this article under a Creative Commons license with attribution to the author and AnonHQ.com.