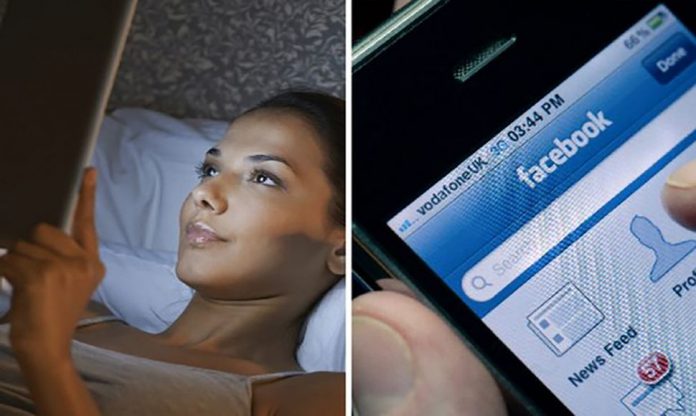 Facebook stalking has become a significant problem on the world's most popular social network.
Most people have at least a token presence on Facebook, and a huge percentage of the population are active monthly users at least. This makes Facebook a natural hunting ground for the stalkers of the world. However, it can be very difficult to tell the difference between ordinary interest frp, a friend and outright stalking. In this article I will show you how to tell if someone is stalking you via your Facebook page.
Stalking On Facebook
Stalking is a serious issue. Legally speaking, in most jurisdictions the definition of stalking is pretty close to the dictionary definition. Merriam-Webster defines stalking as "the act or crime of willfully and repeatedly following or harassing another person in circumstances that would cause a reasonable person to fear injury or death especially because of express or implied threats; broadly: a crime of engaging in a course of conduct directed at a person that serves no legitimate purpose and seriously alarms, annoys, or intimidates that person".

In a legal sense, it's only stalking if the person being observed knows it's happening, feels threatened by it, and the observer has no legitimate purpose in their observation. You may feel "stalked" if your boss checks your public profile to see if you were really sick when you called in last Saturday, but that isn't stalking.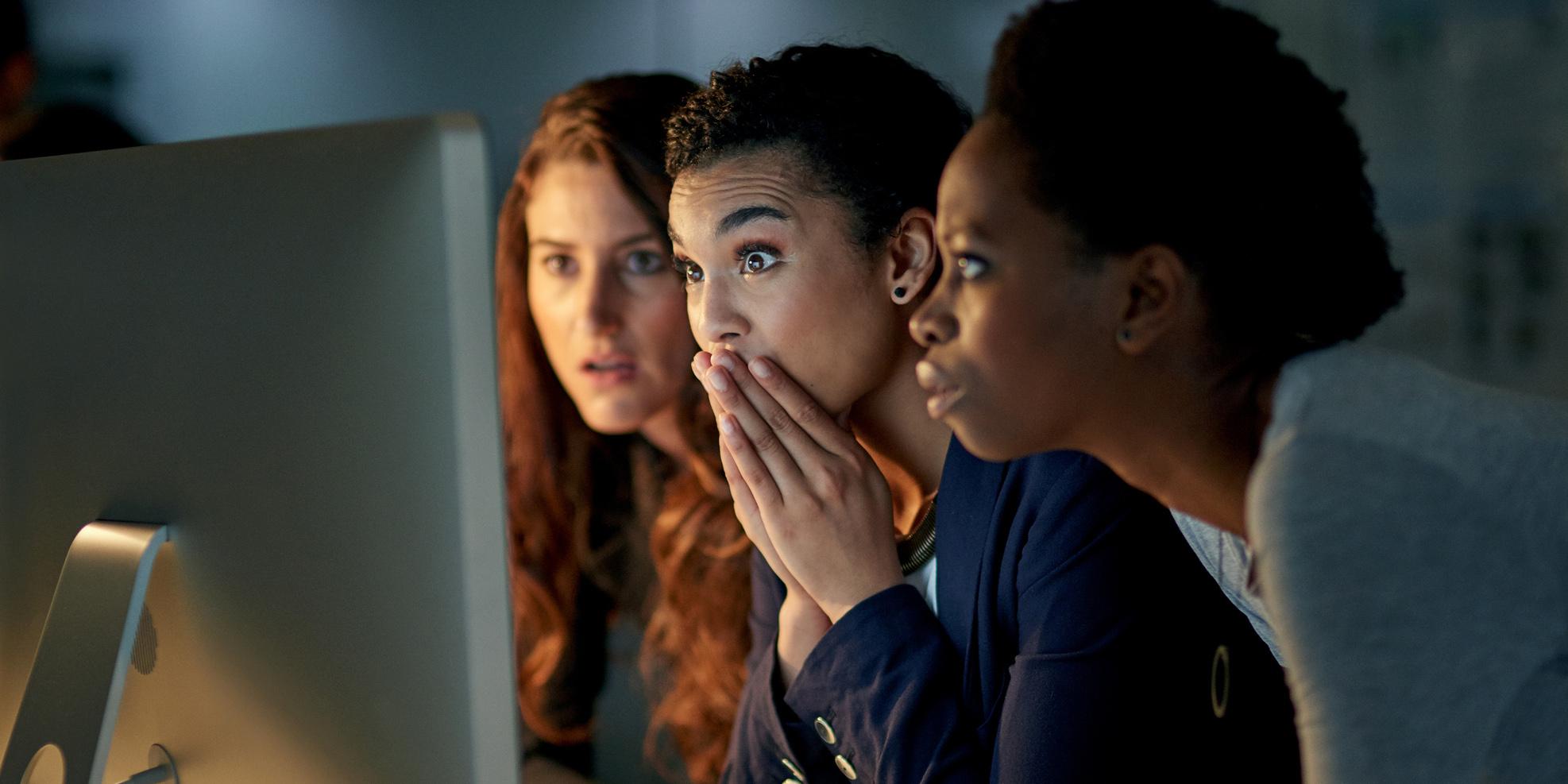 And is there anyone among us who hasn't used Facebook once or twice to snoop on somebody? An ex perhaps? An old friend or relative? Let's face it, facebook is the first place most people turn to when they want to get the lowdown, and the sheer number of users means it's essentially a worldwide directory. But there is a difference between having a cheeky nose and obsessive monitoring, which is not OK. With that in mind, there are a few warning signs that you're being Facebook stalked to keep an eye out for.
Ok, so let's start with the most obvious one before we go into advanced stuff.
Don't add friends you don't know
Get a friend request from somebody you don't know? It happens often. Maybe a guy you've seen on your commute or at your coffee shop, or a friend of a friend of a friend? It sounds obvious, but it's probably best to avoid accepting people you don't know. If you do want to make new friends, perhaps accept but with limited profile visibility.
Old Photos
Look, it's happened to the best of us. You're two years deep in your ex's new girlfriend's profile and then accidentally tag yourself in her Tenerife With The Gals photo album and liked her graduation pics. It can happen easily. When it happens a lot, however, you know something is up. Notifications from someone on old posts and photos is a dead giveaway they're spending WAY too much time on your Facebook.
What most people don't know: The Facebook Algorithm
When you check out your own profile, the selection of friends that Facebook displays as a preview to your entire friends list is not random but actually part of an algorithm that may give you insight into who has recently visited your profile, according to a report by Vice. As this algorithm also brings up friends who you've contacted recently, spotting a name among pals who you haven't talked to recently could be a sign they are Facebook stalking you, with the app placing them there as encouragement for you to reach out.
A Third Party App
If you really want to check if somebody is stalking your Facebook page, the Daily Star reports that you could use a third party app. But given recent privacy breaches, this is not always secure. Apps like these claim to give you the lowdown on who has been visiting your profile, how often, and often what they've been hovering over. Yikes.

Next Level Snooping
If somebody wants to take Facebook stalking to the next level and actually log into your account, the scary thing is that it's very possible. Scouring your profile's contact details as well as checking against your other social media presences can make tracking down a login email and resetting your password, well, not entirely difficult. Hackers can also use so-called "scraping tools" to mine for more information. Currently logging off forever.
Log Off ASAP
If somebody has tried to log in to your account, you will receive an email saying just that. Another useful feature to keep an eye on if you feel somebody may be stalking you, is Active Sessions, which lets you see a comprehensive list of where and when your account is signed in. It also allows you see what device was used, just so you can be extra sure.
Defending Against Stalking
The best defense is a good offense, and the most straightforward way to defend yourself against stalkers is to know who everyone on your Friends list is. Many Facebook users take a much different approach; they have hundreds or thousands of Facebook friends, and pretty much any friend request from a vaguely familiar name is an automatic accept. This is fine, if that is how you want to manage your online life, but if you are seriously concerned about a stalker problem, then unfortunately that kind of open-door policy will make preventing Facebook stalking more or less impossible.

For a seriously stalker-resistant profile, you need to do two things. One, cull your friends list to people with whom you have actual relationships and who you know are not stalking you. This doesn't have to be restricted to your in-real-life friends; if you know someone well online then presumably you trust them at least to an extent to be part of your online circle. Two, get rid of your followers.
Facebook
lets more or less anyone follow you by default, but you can change this setting. I would recommend setting your follower permissions to allow only Friends to follow you. This is easily done:
Go to Settings.
Select Public Posts from the left sidebar.
Under "Who Can Follow Me", click the dropdown and select "Friends"
That's it, all your non-friend Followers have been purged and no more can sign up.
Do you know of any other ways to spot a Facebook stalker? Tell us about them below if you do!
Online privacy is a serious concern, and we've got resources to help you defend yourself.