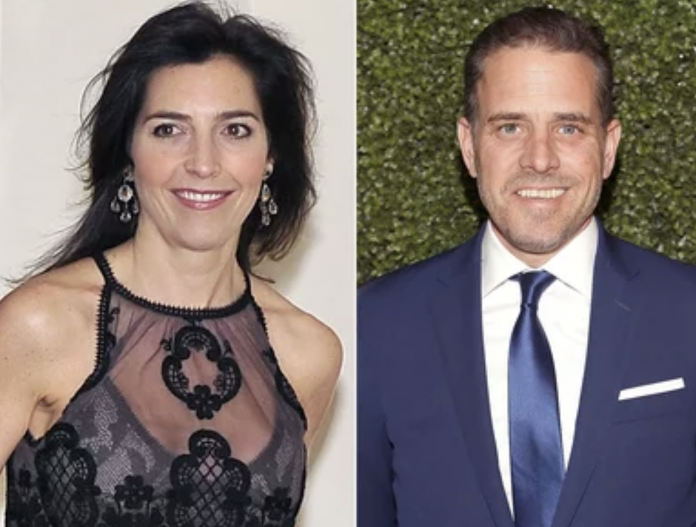 (Zero Hedge) Hunter Biden's shady business dealings in Ukraine and China, as well as his equally questionable romance with his dead brother's widow, are rivaling his father's 'racist' comments among the most embarrassing gaffes or scandals of the election cycle thus far.
The latest installment comes courtesy of the New Yorker, which on Monday published an interview with Hunter Biden. The title of the piece is pretty telling: "Will Hunter Biden Jeopardize His Father's Campaign?" Judging by the interview's contents, it seems at times like he is doing this deliberately.
During the interview, Biden revealed that he started dating his brother's widow while recovering from a week spent buying crack from a homeless encampment in LA.
The story begins in early 2016, around the time that Hunter separated from his wife. He moved out of the house he shared with his estranged wife, Kathleen, as his drug abuse worsened. Around this time, he became close with Hallie – his dead brother Beau's widow – after a 2016 trip with her to the Hamptons. He soon began spending more nights at her place, where the two addressed a "very specific" grief.
Soon after, Biden decided he needed help. He planned to check himself in to a detox center in Arizona. But he got "sidetracked" during a stop in LA, where he approached a homeless man and asked him where he could buy some crack.
The man reportedly took Hunter to a homeless camp in downtown LA, where he returned several times over the course of a week to buy more drugs, despite having a gun pulled on him. After Hunter got into a fight outside a Hollywood Boulevard club, a man "took pity" on him and brought him to a Hertz car-rental office, where he rented the above-mentioned car and drove it to his detox in Arizona.
Hunter eventually spent a week at Grace Grove Lifestyle Center, a "detox, rejuvenation and healing retreat".  But he soon left and checked himself into a resort spa. It was there that Hallie flew out to meet him. After their amorous reunion, the two decided to become a couple.
For what it's worth, Biden's story appears to corroborate an earlier embarrassing report about him leaving a crack pipe, credit cards and multiple forms of identification in a rental car (despite investigations, prosecutors declined to bring a case against Biden citing a 'lack of evidence' that he actually used the pipe).
Hunter and Hallie broke up not long after, but not before the news of their coupling was broken to Joe Biden by a Page Six reporter, who called him for comment on a story about the relationship.
Biden described this period in 2016 to the New Yorker as a troubling time that was "really hard" for him.
"All we got was s–t from everybody, all the time…It was really hard. And I realized that I'm not helping anybody by sticking around."
Fortunately for Hunter, things have since turned around. Though he has emerged as a potential liability for his father's presidential campaign, the 49-year-old also recently celebrated his marriage to a South African model. Though scandal continues to dog him: An Arkansas woman recently sued Hunter alleging that he is the father of her child.
Before the campaign ends, we imagine this won't be the last story about Biden the younger's crack-inspired antics.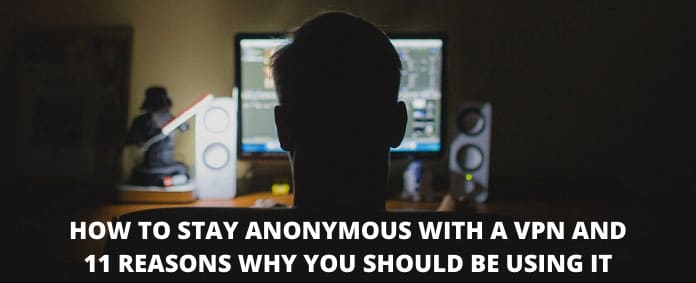 Get Your Anonymous T-Shirt / Sweatshirt / Hoodie / Tanktop, Smartphone or Tablet Cover or Mug In Our
Spreadshirt Shop
!
Click Here
Remove all ads by clicking here
" target="_blank">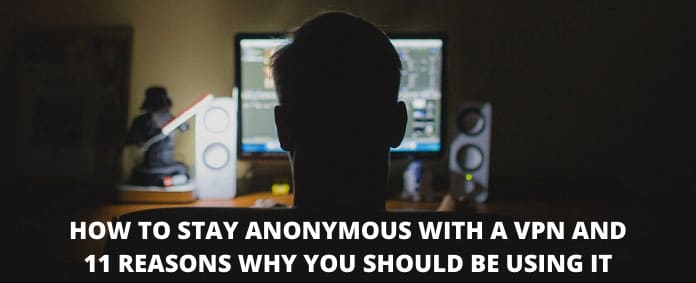 Get Your Anonymous T-Shirt / Sweatshirt / Hoodie / Tanktop, Smartphone or Tablet Cover or Mug In Our
Spreadshirt Shop
!
Click Here
Remove all ads by clicking here
[/eaa_ads]