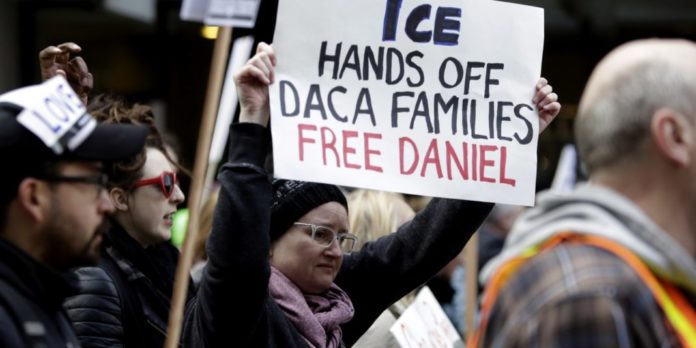 Donald Trump's promise and apparent follow through to deport immigrants living in the US illegally has sparked a wave of protest and debate over the last few weeks. It has been discovered that ICE agents have been altering documents to ensure certain deportations. Daniel Ramirez Medina was a victim of one of Trump's ICE raids, and was being held in a Tacoma Washington Gang Unit at the jail. Despite the fact that Medina was not and had never been a gang member, ICE agents were intent on seeing him sent to Mexico.
While being held, Medina completed a petition to be removed from the gang unit. He wrote the following: "I came in and the officers said I have gang affiliation with gangs so I wear an orange uniform. I do not have a criminal history and I'm not affiliated with any gangs." When Medina received his petition back, he found that it had been intentionally altered. The words "I came in and the officer said…" were blatantly erased, leaving only "I have gang affiliation."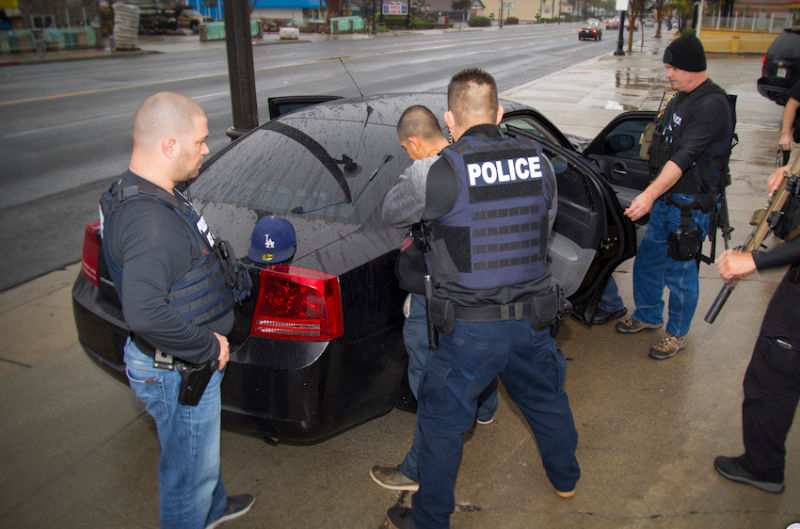 Medina should never have been arrested at all. He was taken into custody when a family member was the target. He had been in the US since he was 7, and under the current law, should not have been picked up. Medina's case went before a judge on Thursday when the Justice Department argued for Daniel's deportation, saying they suspected him of gang affiliation, despite having no evidence. Daniel's lawyers presented evidence of the altered document and presented the case that he is can be here under the DACA.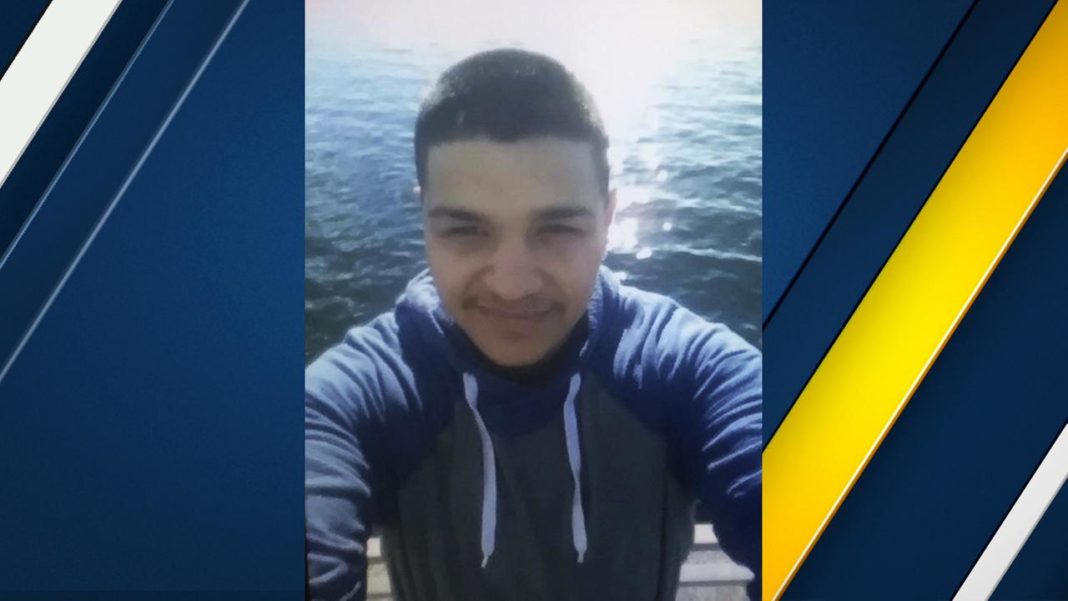 Protesters took to the streets to demonstrate against Trump's use of ICE to round up alleged illegal immigrants. Some have suggested that the round ups have occurred in primarily cities that have come out as "sanctuary cities." Sanctuary cities vow to protect illegal immigrants from being deported. One protester, Yatziri Tovar, told the media, "We're here because we demand the release of Daniel. He is a DACA recipient. He was arrested, and he is now being detained. And they're saying that they're going to deport him. You know, when DACA came around, that was one of the promises that was made to us. And he has no criminal record, and there's no reason why he should be detained."
As of Monday, there have been nearly 700 arrests with the number rising every day. Many of those arrested have claimed not to have been involved in criminal activity. Some say the raids are nothing more than the administration doing what it can to fulfill campaign promises – even if those promises are constitutionally questionable. Protests have broken out in cities across the US, with some of the largest coming from places like Manhattan, Los Angeles, Seattle and Washington DC. Daniel's case will be heard on Friday with a decision to follow shortly after.
Sources: Democracy Now.
---
This article (ICE Altered Documents to Deport "Dreamer" – Fabricated His Gang Affiliation) is a free and open source. You have permission to republish this article under a Creative Commons license with attribution to the author and AnonHQ.com.
---
Supporting Anonymous' Independent & Investigative News is important to us. Please, follow us on Twitter: Follow @AnonymousNewsHQ