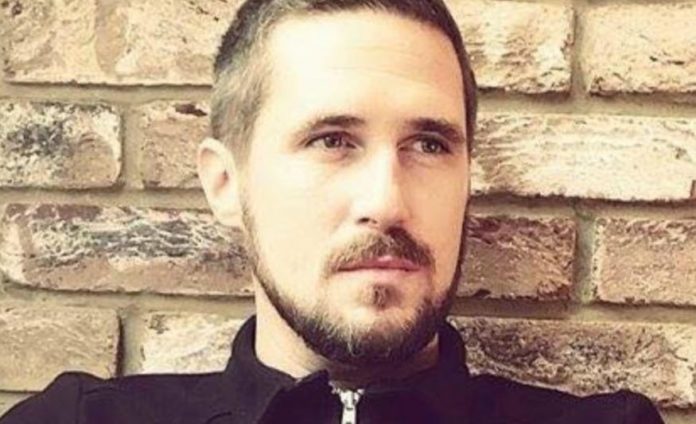 A fit, healthy 39-year-old man was found dead on a sofa, with seemingly no reason for his passing, after he had sent his mother a fearful text just some days before:
"Your boy's in trouble. If anything happens to me, investigate."
Max Spiers was an alternative researcher – a British conspiracy theorist. His career was just starting to pinnacle with lectures and conferences booked in Poland's Warsaw, and the UK; with respected work examining the 'what-if's' that most researchers shy away from. But in a turn of events, he was declared dead of natural causes in Warsaw, Poland, despite no post-mortem examination conducted, and a black substance he had vomited, according to his friends, just prior to his death.
Vanessa Bates, Max's mother, acknowledged that her son may have been upsetting unknown people with the research he was passionately conducting.
"He was making a name for himself in the world of 'conspiracy' theorists and had been invited to speak at a conference in Poland in July," Max's mother explained. "He was staying with a woman who he had not known for long and she told me how she found him dead on the sofa.
"But I think Max had been digging in some dark places and I fear that somebody wanted him dead."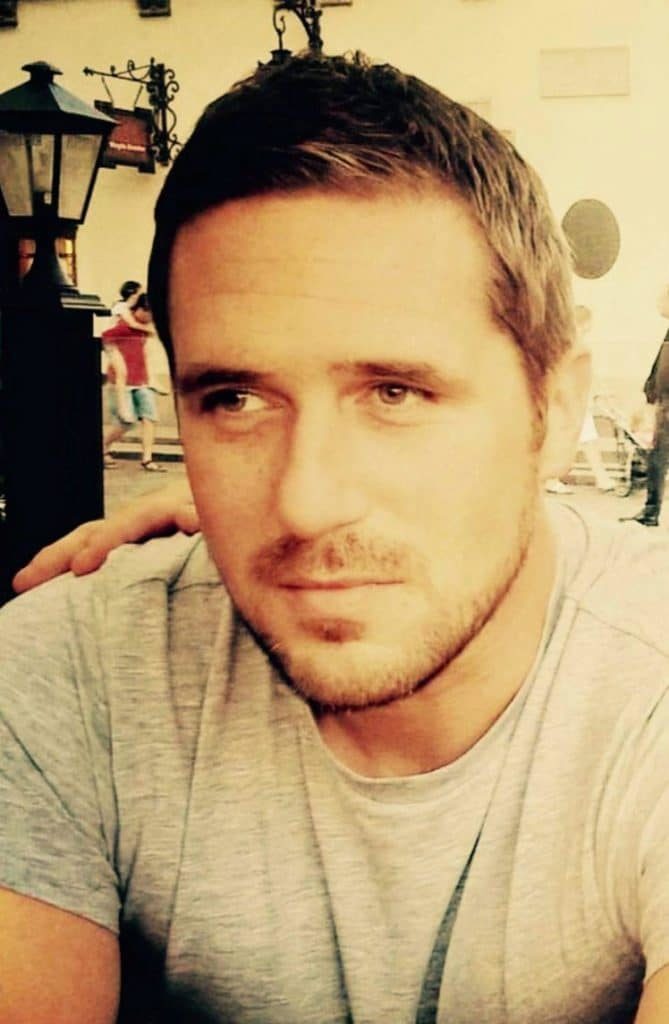 With no physical injuries to blame for Spier's sudden death, and a post-mortem examination, where, two months later, the results are yet to be released to his family, it is difficult to think the word 'normal'. Toxicology results are also yet to be disclosed to Vanessa and Spiers' family.
The North East Kent coroner's office, who is responsible for the handling of the investigation has only said the case is at its 'very early' stages.
Recently, Spiers had turned his attention to prominent political, business and entertainment personalities, and "was set to expose [a] government cover-up," in a Warsaw conference, something that has left his mother and fans wondering about.
"[Polish authorities] are also refusing to release any paperwork about it to me because, absurdly, I don't have his written permission," Bates said of her son's death. "All I have is a death certificate from the Polish authorities that it was from natural causes."
Friends that had found Spiers dead, spoke about the black liquid he was vomiting up shortly before his death.
Miles Johnson, a part of the conspiracy theory group Bases Project spoke of his good friend. "A person has died here and I don't think it's good enough that somebody who just took normal medication should end up vomiting, spewing black liquid, whatever it was."
Spiers was allegedly embarking on an investigation involving "a circle of black magicians" and possibly the involvement of politicians, stated his fiancée, Sara Adams, and was set to discuss the findings at the Warsaw conference.
Both Adams and Bates have dismissed Spiers' death as a suicide, saying he had a lot to look forward to in life.
---
 This article ("If Anything Happens to Me, Investigate," Days Later, Govt. Cover-Up Researcher Max Spiers, 39, Found Dead) is a free and open source. You have permission to republish this article under a Creative Commons license with attribution to the author AnonWatcher and AnonHQ.com.