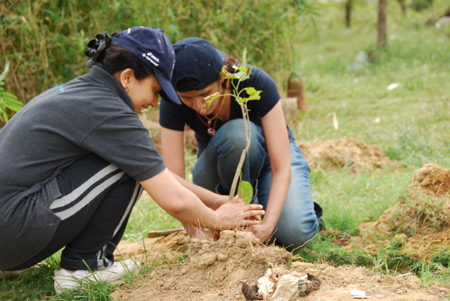 Written by: AnonWatcher
300,000 youths will be employed under a new scheme implemented by the Indian government. With over 10.2 percent youth employment in a country with an approximate population of 1.25 billion people, this comes at a time when it is much needed.
India is taking the initiative to not only employ and create jobs for the youths, but in turn, an environmental remedy is about to be indorsed. The employment scheme is going to potentially employ 300,000 youths to plant trees along the nation's highways in a country that is 60 percent self- employed.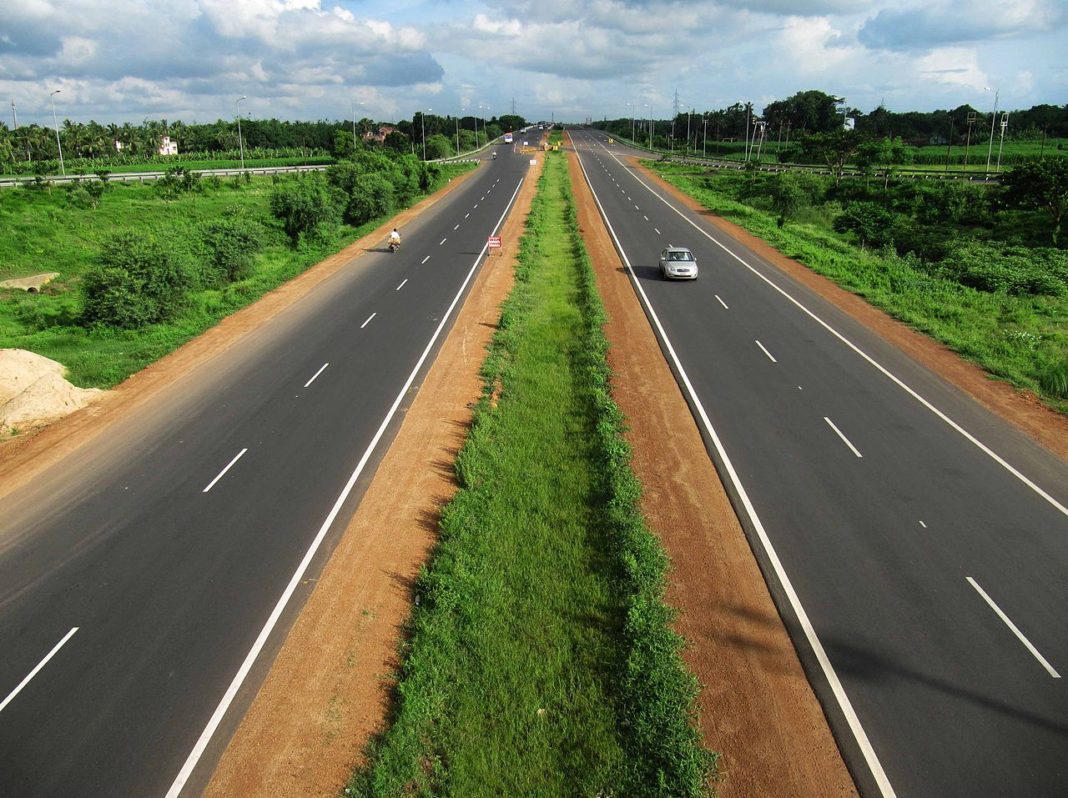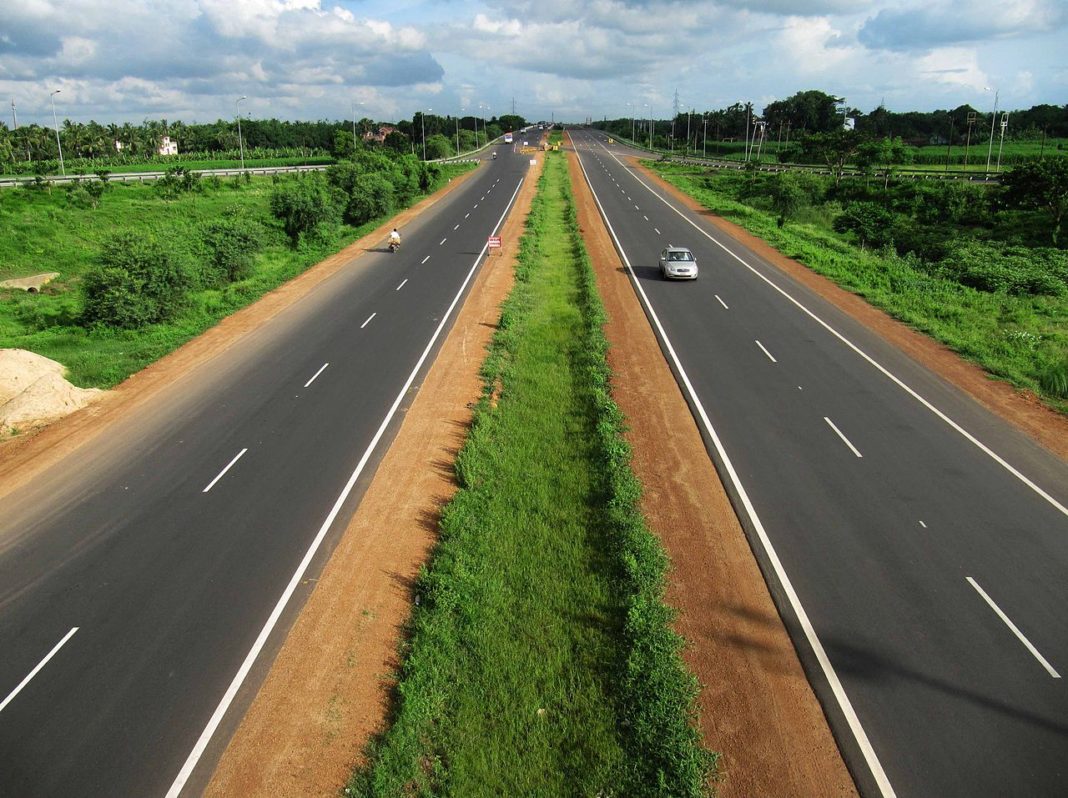 The highways equate to almost 63,000 miles of road across the country. Shipping and Rural Development Minister, Nitin Jairam Gadkari states that he has asked "officials to come out with a plan to plant 200 crore (2 billion trees along these stretches which in turn would create jobs for the unemployed on the one hand and protect the environment on the other." This effort will help to promote the air quality in a country known for its increasing pollution with their growth as a global power. [1]
It has long been understood and studied that the planting of trees correlates with and lessens the amount of air pollution, specifically metal toxicity measured in houses. Metal toxicity is linked to several degenerative diseases pertaining to cardiovascular, cognitive and neurological health.
Vodafone, a leading telecom service provider has also started planting on a site to help create a wildlife corridor. 300,000 trees will be planted as a part of the new Billion Tree Campaign, implemented by the United Nation's Environmental Program. Over a 100,000 trees will be planted in this corridor over a three year period. It will also create an extra 25,000 work days for direct jobs.[2]
India's resourcefulness to employ youths for this environmental cause can only be applauded. It's a wonder if the western countries will follow this beneficial initiative to offset the carbon footprint.
______________________________________________________________________________________________________
Sources:
[1] Amanda Froelich (27 July 2014) "How India is Creating 300,000 Jobs and Planting 2 Billion More Trees." http://www.trueactivist.com/how-india-is-creating-300000-jobs-and-planting-2-billion-more-trees/ (Retrieved 11 September 2014)
[2] (29 August 2014) "Grow-Trees.com and Vodafone India Begin Planting 300,000 Trees in Kanha-Pench." (Retrieved 12 September 2014) http://indiaeducationdiary.in/Shownews.asp?newsid=31008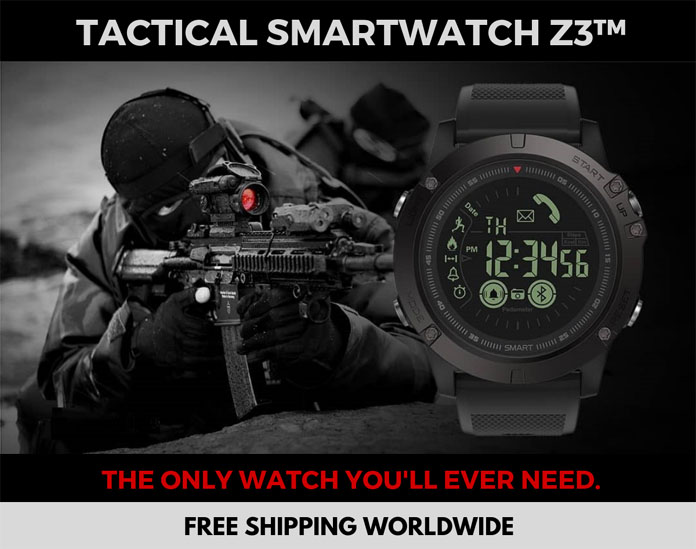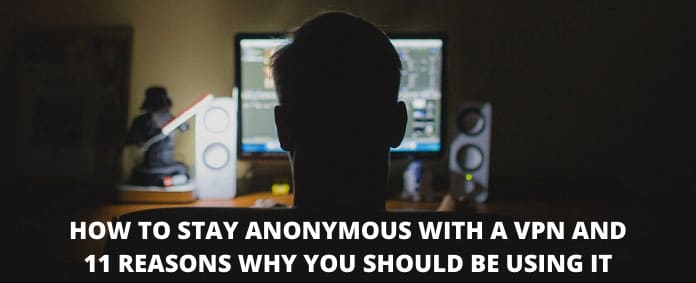 Get Your Anonymous T-Shirt / Sweatshirt / Hoodie / Tanktop, Smartphone or Tablet Cover or Mug In Our
Spreadshirt Shop
!
Click Here
Remove all ads by clicking here