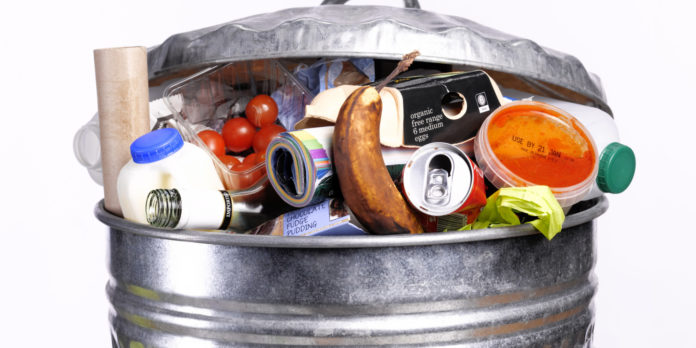 Roughly one third of the food produced for human consumption every year — approximately 1.3 billion tonnes — gets wasted. Across the world, some 805 million people do not have enough food to lead a healthy and active life – that's about one in nine people on Earth. Yet in the UK, around 15 million tonnes of food is thrown away every year – almost 50% of the total amount of food thrown away in the UK comes from consumers.
The foods the British waste the most are fresh vegetables and salad, drink, fresh fruit, and bakery items such as bread and cakes. Food waste costs the average household £470 a year, rising to £700 for a family with children.
If people stop wasting food that could have otherwise been eaten, the benefit to the planet would be the equivalent of taking 1 in 4 cars off the road. In the UK, every tonne of food that is thrown away needlessly is responsible for 4.5 tonnes of CO2 emissions. Between 2015 and 2025, around 20 million tonnes of food waste could be prevented – equivalent to £30 to £40 billion of food at present values, and avoid 60 to 70 million tonnes of CO2 being generated.
In 2014, the House of Lords conducted an inquiry that looked at the cost of food waste across the EU. It reported that an estimated 89 million tonnes of food is wasted every year in the EU, a figure which is expected to rise to around 126 million tonnes by 2020 if no action is taken, with significant costs to the environment, economy and society.

---
This Article (This Infographic Shows Why YOU Must Put A Stop To Food Waste) is free and open source. You have permission to republish this article under a Creative Commons license with attribution to the author and AnonHQ.com.