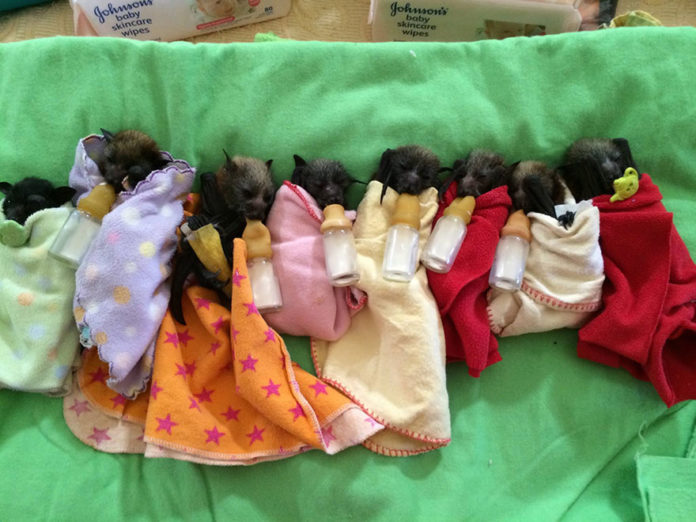 If what you needed was some cuteness injected into your ordinarily dull day, then let us introduce these nine tiny baby bats that are guaranteed to do that very thing.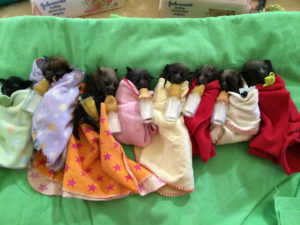 Taking care of these adorable little creatures is The Australian Bat Clinic & Wildlife Trauma Center in eastern Australia's Gold Coast hinterland. Like many of the animals admitted into this veterinary clinic, the bats in this series of photos were orphaned after their mothers' death; but that's not all the clinic does for this extraordinary species. They also treat and care for adult bats which are suffering from mites and other bat diseases.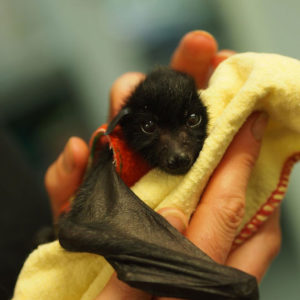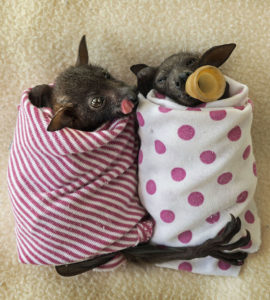 The tiny snuggly blankets aren't just for added cuteness; because the bats have been orphaned, they lack the warm embrace of their mothers' wings; this can leave the pups feeling vulnerable, and so the blankets serves to act as a substitute.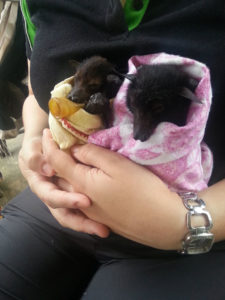 If you are one of the many people who believe that bats are scary, creepy creatures of the night… then let the photos and video of these adorable baby bats awaken you to the truth. The image of these tiny bat pups wrapped in soft blankets whilst suckling on small bat bottles is enough to make anybody's heart swell.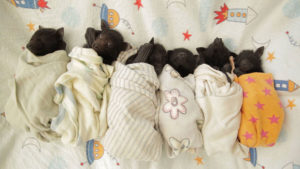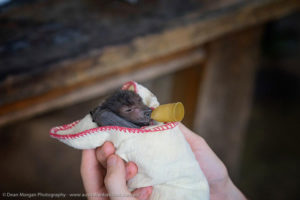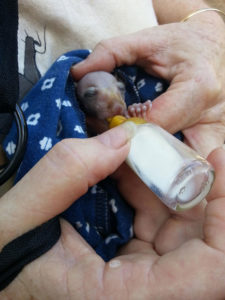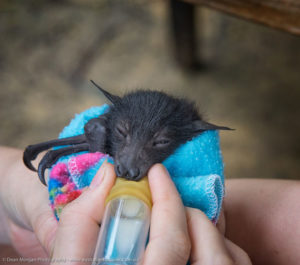 In Australia, the Australian Bat Clinic & Wildlife Trauma Centre and another establishment, the Tolga Bat Hospital in north-eastern Australia, are caring for orphaned baby bats and adult bats suffering from disease. The joint forces are helping to save and preserve almost 100 different species of bats native to Australia. To find out more about the amazing work of the Australian Bat Clinic & Wildlife Trauma Centre are doing and to learn how you can help visit their website.

---
You want to support Anonymous Independent & Investigative News? Please, follow us on Twitter: Follow @AnonymousNewsHQ
---
Source: http://www.trueactivist.com/these-orphaned-baby-bats-at-this-australian-bat-hospital-are-guaranteed-to-boost-your-day/?utm_source=fb&utm_medium=fb&utm_campaign=antimedia