Remember the fist-clenching Sammy, the face that launched a thousand memes? 11-month old Sammy Griner got famous as 'Success Kid' in 2007, when his mother Laney Griner put his picture on her Flickr page. His picture was used by one and all on the Internet to illustrate the small successes that make people's day.
Sammy is 8 now and his mother on April 8, took to the Internet to help find a living donor and raise the $75,000 needed for the kidney transplant. The Internet responded incredibly, donating $95,000 in just one week.
The internet delivered for Success Kid's Dad http://t.co/LCszL21LSV pic.twitter.com/Cp4TofhyOu

— i100 (@thei100) April 16, 2015
On the success of the crowd funding scheme, Laney told ABC News, "It's just all been really amazing, it never stops being weird and it never stops being awesome. Six years on dialysis is getting to be a long time, it's wearing on him… I just want to get him healthy".
Everyone remember this kid?? "Success Kid" asks internet to help his dad with a kidney transplant. http://t.co/4qH4sUXDT7 pic.twitter.com/8pUARU7Mps — Jameshubert  (@ImJames_) April 16, 2015
Laney said she didn't want to use Sammy's picture to front the campaign as her efforts were about her husband, not her son. However, she says that without Sammy's online fame, she would never had managed to pull in so many donations.
"We are just floored by the reaction. I know Success Kid is a popular meme, but around here he's just our 8-year-old son, Sam. It's amazing seeing what broad, worldwide appeal his image has, even so many years later," Laney told BuzzFeed News.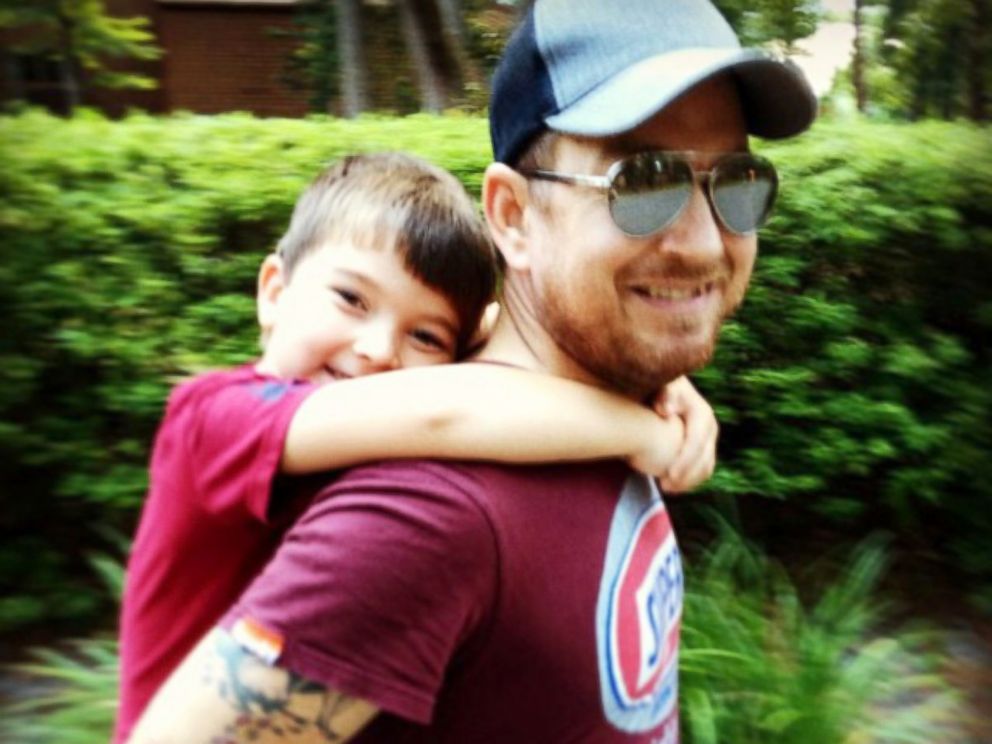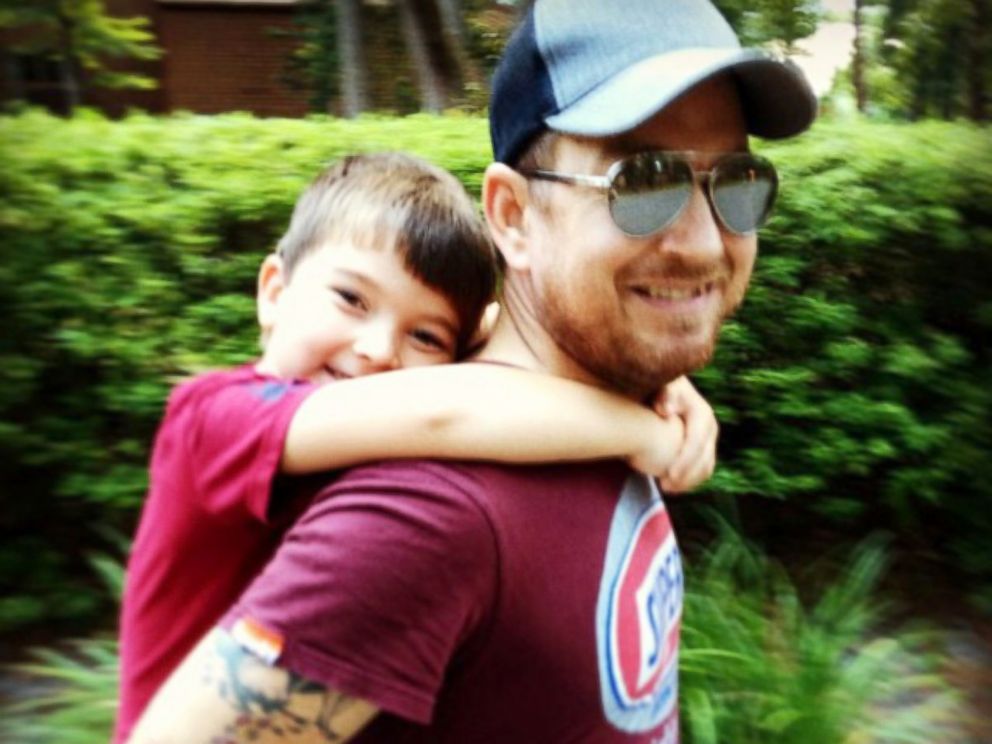 Sammy's 39-year-old father, Justin, undergoes dialysis for four hours a day, three days a week. Though 80% of Justin's post-surgery costs are covered by Medicare, the GoFundMe campaign is meant to find a donor for Justin and raise money for the rest of his care. The first year of drugs alone will cost $12,000 and he will be on them for the rest of his life.
---
You want to support Anonymous Independent & Investigative News? Please, follow us on Twitter: Follow @AnonymousNewsHQ
---