It would appear the U.S. Department of Veterans Affairs is still in some hot water over the care (or lack thereof) provided to United States veterans which has resulted in numerous deaths. The scandal began in 2014 at the Phoenix Veterans Affairs Health Care system in Arizona where 40+ vets died waiting for appointments, and it soon spread nationwide, prompting an outcry in Congress, according to reports.
Around 1,400 to 1,600 patients at the Phoenix VA Hospital were put on a "secret" waiting list that was concealed from officials in Washington. The so-called "official" list that was given to Washington showed the VA providing timely appointments while those patients who were placed on the secret list waited anywhere from six to 21 months before getting in to see a physician.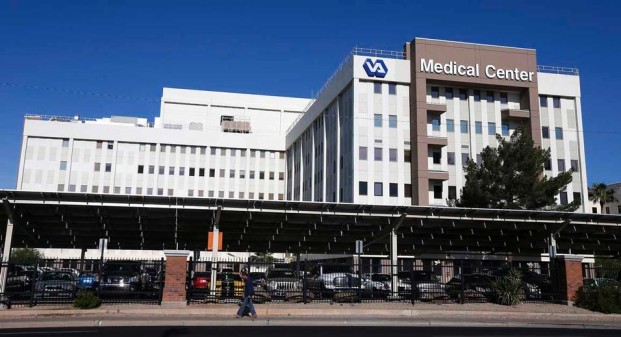 The only time patients were taken off the secret list was after they waited months and finally reached their 14-day mark. At that point, patients were put on the official list to make it look as though they had only waited 14 days for their appointments. And then, of course, there are the 40+ patients who were taken off the secret list because they died before receiving help.
111 medical facilities through the VA have since been under investigation.
In 2015, VA program specialist and whistleblower, Scott Davis, leaked documents which showed that, across the nation, nearly one-third of 847,000 veterans in the Department of Veteran Affairs' backlog died while waiting for treatment. The VA argued that the number was so large because they have no mechanism to purge the list of those applicants that are now deceased, and that some of the veterans might have died years ago. They also stated that some of the people on the list may have never completed their paperwork, or they could have been using other insurance.
In related news: Task force accuses VA of providing substantial care for vets
Davis disputed the VA's arguments, adding that their point about veterans being on other forms of insurance is "immaterial and a farce." In an interview with the Huffington Post, Davis stated:
"VA wants you to believe, by virtue of people being able to get health care elsewhere, it's not a big deal. But VA is turning away tens of thousands of veterans eligible for health care. VA is making it cumbersome, and then saying, 'See? They didn't want it anyway.'"
The Free Thought Project reported that $95 million in entitlements are provided to veterans through the VA, and yet "according to the agency's own figures from 2008, only 36 percent of the 23.4 million military veterans from all wars were receiving benefits and services – about 8.5 million."
In recent reports, three cases of allegations of manipulation have been cleared at the Minneapolis VA Health Care System, however two officials at the Cincinnati clinic are facing possible criminal investigations. The Amarillo, Texas Veterans Affairs facility has been accused of wrongdoing, a former VA executive from the Phoenix facility has just pled guilty to a felony for failing to disclose over $50,000 in gifts from a lobbyist, and a VA worker in Louisiana faces manslaughter charges.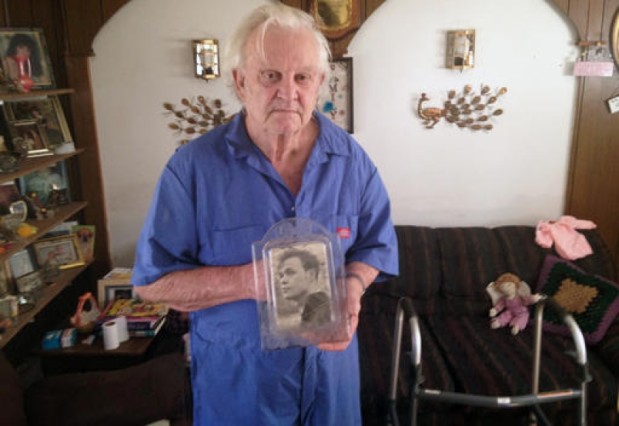 On Monday (March 7th) the VA affirmed that it failed to contact tens of thousands of pending health care applicants even though it is required by law that the VA notifies veterans of incomplete applications. In 545,000 cases of living veterans, and in 288,000 cases in which the veterans are now deceased, it could not be verified that applicants had been notified.
Many of the applications were considered incomplete because they were missing a military record called DD214, however the VA specifically told applicants not to include it. According to Davis, a high number of other errors on applications were actually mistakes on behalf of the VA as well.
Even by today's standards, with corruption seemingly at every corner of the U.S. government, the full extent of the situation can be shocking, and many investigations are still underway with new reports surfacing daily. We'll continue to keep up with events as they unfold.
---
This Article (Investigations into the Department of Veterans Affairs) is a free and open source. You have permission to republish this article under a Creative Commons license with attribution to the author and AnonHQ.com.