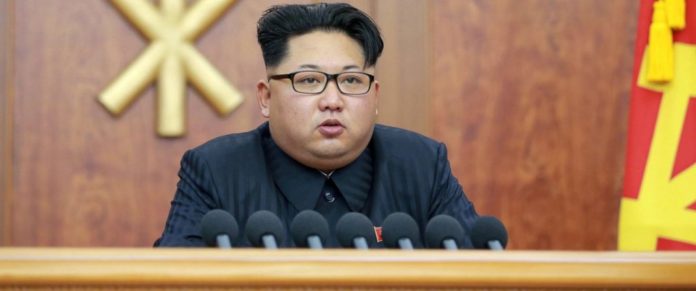 North Korea – Confirmation from KCNA, North Korea's official media outlet, has granted the Monday missile launches were a practice shot for US military bases located in Japan.
Three of the four missiles entered a Japanese exclusive economic zone, only 200 nautical miles from the Japanese coast. A fifth was said to have failed at launch.
The UN Security Council has called for an emergency meeting to happen within the next 48 hours, that was requested by both Washington and Tokyo officials to discuss additional measures against North Korea.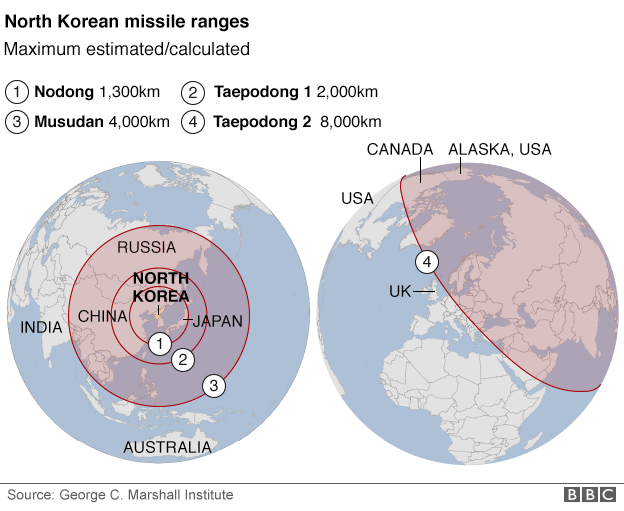 In 2006, the world witnessed North Korea's first nuclear test, that they insisted were for defensive purposes, according to AFP. But six lots of UN sanctions later, and the isolationist nation is intent on continuing with their testing, unswayed by economic sanctions of any kind – including some of the biggest to date from China blocking coal imports.
The international community has condemned Kim Jong-un's actions and leadership, saying it is at risk of destabilising the entire region. Russia, China, Japan, the EU, Australia, the UK and the US among other nations, have all agreed that the North Korean aggression is unacceptable and must be dealt with.
Reports from KCNA suggest North Korea is preparing for war, with Kim Jong-un ordering his military "to keep highly alert as required by the grim situation in which an actual war may break out anytime," and to prepare to "open fire to annihilate the enemies" upon orders given.
Weighing up the Causes and How Serious is This?
After South Korea agreed to allow the US to deploy the Terminal High Altitude Area Defense (THAAD) – a long range missile defense system – in their backyard, already mounting tensions escalated between the North and U.S.- backed South Korea, and China, Russia and the United States. The argument from all nations: THAAD is a threat to their national security.
However, after this week's missile launches, officials have speculated that the THAAD deployment – reportedly larger than the one in Guam – will be brought forward to as early as April, after its Monday arrival in South Korea's Osan Air Base. However, local South Korean news outlet Yonhap News and the BBC suggested construction started today, and US Secretary of Defense James Mattis was quoted as saying last week that THAAD should be deployed "ASAP."
This flies in the face of Washington downplaying the possibility of North Korea having functional nuclear weapons, or at the very least, an ICBM capable of reaching the United States coastline.
NBC News also reported Sean Spicer, the White House Press Secretary as announcing the steps taken by the United States "to enhance our ability to defend against North Korea's ballistic missiles, such as through the deployment of a THAAD battery to South Korea."
More notable is the comment from opposition Woo Sang-ho, floor leader of the Democratic Party in South Korea: "It is a shame that the THAAD installation started just like this, without taking proper steps, including the approval from our National Assembly."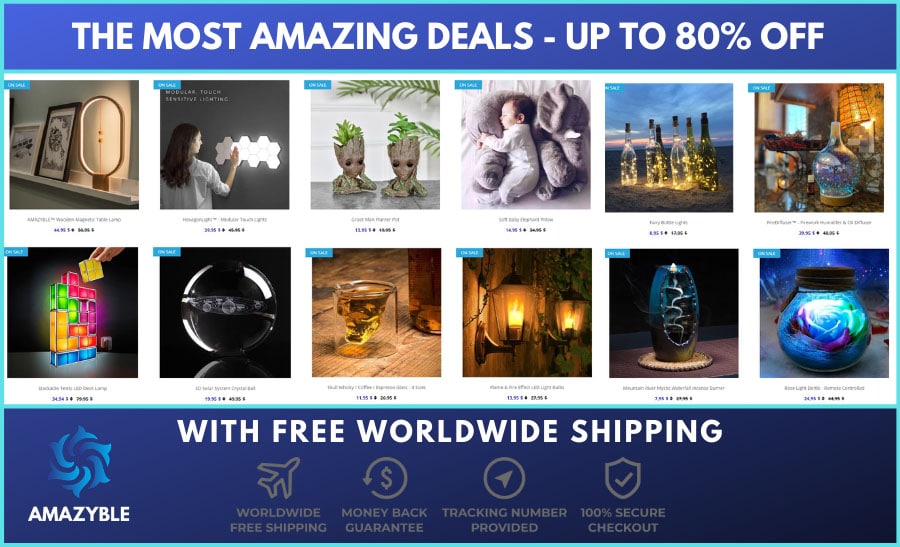 Remove all ads by clicking here
Painting the Portrait of a Tantrum Child
The mainstream media and alt media (myself guilty) have continually portrayed Kim Jong-un as a child throwing a tantrum, demanding attention from the world powers – wanting to be taken seriously.
After the alleged assassination of half-brother Kim Jong-Nam the world paid due attention. Using the deadly VX nerve agent in an international airport, moving undetected in a well-coordinated attack raised questions about Kim Jong-un's true ability and his threats against the United States. Kim Jong-un's psychopomp nature was on full display.
**FYI: The UN classes VX as a chemical weapon of mass destruction; the CDC states "one drop of VX  on the skin can be fatal." It is combustible. It is corrosive. Methods of dissemination are several. Atropine and pralidoxime chloride (2-PAM Cl) are the only antidotes.
Since then, North Korean officials, due to visit New York for talks with Washington officials saw their visas cancelled. Malaysia recently expelled North Korea's ambassador over the murder and now in response, a diplomatic row has ensued where North Korea is refusing 11 Malaysian diplomats and family members from leaving the country.
But is Kim Jong-un Fred Flintstone's scorned child or a very smart, ignorant, dangerous tyrant?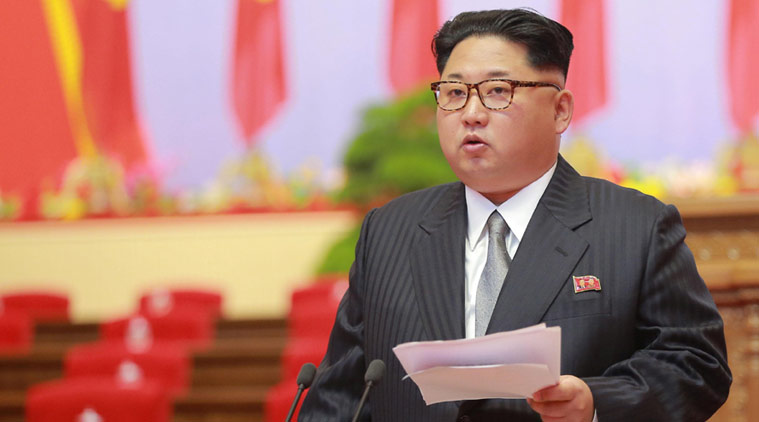 Baby-face aside, "the great successor to the revolutionary cause" cares nothing for diplomacy. While first-born now-deceased Jong Nam was busted on a fake passport in Japan, Kim Jong-un was very quietly winning over his father's approval. He had his eye on the 'big seat' and before his 30th, he had it.
The problem facing Kim is, as Vanity Fair eloquently worded it, "His power in North Korea is so great that not only does no one dare criticize him, no one dares advise him."
One thing is perhaps for certain: The tyrant's privileged childhood seems to have masked his reality. A Russian expert on Korea, Andrei Lankov is doubtful if Kim "fully understands" his situation and the domestic consequences – much less the international arena.
And that makes him all the more dangerous.
---
This article ([Investigative] North Korean Missiles, VX, Assassination Attempts…But Should We Worry?) is a free and open source. You have permission to republish this article under a Creative Commons license with attribution to the author AnonWatcher and AnonHQ.com.
---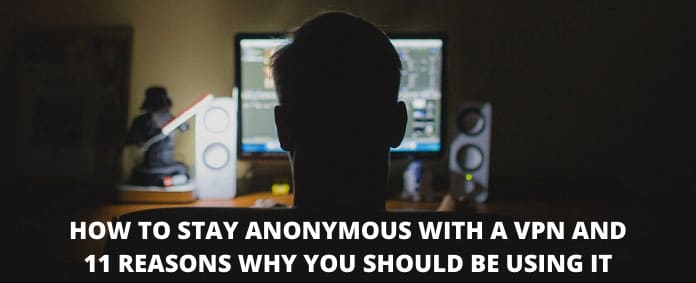 Get Your Anonymous T-Shirt / Sweatshirt / Hoodie / Tanktop, Smartphone or Tablet Cover or Mug In Our
Spreadshirt Shop
!
Click Here
Remove all ads by clicking here