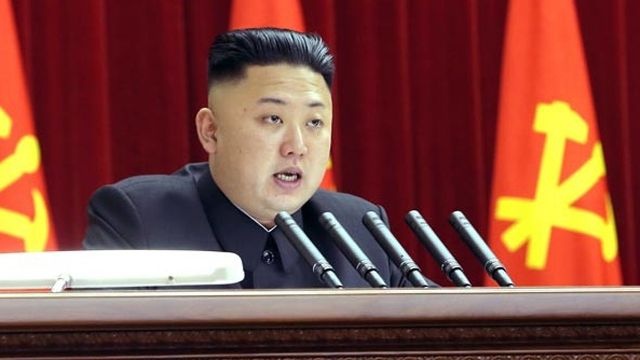 It's like watching a game of chess in slow motion. The pieces are slowly (and thoughtfully) moved into place; careful consideration of the opponent's agenda is monitored; the clock is ticking…checkmate.
But who wins the game when the chess pieces are world nations – some of them aggressive regimes? When did the game even commence? Did it ever end in 1991? Going back over old articles, the same U.S. debate was waged over the deployment of the Terminal High Altitude Area Defense (THAAD). Only now, the pieces are beginning to fall into place.
THAAD is an anti-ballistic missile system designed to shoot down short, medium, and intermediate ballistic missiles in their terminal phase. The method, naturally, unnerves any nation situated within its range.
What the Mainstream Media won't tell you about THAAD is that the United States have had their sights set on the Korean peninsula for some time, as a key THAAD location. They've used leverage where they can to convince South Korea to join in their anti-ballistic missile defense system that would cover the Asia-Pacific through to Russia. Washington, it seems, has been grooming its pawn for a killer win.
What the MSM will tell you is how essential THAAD is to regional security, and that it is only aimed at deterring the spoilt North Korean leader, Kim Jong-un. They'll also document how THAAD had nothing to do with China's strategic and self-preservation kneejerk reaction to dominate the rocks in the South China sea, now so heavily disputed. That particular black to white square move occurred somewhere around 2012/2013, when China suggested they were practicing "reactive assertiveness" in response to the U.S.'s responsibility to her U.S-Japan alliance in a possible conflict over the Diaoyu/Senkaku 'rocks.'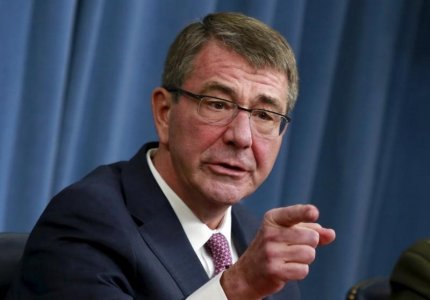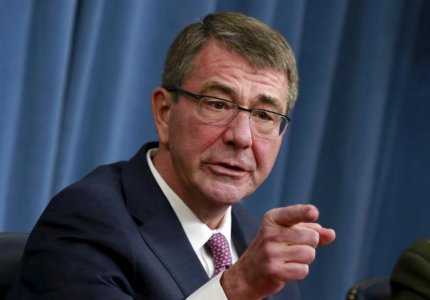 It was also suggested again on Oct 24, 2014 that:
"While China can do little to directly prevent their deployment, the moves highlight China's growing military presence in the East China Sea, and the increasing friction encountered by U.S. and Japanese forces in the region…However, China has told South Korea that joining the U.S. missile defense system would cross a 'red line' in their bilateral relationship."
So, thus far in this game of chess, we have key players China vs. U.S., with Japanese and Korean sidelines.
What the MSM have neglected to tell us so far, is how important the strategic Korean peninsula is to the United States. It is imperative for U.S. survival, to deploy THAAD in this area; and arguably in Washington's sights since December 8, 1991.
Now enters Russia:
In 2014 the deployment of THAAD in South Korea was announced, flying in the faces of China and Russia, under the guise of South Korean protection. The attempt to 'land grab' by Washington D.C. has been contentious ever since; with a veiled fog over human rights and South Korean safety.
"With North Korea's evolving threat, we obviously, continuously look at ways that we can improve the defense of South Korea. This system provides a greater sensor array, better awareness of the threat, and adds to the interoperability of all of our systems."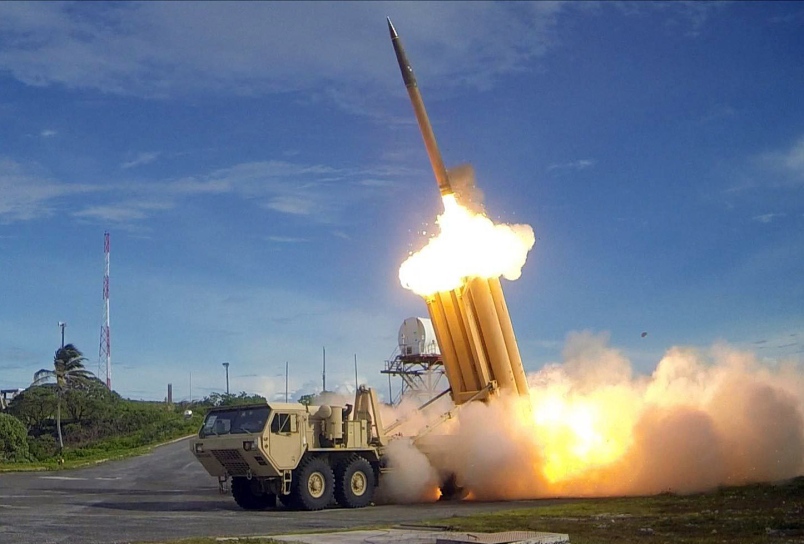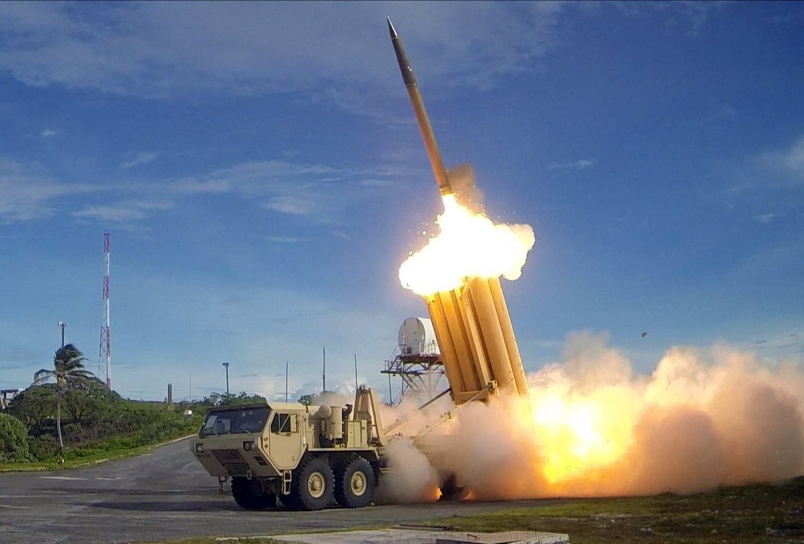 However, in Oct 2014, professor of Handong University International Politics, Kim Joon-hyung, brought some interesting insight to the table:
"As the U.S. tries to expand the system across the Asia-Pacific, Korea is considered to have a key role to play. With OPCON remaining in its hands, Washington will continue to have an advantageous position on this strategic project."
"…The Wall Street Journal reported that the Pentagon had already conducted a site survey in South Korea to look for potential locations for the THAAD batteries. If THAAD is deployed, South Korea will be the first country outside the U.S. to have it. The U.S. is obviously intensifying pressure on the Park Guen-hye government to accept a role in its missile defense network in the East Asian region. Washington seems very determined to consolidate the U.S.-Japan-South Korea trilateral military cooperation network and outsource its anti-China policy to Japan and Korea, as the U.S. is facing steady cuts in defense spending…"
And then there were the warnings across early 2015 by several media outlets analyzing the problem now heating up the region:
"For China, the deployment of THAAD to South Korea is just such an apparent provocation [of military escalation]."
You can watch Bloomberg's evaluation of it below:
In one article on April 02, 2015, a Konkuk University professor negates the entire argument:
 "If China and Russia really hate the placement of THAAD in South Korea, they can take resolute action, to ensure the destruction of weapons of mass destruction held by North Korea and a halt to their development," he said. "The insistence that we only consider the South Korea-China and South Korea-Russia relationships and not deploy THAAD, which is opposed by China and Russia, is an insistence that neglects the absolute value of national security."
Sure, but perhaps Russia is the sleeping giant that no one in history has yet to conquer. China also, is a nation that won't bow to anyone threatening her. The professor may want to rethink his diplomatic strategy…or I could simply be wrong… but even Napoleon supposedly said of China:
"Let China Sleep, for when the Dragon awakes, she will shake the world." Not to mention his own failure in the 1812 invasion of Russia.

This week's media has seemingly announced the final move, as North Korea provokes the west in a timely and very convenient manner. Reuters reported Defense Secretary Ash Carter as saying "Oh, it's going to happen," referring to THAAD deployment in South Korea.
Contrary to China saying it's "firmly opposed" to the deployment, Carter stated "it has nothing to do with the Chinese," accusing them of lax approaches to security and sanctions. "But we need to defend our own people, we need to defend our own allies, and we're going to do that."
In the interests of a game well played, and reading between lines, is this where we finally say…Checkmate?
---
This article (Sth K. THAAD deployment may Anger China, Russia, but U.S. Adamant it will Happen) is a free and open source. You have permission to republish this article under a Creative Commons license with attribution to the author AnonWatcher and AnonHQ.com.