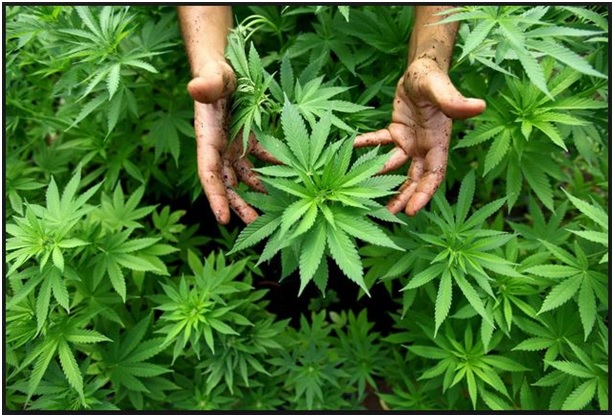 Written by: Poppy
Uruguay is situated between Argentina and Brazil and is home to 3.3million people. The Economist named Uruguay "country of the year" in 2013 for many reasons including it is the first country in the world to officially legalise the production and sale of marijuana.
President Jose Mujica had the common sense to see that the decriminalisation of marijuana would undermine drug cartels by depriving them of the lucrative trade in illicit substances.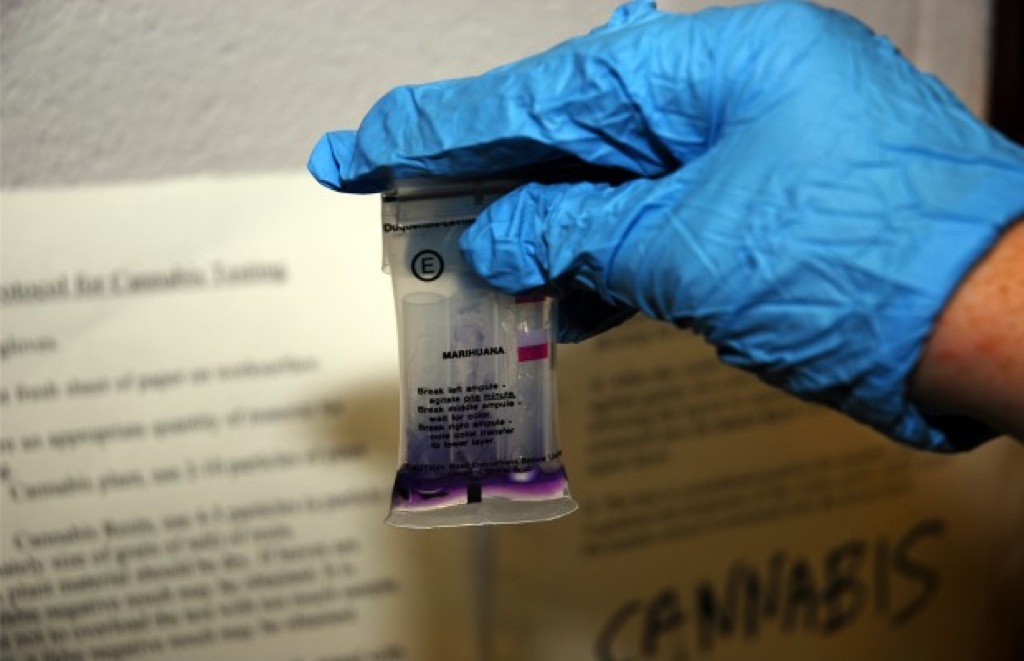 This has caught the attention of Monsanto GMO drug giant and other similar companies for the simple reason marijuana could be the next major GMO crop and most certainly a money maker.
Monsanto is not the most popular of companies with recent bad press due to the domination of the food agriculture business and for being suspected of playing a role in the mass death of honeybee.
Monsanto is a publicly traded Missouri-based company, and is the leading provider of genetically altered seeds for US agriculture and was also recently named the world's "Most Evil Corporation" by the Natural News website. Monsanto garnered 51% of the votes with second runner up, BP getting only 9% of votes.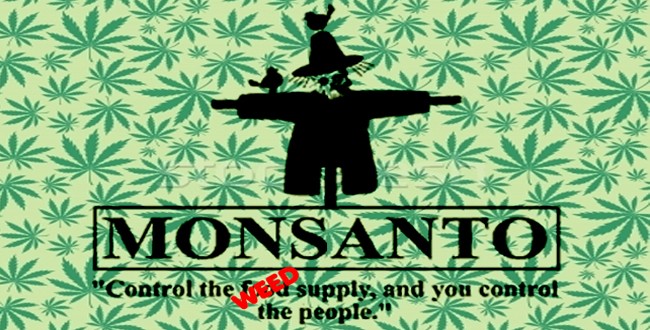 The company plans to produce GMO "medical marijuana" with US and UK labs already using strains of genetically modified cannabis for testing and research. Demand is set to grow as the plant has been found to be beneficial to patients suffering from various conditions such as Epilepsy, Alzhiemers, Schizophrenia, Parkinsons, Cancer, Anxiety and more.
Monsanto are already ahead of the game due to their research into RNA interference.
The company is investing millions of dollars into this new technology dubbed "RNAi." With RNAi, it is possible to manipulate everything from the colour of the plant to making the plant indigestible to insects. With medical marijuana, RNAi could be used to create larger, more potent plants effectively cornering the market and exceeding the legal demand for the plant.
Already greenhouses lined with genetically modified marijuana sit on a mountainside just an hour journey from Cali, Colombia, where farmers say the enhanced plants are more powerful and profitable.
One greenhouse owner said she can sell the modified marijuana for 100,000 pesos ($54) per kilo (2.2 pounds), which is nearly 10 times more than the price she can get for ordinary marijuana.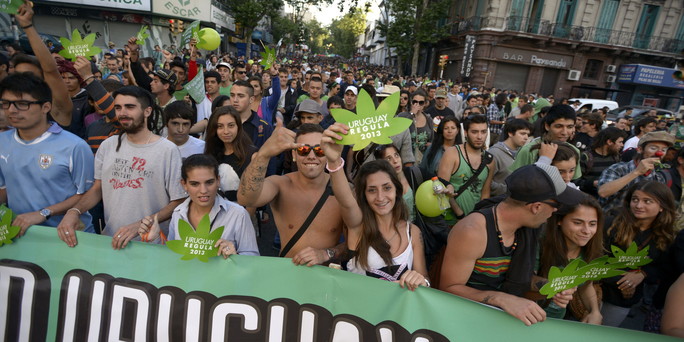 Uruguay is certainly taking a big step in the war against drugs but will GMO marijuana change the way we view the drug forever and what will the implications be for the recreational stoner?
In Canada, new laws already exist that will allow large-scale growers to distribute their plants via mail order. Meaning GMO marijuana may be supplied to customers sooner than you think and the answers we shall know.