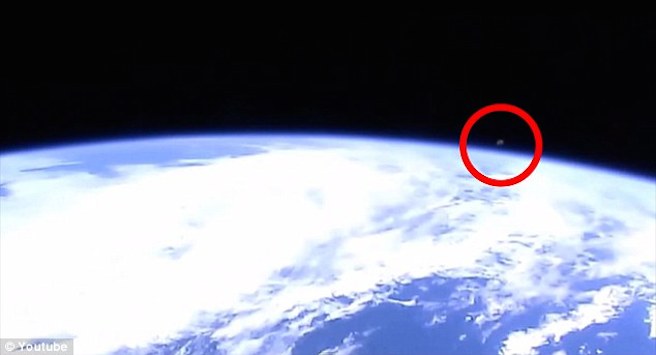 NASA is accused of cutting its live video feed from the International Space Station when a UFO appears. Toby Lundh recently spotted a strange grey UFO outside the space station; NASA promptly cut the live feed for 10 to 15 seconds. The small mysterious grey object was seen hovering over the horizon before the screens went blank. The event took place on January 15 and caused quite a stir.
Lundh said that there are always some UFOs showing up, and NASA always cuts the feed when a UFO gets close to the station. He added that NASA has removed the recording from its archives as part of efforts to conceal alleged communication between astronauts and UFOs.
Lundh's claim of conspiracy echoes with NASA's history of covering up. A UFO was spotted in archive footage of Apollo 7. The unidentified flying object was clearly seen in one of the frames from the mission. But the astronauts decided they had to hide the truth from the public so they took out the duct tape and blocked the 'offending' object from view.
Remove all ads by clicking here
Remove all ads by clicking here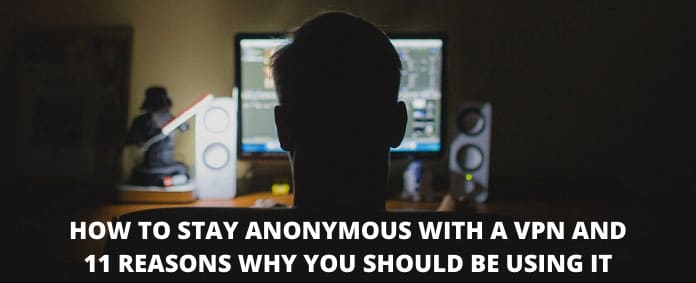 Get Your Anonymous T-Shirt / Sweatshirt / Hoodie / Tanktop, Smartphone or Tablet Cover or Mug In Our
Spreadshirt Shop
!
Click Here
Remove all ads by clicking here
Remove all ads by clicking here