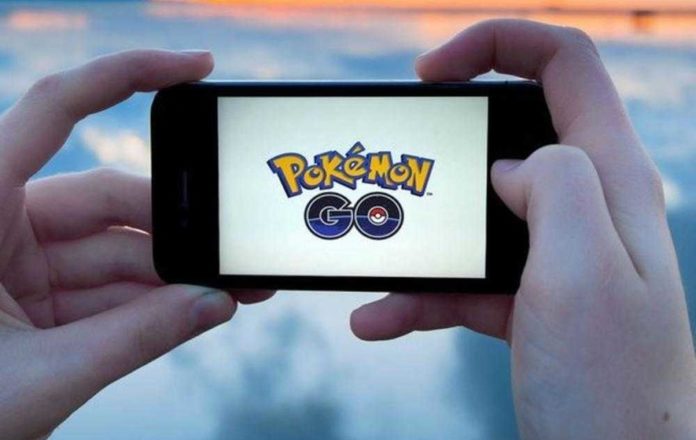 The Israeli Army troops have been placed underneath a massive ban against playing the new hit and popular mobile game "Pokemon Go." The ban has set into motion, as the military is concerned that the use of Pokemon Go may lead to leaking their sensitive military information and locations.
The country's military made an announcement on Monday pertaining to the game, and even noted that the game does in fact require full access to the respective user's locations, as well as the user's camera. Furthermore, the app may also store taken pictures on a public server thus exposing their location.
More so, the Israeli authorities also fear that a soldier could accidently download a fraudulent copy of the game, in order to leak even further information directly from the respective user's phone. As we now know, Pokemon Go users actually follow a digital map, using it to hunt, find, and capture the creatures. They do so by searching around on streets and inside buildings. All of this is done in real time.
However, with the rise of suspicion about such a game requiring so many resources from one's phone, the Army is not the only people being warned about the game. In fact, the Israel Cancer Association also cautiously advises players not to remain outdoors during daylight hours in order to avoid any amount of excessive sun exposure.
Pokemon Go is a huge hit amongst the Israelis, in which also includes the president, Reuven Ruvi Rivlin, who has also got caught up in the new game. He posted an image of one of the Pokemon Go's characters that were in his office.
While the game is a success for the Palestinians, Pokemon Go is not so easy to play. The country lives under extreme occupational hazards, and the High-Speed Internet services are not available for those who reside on the West Bank and even along the Gaza Strip. In fact, these territories are one of a few parts left in the world in which that 2G Technology is still used, yet this technology is still costly to possess.
#PokemonGO .. How it looks like in Palestine. pic.twitter.com/IsnlP88ggA

— Ahmed (@AhmedSh95) July 25, 2016
Palestinians that reside near the West Bank are also faced with another issue. These parts are also controlled by the Israeli forces, in which makes it extremely dangerous to be able to catch the creatures from the game using the app in open spaces.
Sources: RT, Facebook, Twitter.
---
This article (Israeli Army Bans Pokemon Go) is a free and open source. You have permission to republish this article under a Creative Commons license with attribution to the author and AnonHQ.